Anatel published this Thursday (20) that it will be mandatory to confirm number portability by SMS. The change starts to take effect from next Monday (24) for users with area code 64, which covers the south and southeast region of the state of Goiás. The measure aims to protect the user from scams in which he can lose his number.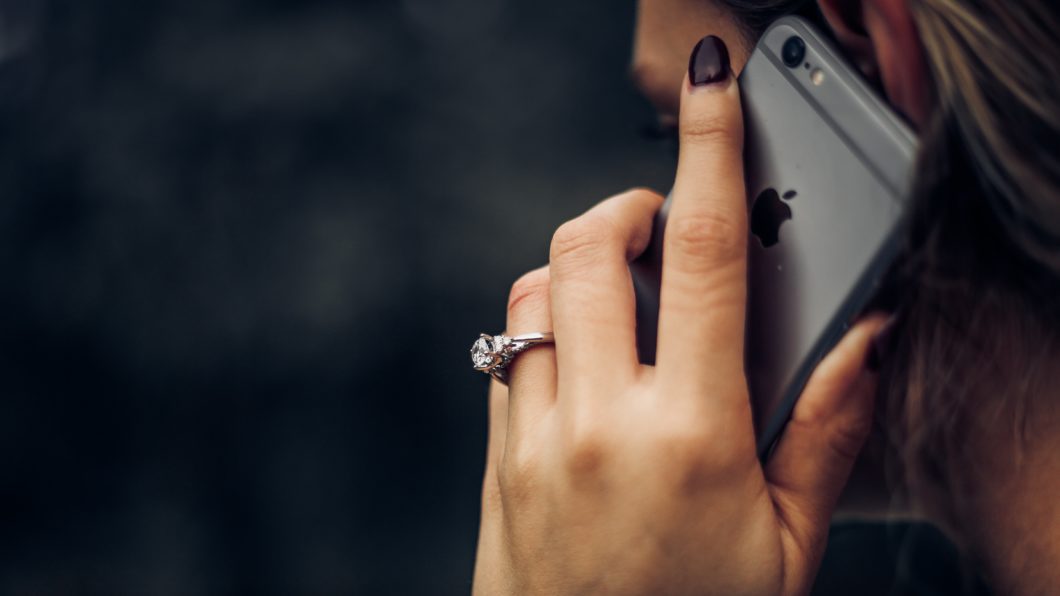 The SMS confirmation requirement for telephone portability will be implemented gradually for other area codes in Brazil. However, Anatel has not yet finalized the schedule for the new security measure. Among the frauds that the SMS confirmation requirement can prevent is SIM swapping.
Anatel explains how the new security measure will work
On its official website, Anatel explained how portability confirmation via SMS will work. After receiving the message on his cell phone, the customer will have to respond whether or not he approves of the telephone change. If the SMS is not answered within 30 minutes, the portability process is suspended.
In the event of suspension, the user must call the operator through which the portability will be carried out and ask for a new confirmation SMS to be sent. It will be possible to opt out of porting even if the client responds with "YES" to the confirmation message.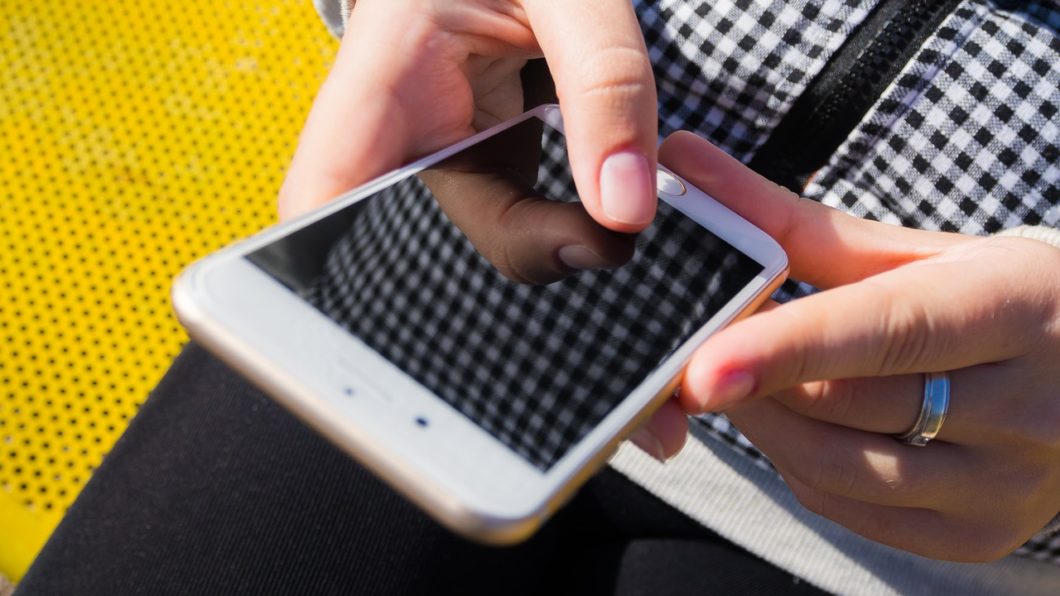 In this case, the consumer will have to call the operator (the same one that would take his number) and request the cancellation of the portability process. To carry out this cancellation, the call must be made within one business day before the scheduled date for the migration of the number.
Portability in Brazil turns 15 in 2023
Phone number portability began in Brazil in September 2008. According to ABR Telecom, the body responsible for the service, 83.17 million operator changes took place in these almost 15 years.
With information: Anatel