It took a while, but Notion finally won Brazilian Portuguese as one of its languages. The news was announced by the platform on Thursday (27), in which it highlights the "huge and vibrant community of users in Brazil". The update is rolling out gradually in batches, both in the desktop version and in the app.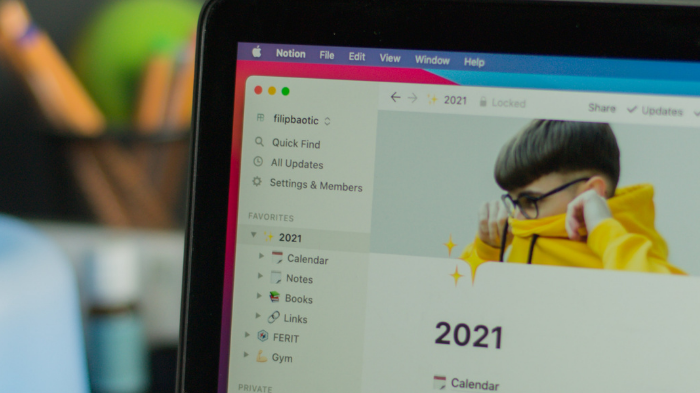 Several users of the "All in One" organization platform received the notification that presented the news. Thus, Notion confirmed that it is receiving the Portuguese language of Brazil as one of its language options.
In the statement, the company highlighted the excitement in bringing the language:
We can't wait to see the community grow even more! We are very excited to make our product feel native to everyone who has supported us in English for so long, and also to many new people!
Even though the update started to be distributed on April 27, 2023, it will be released in batches. That is, not all people will receive the update at the same time. The company suggested patience for its version of the program to gain the novelty.
Finally, for you to change the Notion language to Portuguese, open the "settings and members" option. Then select Portuguese (Brazil) when entering "Language and region". If your smartphone is already set to Portuguese, then the Notion app will automatically switch to that language.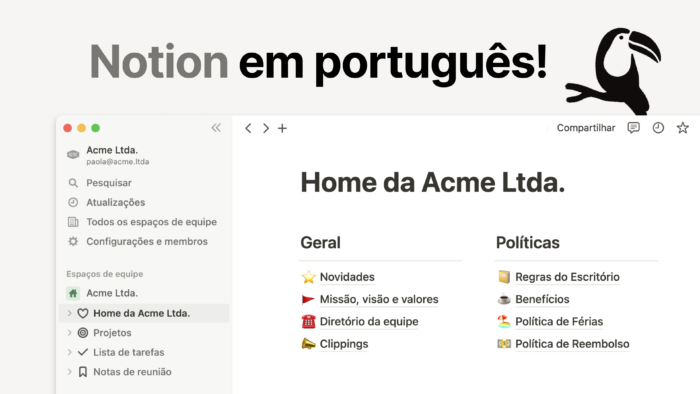 Notion community offers webinars and events
Not everyone knows, but Notion has a very active group of users. As a result, people create resources, tips, and even host events.
According to the platform, "the community is vibrant, passionate and creative. Formed by people from all over the world, who lead groups, make videos, build and share models, teach classes and much more".
on the page of Notion community, you may be faced with options for both single individuals and entire teams. You can participate in webinars on a variety of subjects, from a beginners workshop to business planning through the organizer. They appear almost daily and come from various regions around the world.
If the person is attracted to the movement, they can also apply to become an ambassador or a campus leader. There are global groups on other social networks like Facebook and LinkedIn, so check them out.