Nokia can now sell its WHP-101 headset in Brazil. The product received certification from Anatel last Monday (15th), with the approval request required by Multilaser. The headset, shell type (over the ear) and Bluetooth 5.1, was launched in April 2022.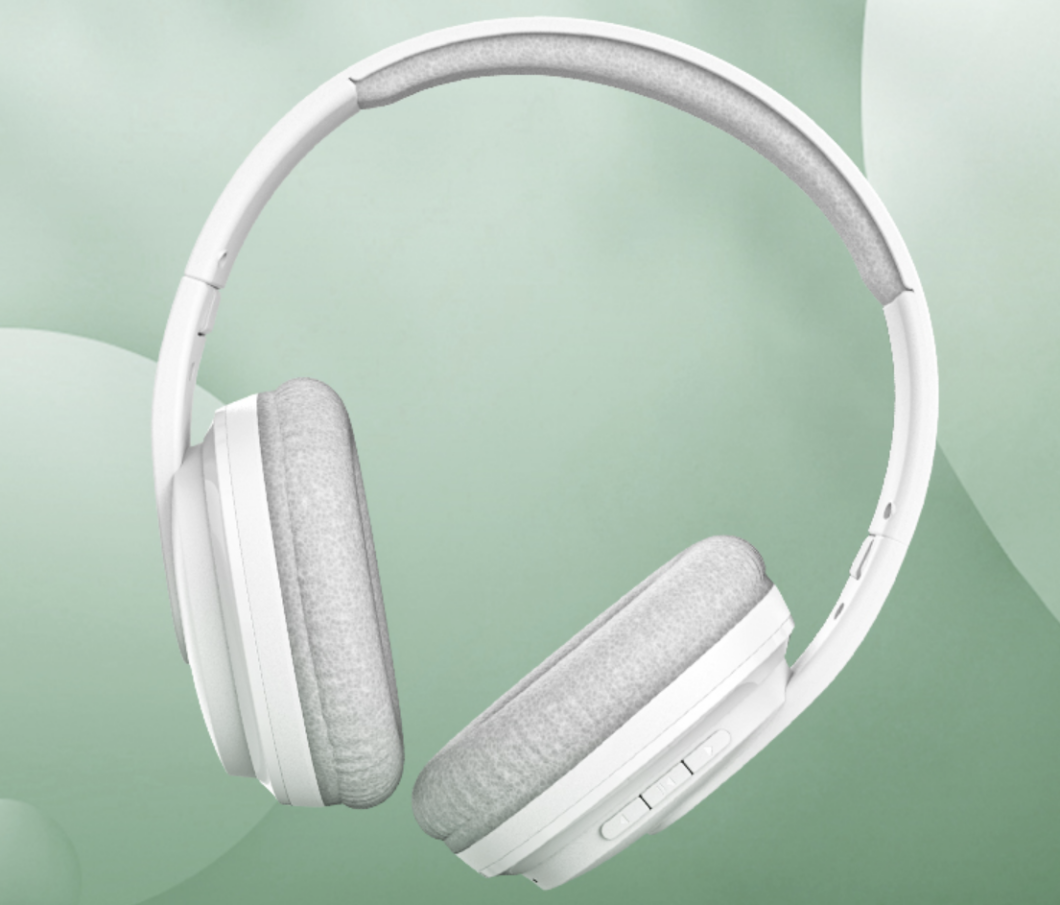 Out of the leadership of mobile devices for years and "erased" from the memory of the Brazilian public — even though it launches cell phones here —, Nokia continues its production of electronics. The WHP-101 headphone is one of the multiple devices of audio sold by the finnish company around the world. The product will be manufactured in China.
Nokia headset promises long battery life
The biggest attraction of Nokia's WHP-101 headset is its battery, with a promise of delivering 60 hours of use. The equipment has a capacity of 800 mAh.
The manufacturer says that the phone is fully charged in 2h30 minutes. The device has a USB-C port. The charging cable comes with the headset.
The WHP-101 has 40 mm drivers, microphone for making calls and does not have active noise cancellation. This Nokia headset is a more basic product, which competes with the entry-level and cost-effective models of its competitors.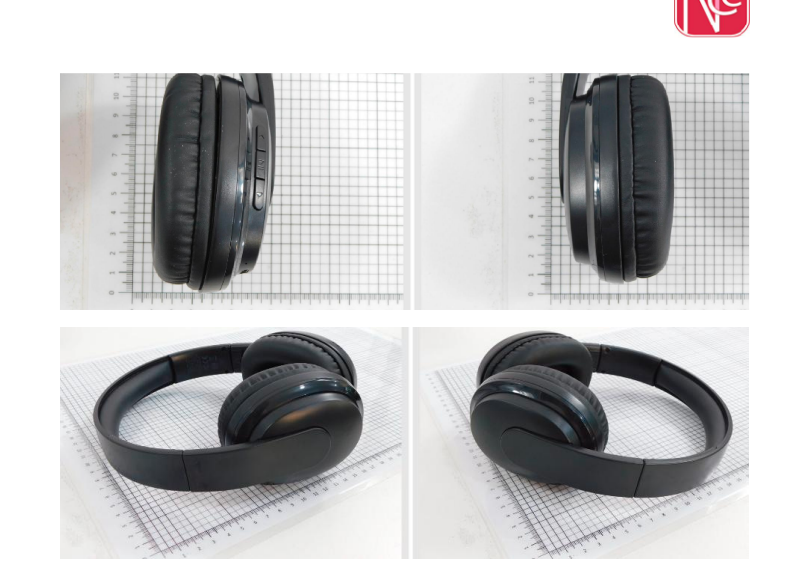 Nokia offers two colors for the WHP-101 handset: black and white. Still on the design side, the WHP-101 is a lightweight product (188 g), has folding shells — something very common in wireless headphones — and adjusts to the arch of the head. In the closed size, without increasing the arch, the headset measures 203mm in height, with 175mm in width and shells with 75mm of "radius".
With the debut of this phone in Brazil, there is doubt about Nokia's plans here. The manufacturer also has premium earbuds and over the air headphones in its portfolio. The success or failure of the WHP-101 will influence the arrival of other products in the line.