Nintendo won another dispute against a site that hosted pirated games from the Japanese company. The result was given by the Court of Appeals of Paris, which ordered the company dstorage to pay 442,750 euros (about BRL 2,385,537 in a direct conversion) in compensation to Big N. In addition, the owner of the page needs to pay 25 thousand euros to cover legal fees.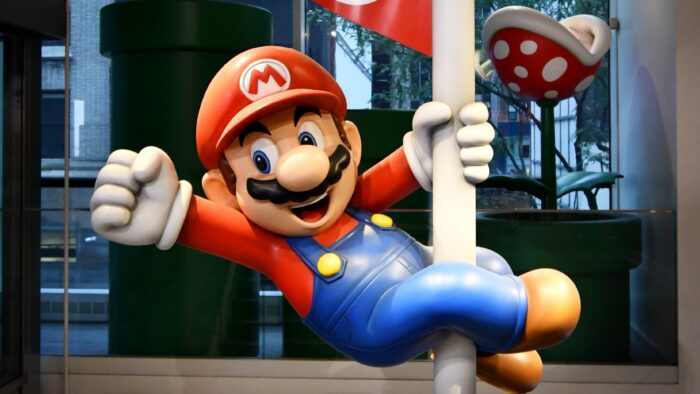 This is the second time that the Switch creator has won a dispute in court against Dstorage, a company that offers website hosting. In May 2021, Nintendo had requested the removal of any pirated game from its consoles from the page 1filer.com. At the time, the Paris Court of Appeals gave the same verdict as this one in 2023.
Dstorage can appeal the decision.
It is worth remembering that this is not the first time that the Japanese company has won a lawsuit against illegal distributors of its games. In 2021, for example, Nintendo won a lawsuit against the RomUniverse. As a result, the owner had to pay US$ 2.1 million (about R$ 11.1 million) and destroy all files related to the developer.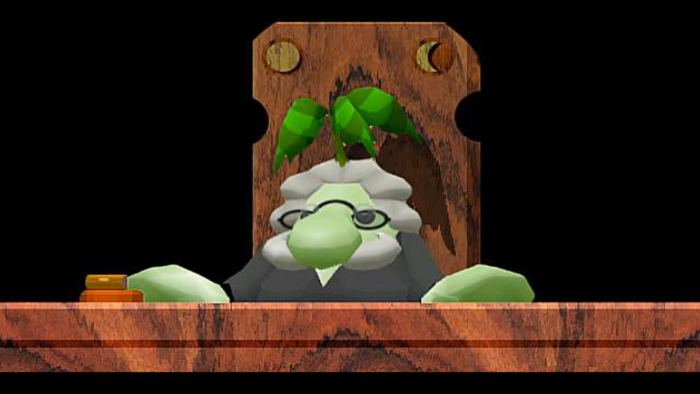 According to the Kyoto company, as the owner of the site failed to remove or block access to illegal files, the punishment is a victory for the entire gaming industry:
Nintendo is pleased with the Paris Court of Appeals decision as it again sends a clear message that by refusing to remove or withdraw access to unauthorized copies of video games despite prior notice, sharehosting services such as Dstorage (1fichier) are liable under French law and must remove or block access to these contents, and may be required to pay compensation to rightholders whose intellectual property rights have been infringed.

The Court's finding of liability against Dstorage is significant not only for Nintendo, but also for the entire gaming industry. This will prevent sharehosters such as 1Fichier from claiming that a prior decision by a court will be required before pirated content has to be taken down, and furthermore, the Court's decision confirms which rights holders must notify when claiming that the notified content infringes copyright or trademark rights.
With information: GamesIndustry.