The most popular messaging app in Brazil may soon have a new look. O Whatsapp is testing a new interface on androidwith buttons at the bottom of the screen, as it has been on the iPhone for a long time.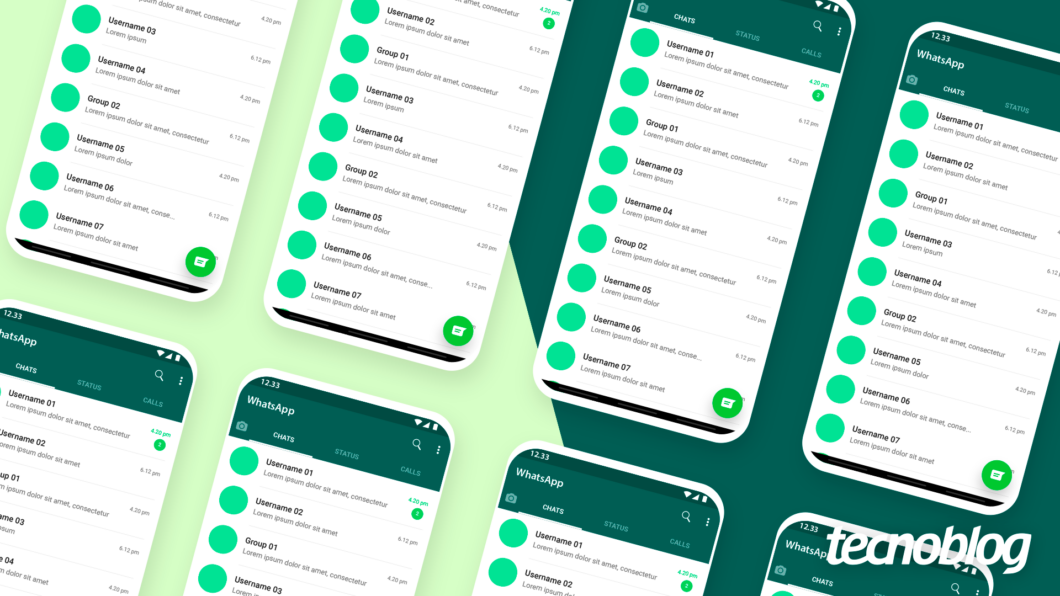 The news was seen by the specialized website WABetaInfo in version 2.23.8.4 of the application. The new interface has shortcuts to the main WhatsApp features at the bottom of the screen: chats, communities, status and calls.
Currently, they are in tabs at the top. They show the text, without icons, taking up more space horizontally.
Anyone who needs to use a larger font on their cell phone — like my parents, for example — or has a device with a small screen, can't see everything, with the labels cut in half. With buttons and icons, this should get easier.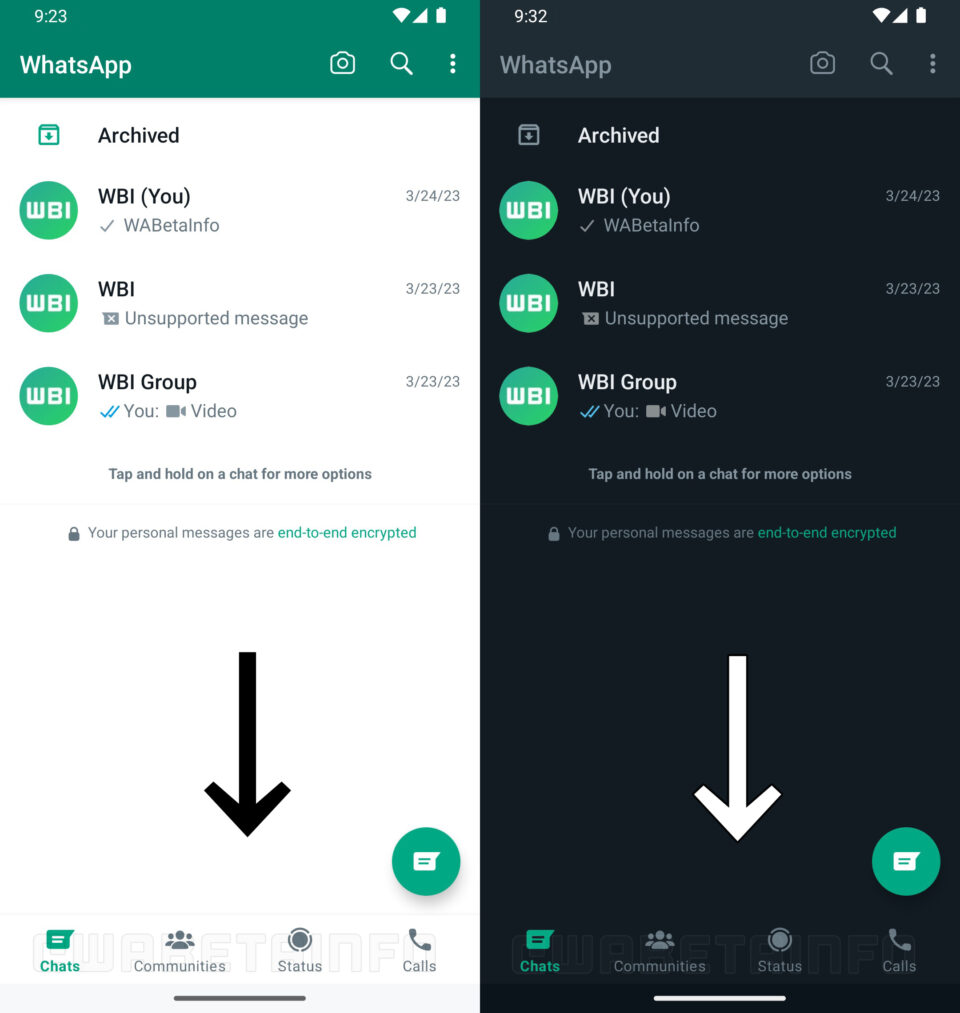 iPhone face
The buttons at the bottom of the interface have been used for a long time in the iOS app. On the iPhone, in addition to conversations, status, calls and communities, there is a fifth button, for settings.
In the images of WABetaInfothe adjustments should continue on the three dots icon, in the upper right corner, where the camera and search shortcuts are also located.
For now, the new WhatsApp interface for Android is being tested in the beta version of the app. It is not yet known when it will be available to all users and, until then, it can be changed by Meta, which develops the messenger.
More WhatsApp Beta news on the way
In addition to the new interface, WhatsApp is creating more tools for the application. These include password protection or biometrics for specific conversations, 15 new timeframe options for temporary messages, and Discord-like voice channels.
All this appeared in the beta version of the app, which is used to see how the new features work. You can access it, but be careful, because it can be very unstable and cause problems. Recently, beta users were unable to access their messages for a day.
With information: WABetaInfo