On Thursday (18), Asus announced that it will launch the new line of TUF Gaming F15 notebooks, but the highlight is that the computer will be manufactured in Brazil. The company stated that the growth of the domestic market and the rise of eSports was a decisive factor for the novelty. The PC will have a 12th generation Intel processor and Nvidia graphics card.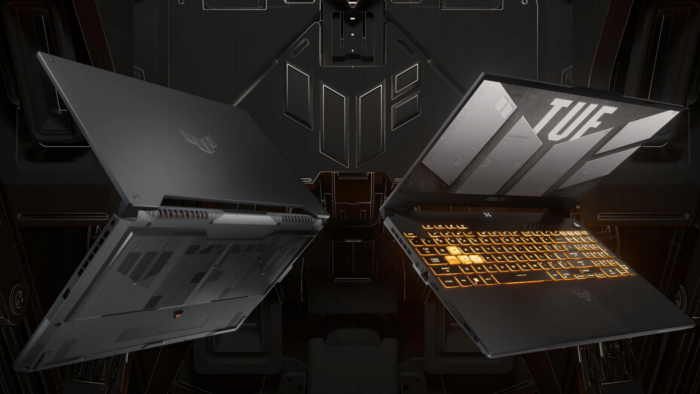 The changes compared to the 2022 model are not just on the look. According to Asus, in addition to the edges of the screen being thinner, the keyboard now has four shortcut keys and a 26% larger touchpad.
The TUF Gaming F15, manufactured in Brazil, comes with a 12th generation Intel Core i7 12700H processor. It has 14 cores and 20 threads, which promise to deliver top-of-the-line performance for gamers. In terms of graphics, the notebook is equipped with an Nvidia GeForce RTX 3050. The brand also highlights the MUX Switch technology, which increases the system's capacity by directing the data flow to the video card.
The computer screen is a 15.6-inch IPS, which reaches up to 144 Hz in Full HD. Furthermore, the notebook uses adaptive sync technology, which synchronizes the screen refresh rate with the GPU rendering frame rate.
Finally, the cooling system on this model compared to the previous one has received an upgrade. It now features 84-blade Arc Flow fans, increasing airflow by up to 13%. According to the brand, this means that the machine remains cool even with high work intensity.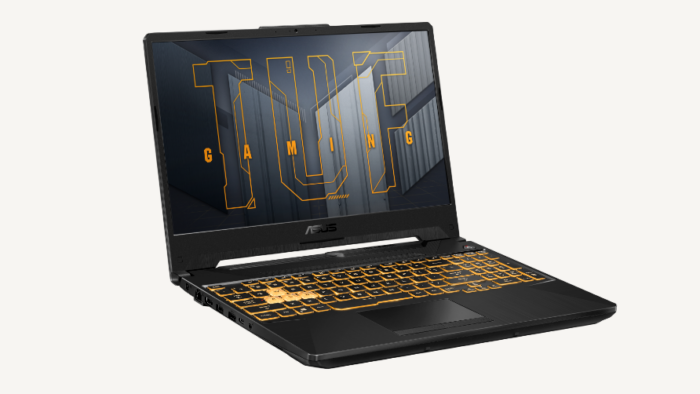 Two different versions of the TUF Gaming F15
Asus has confirmed that it will release two versions of its gaming notebook. Both bring 512 GB of internal storage via SSD, Wi-Fi 6 connection, an HDMI 2.1 port, a Thunderbolt 4 port, a USB-C port, two USB 3.2 ports and a network cable input.
However, the differences are internal. The FX507ZC4-HN11 ​​model has 8 GB of RAM and KeepOS operating system, costing BRL 6,999. The FX507ZC4-HN113W model comes with 16 GB of RAM and Windows 11 Home as OS. Its suggested price is BRL 7,999.
It is also worth noting that both gaming notebooks in the TUF Gaming F15 line received MIL-STD-810H certification. This document is issued for products that have passed extreme drop, shake, temperature and humidity tests. According to Asus, this is a testament to the strength and durability of the device.
You will be able to find the notebook in the official store of asus.