Netflix announced that it will start offering 1080p resolution (Full HD) in the basic plan with ads on its platform. Currently, the maximum that the option delivers is 720p, making the change an important leap in quality. The company reported the news in the financial report released on Tuesday (18), while disclosing that it will not charge more for the improvement.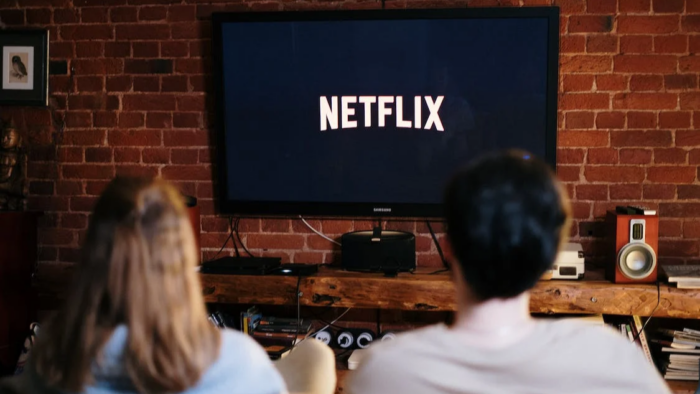 In addition to the possibility of watch movies and series with the maximum resolution of 1080p, the streaming service will increase the number of simultaneous transmissions from one to two.
The novelty will arrive immediately for Canada and Spain. However, the company confirmed that the improvement will show up in other countries that offer the basic plan with announcements in the coming weeks. In all, there are 11 locations. In addition to the two already mentioned, we have: Germany, Australia, South Korea, United States, France, Italy, Japan, Mexico, United Kingdom and, of course, Brazil.
Netflix's ad-supported basic plan was launched in November 2022 and can be subscribed to by new and returning users. Advertisements appear before and during content playback, with pauses of 4 to 5 minutes with varied advertisements. Its price is R$ 18.90 per month. However, there are some films and series that are not available in this mode.
According to streaming platform financial reportthis subscription option already brings more revenue to the company than the standard plan.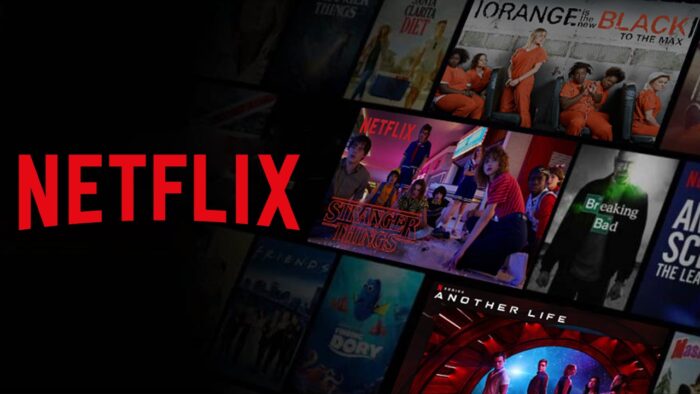 Account sharing will come to an end
In the same fiscal report, Netflix decided to confirm something that has long troubled a large base of its subscribers. The brand stated that its plan to end account sharing will start on June 30, 2023.
In other words, individuals who use someone else's paid account but who don't live with that person will no longer be able to access the streaming platform's profile. It is worth remembering that the company has already started this action in countries such as Canada, Portugal, Spain and New Zealand earlier this year.
In the same statement, the company said that when it started testing this movement in Latin America and in the aforementioned locations, it had a reduction in subscribers. However, over time, Netflix has gained a new wave of paying users. In the brand's view, these tests were a great success, which brought confidence to introduce the action globally.