It took a while, but it arrived: Netflix announced on its website the arrival of the account sharing subscription. According to the company, in the next few days, users who share their access to streaming with people outside their residence will receive an email informing you of the new charge. The signature shared with someone outside your residency will cost BRL 12.90 per person, adding to the amount billed to the account holder.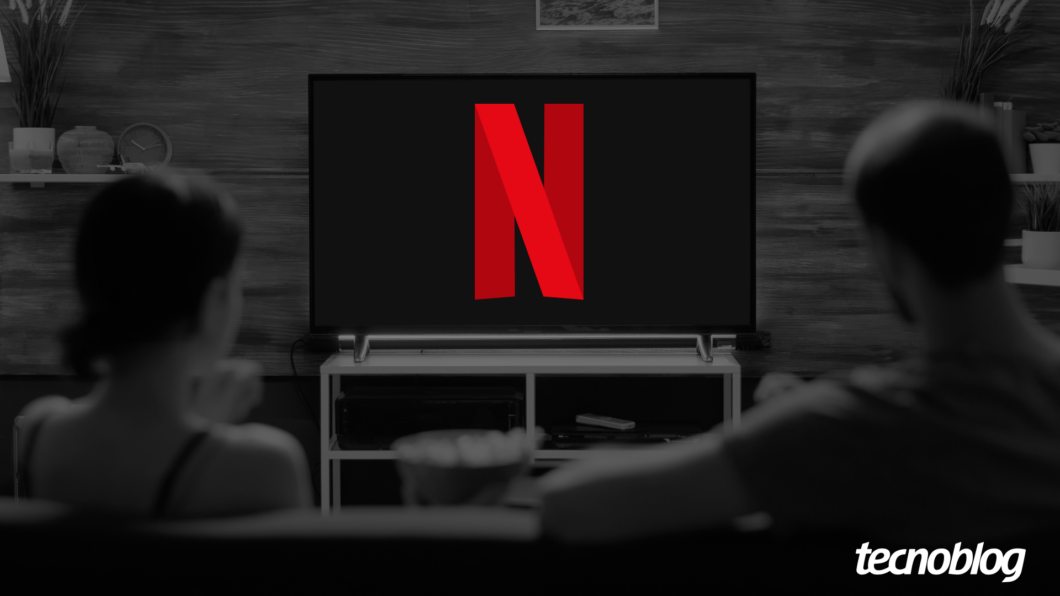 This additional charge suggests that the Netflix expects the original subscriber to pass the cost on to the other person. However, in practice, it is more likely that those who share an account share the amount equally. Either way, the streaming service won't lose money.
Netflix will identify residence through connected IPs
Netflix explained in January that the identification of the holder's residence will be based on the IP of the connected devices. Those who subscribe need to access their account on a device connected to the Wi-Fi at home and watch a video. You need to sign in to your subscription at least once every two weeks to avoid losing access on your device.
For those traveling, it is necessary to connect the mobile device, be it a notebook, tablet or smartphone, to the home network so that the system does not consider the device as belonging outside the residence.
Ever since Netflix started account sharing, users have been in doubt as to how the company would go about this account sharing identification. The announcement also has a link to teach how to transfer a profile to another account. With that, Netflix hopes that one of the members of the sharing will acquire a new subscription.
Subscribers complain about the arrival of the novelty in Brazil
On Twitter, the Brazilian public does not forgive. Among the responses to the tweet are several users recalling a publication by Netflix from 2017. In the publication, made on Twitter at the headquarters, Netflix said in English that "to love is to share a password". But that's what sometimes love (and the reign of a company) ends, then you have to follow
A user also questioned the situation of relatives, such as mother and son, who share the account. In addition to the tweet below, other Netflix customers reported sharing accounts with first-degree relatives in other cities.