There's a new foldable smartphone ready to hit Brazilian stores. The Motorola Razr 2023, whose name varies according to the country where it will be sold, was approved by Anatel. It has not yet been made official by Motorola, but it has already been "victim" of some leaks in benchmark and telephone agencies in other countries.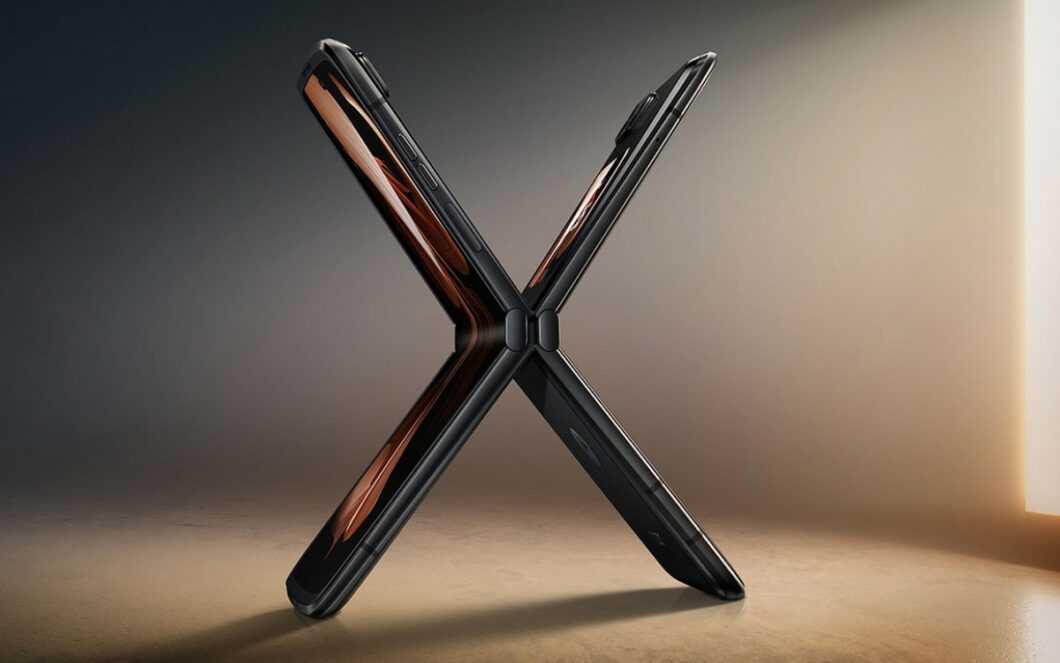 In the homologation document, it is informed that the Moto Razr+ or Razr 40 Ultra (possible names) will support NFC. The 5G connection is also present in the documentation, but it is not surprising. The model is compatible with this mobile network since its 2020 version. Furthermore, it would be absurd to launch a premium smartphone without 5G in 2023.
If the official name of the Moto Razr 2023 for Brazil is anyone's guess, at least the chip is the praised Snapdragon 8+ Gen 1. This SoC is also used in the foldable Galaxy Z Flip 4 and Galaxy Z Fold 4. It is a praised processor, but it's the same as the 2022 version — increasingly lacking in innovation.
Information about the Snapdragon chip was found in a test on Geekbench. The test model used 8 GB of RAM, but we can expect two memory options. The predecessor model to the Moto Razr+/40 Ultra has versions with 8 GB or 12 GB of RAM.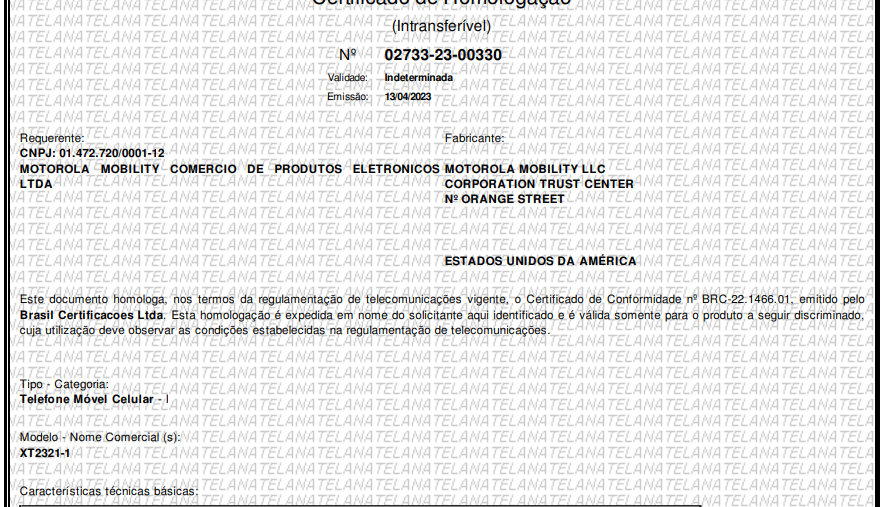 A curiosity is that the new foldable Motorola has two slots for SIM cards. While other manufacturers are adopting an eSIM entry and option, Motorola maintains a format that has been successful in Brazil.
A teaser of smartphone was released on Weibo. Motorola has not yet released the possible launch date of the Moto Razr + / 40 Ultra.
External screen maintains size greater than 2 inches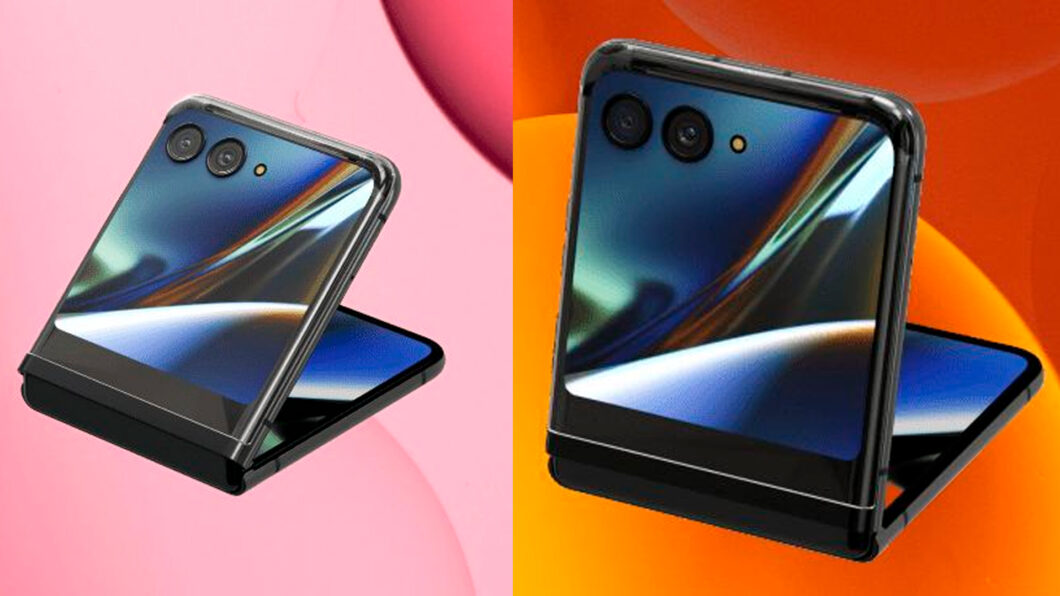 Contrary to what Samsung does on the Z Flip — putting an external screen the size of a middle phalanx —Motorola will keep the display outside more than 2 inches. In the 2022 version, the cover screen (another name for the external screen) measures 2.7 inches, occupying almost the entire upper part of the smartphone.
The internal screen will continue to be 6.7 inches and 144 Hz refresh rate, using an AMOLED display. And if chip and screens haven't changed, the same should be true for cameras. Rumors suggest that Motorola will keep the 50 MP and 13 MP lenses on the rear and 32 MP sensor on the internal screen.