Motorola announced this Tuesday (4) the smartphone Edge 40 Pro. The top of the line, global version of the Moto X40 from China will use the Snapdragon 8 Gen 2 processor, manufactured by Qualcomm. The launch was announced for Europe, but the manufacturer commented that it will launch the cell phone in South America in the coming weeks.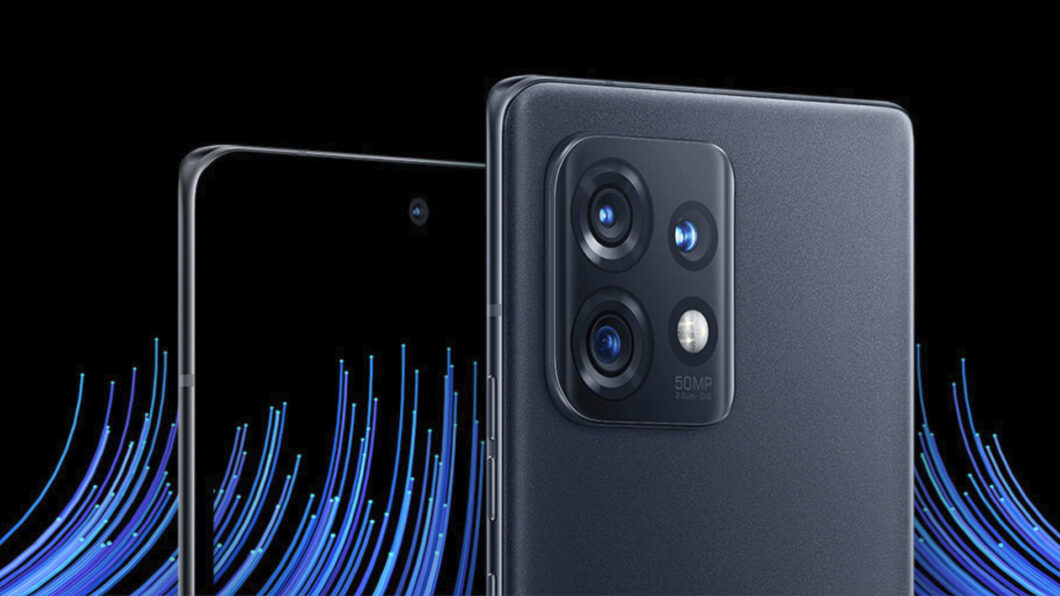 The global launch of the smartphone does not come as such a surprise. In February, the Edge 40 Pro appeared in the Google Play Console device list. When it debuted in China, the cell phone was one of the first to use the Snapdragon 8 Gen 2 chip. It leaves the factory with Android 13. However, Motorola did not reveal how many years the Edge 40 Pro will receive system update support.
Motorola Edge 40 Pro brings 60 MP selfie camera
The highlight of the Motorola Edge 40 Pro is its 60 MP front camera. This configuration is the largest on the market, also present in other Chinese smartphones, in the Edge 30 Ultra and Edge 30 Pro — the latter two members of the line that precedes the Edge 40.
At the rear, the Edge 40 Pro features three cameras. Two 50 MP lenses (wide and ultrawide) and 12 MP telephoto lens with 2x zoom. The new telephoto camera is a novelty when we compare the new phone with its predecessor Edge 30 Pro.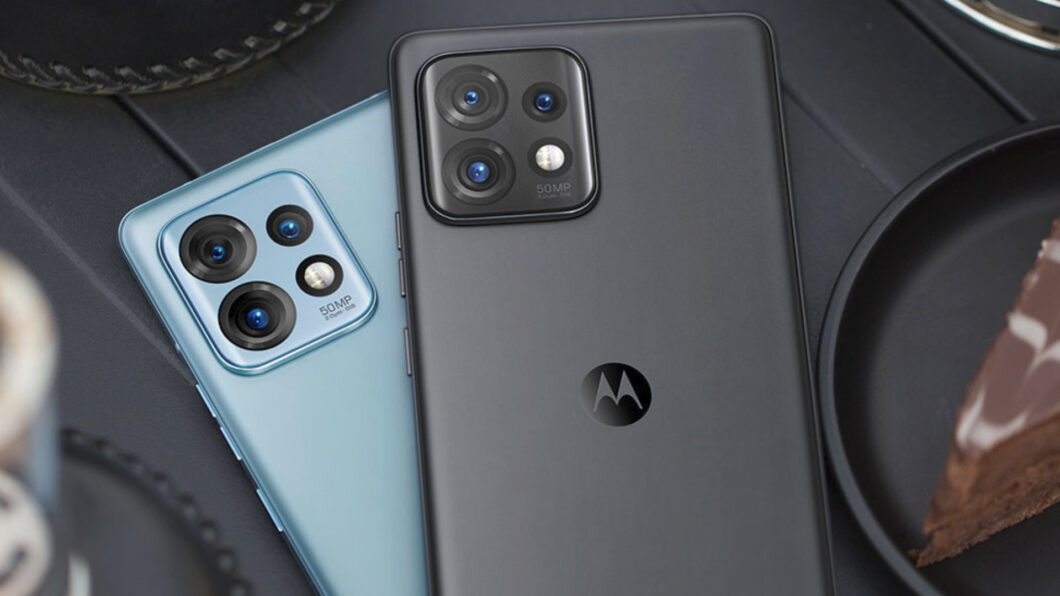 The screen on the Motorola Edge 40 Pro also received a single update. The refresh rate jumped from 144Hz to 165Hz — gamers will thank you. The panel continues pOLED, with 1080p resolution and measuring 6.7 inches. Even without so much innovation (something common for brands in recent years), the display maintains praised settings.
In performance, the Edge 40 pro promises a lot. In addition to the Snapdragon 8 Gen 2, it has 12 GB of RAM. Storage can be 256GB or 512GB. Here Motorola uses UFS 4.0 technology.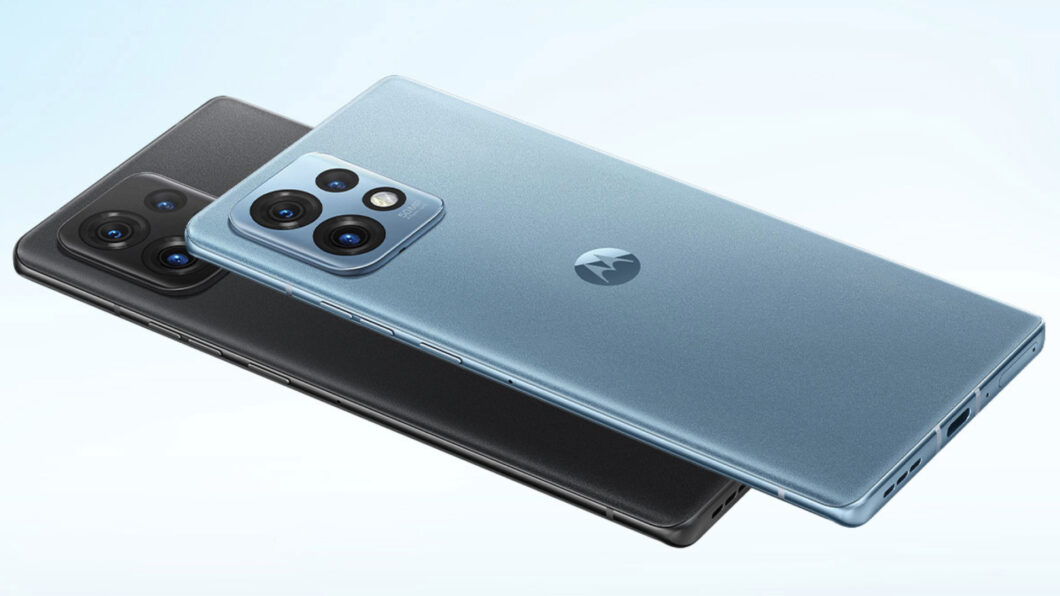 Following a Chinese tradition (in smartphones), the Edge 40 Pro, with a 4,600 mAh battery, has fast charging. Motorola's smartphone supports up to 125 W wired and 15 W wireless. And yes, it comes with a charger in the box.
Motorola did not specify the launch date of the Edge 40 Pro in Brazil, only that it will arrive "in the coming weeks". The price in Europe is 899.99 Euros (R$ 4,546.42 in direct conversion).
With information: 9to5Google