Launched in March 2023, mobizapSP is a creation of the City of São Paulo to offer an alternative to brands such as Uber and 99. Less than two months after its inaugural run, the application will receive improvements, which promise to bring more convenience and efficiency to both for users and partner drivers.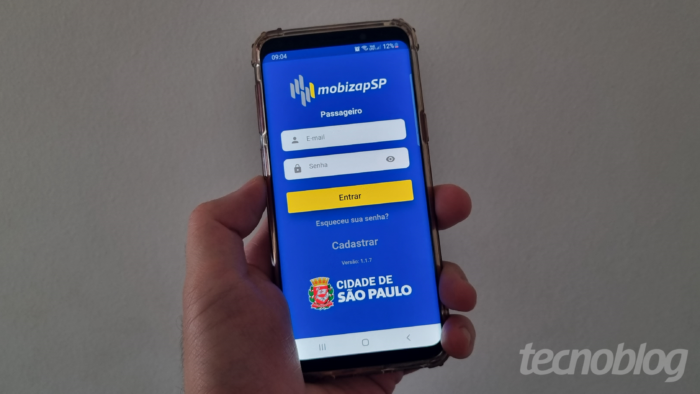 According to the City of São Paulo and the Municipal Department of Mobility and Traffic, the update brings new features to "optimize the service and improve the user experience".
Passengers will now be able to receive sound alerts that let them know that the car has arrived at the boarding location. They will also find a new navigation interface, which promises to be more efficient and accurate. It will allow people to place the boarding point and view, in real time, the distance to the driver.
The distinction between vehicles will also receive improvements. Thus, premium cars will be identified with blue color, while economy cars will be marked with white color on the map.
As for partner drivers, the main novelty was long awaited: now, they will be able to view the journey time before accepting the race. The mobizapSP app also added sound alerts and push notifications when there are new ride requests.
Another addition is the possibility of using the application in overlay, that is, it is now possible to accept rides while browsing another page on the device.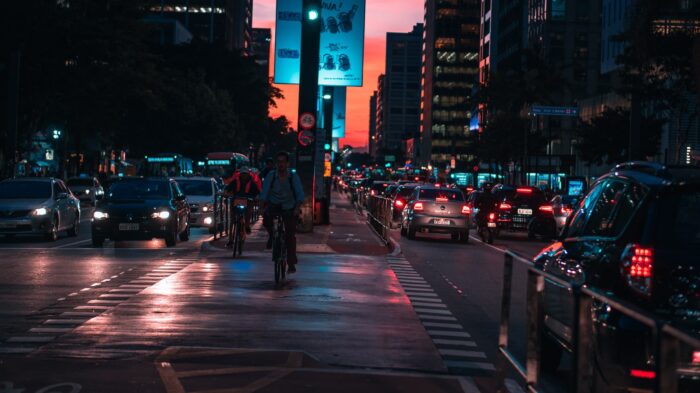 Application surpassed the mark of 150 thousand passengers
The inaugural run of mobizapSP took place on March 23, with the route between Alameda Jaú and Viaduto Jacareí. Since then, the app has gradually increased its number of users.
According to the company, the The service already has 159,000 registered passengers and 57,000 partner drivers in just two months of life.
In addition, the software developer stated that mobizapSP receives frequent updates that improve the experience as a whole. In the coming weeks, the program will receive more news, such as "the heat map, which will indicate to drivers where there are the highest number of races in the last minutes, and infinite route guidance, a way for partners to choose where they want to go while make a run".
It is worth remembering that when it arrived, the São Paulo City Hall and Municipal Department of Mobility and Transit ride application promised better prices than competitors, such as Uber and 99. However, according to our research, this varies a lot by location and type of trip.
Have you ever used the app? Tell us your experience!
With information: mobizapSP.