The Ministry of Justice (MJ) is asking for the removal of more than 400 Twitter accounts after the school attacks. On Saturday (8), Minister Flávio Dino, head of the portfolio, published on his Twitter that he asked for the removal of 270 accounts that carry hashtags in support of crimes. On Sunday, Dino reported that he was asked to remove another 160 accounts on Twitter and three on TikTok.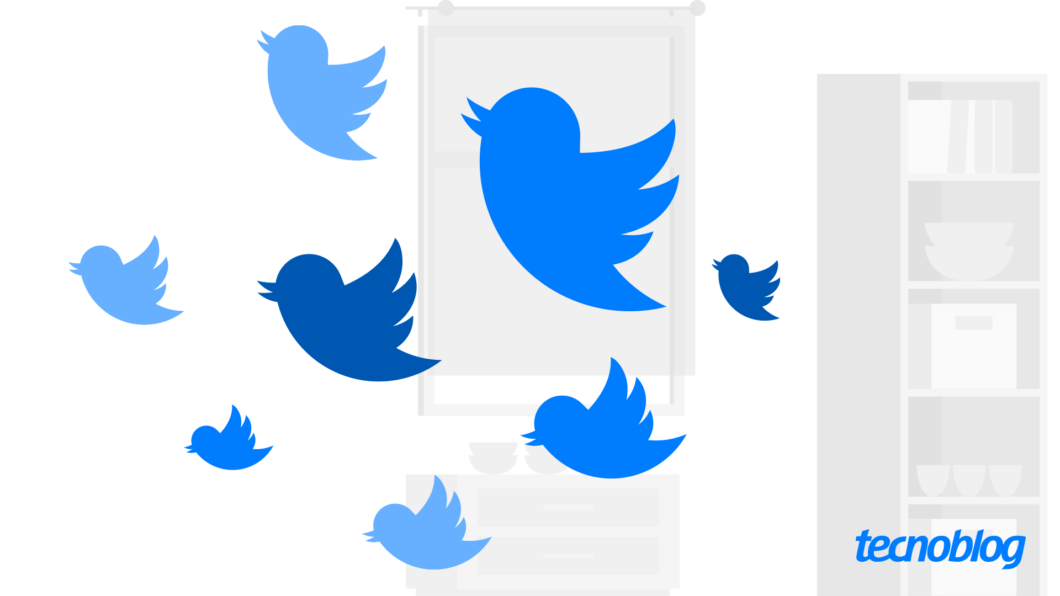 Still according to the minister, the authors of the publications, which promote an idolatry of the attacks, are being investigated. Search and seizure warrants were executed, in which seven weapons were seized and a suspect was arrested. Since the attack on the Thomazia Montoro school, in São Paulo, followed by the attack on the day care center in Blumenau, threats to crimes of this type have grown on social networks.
Measure is part of Operation Safe School
The action to remove accounts that promote criminal content on social networks integrates the Operation Safe School. The Operation is an initiative of the Ministry of Justice to receive reports of threats and possible attacks on schools made through social networks. Since Saturday, MJ has announced that 433 accounts (including Twitter and TikTok) have been targeted for removal requests.
In the complaints against TikTok accounts, Flávio Dino reported that the profiles "viralized content that incited fear in families". A quick search on Twitter showed profiles that idolized murderers who committed massacres, as well as people scared of possible attacks on other schools.
US consulate will assist in investigation
After the attack on the day care center in Blumenau, the American Consulate announced that it will mediate the contact of the Public Ministry of Santa Catarina (MPSC) with social networks based in the United States. The aim is to allow the MPSC to investigate threats and authors of publications that promote crimes.
On April 3, six days after the attack on a school in São Paulo, civil police in Santa Catarina apprehended a teenager accused of threatening an attack on a school in São José, in the metropolitan region of Florianópolis, through social media.
Just this Monday, a publication on Instagram led the civil police of the Federal District to investigate a threat to a school in Brasília. The image posted by the account indicated that the crime would take place on April 10. The Federal District military police reported that the situation is under control. However, the PC-DF investigation continues.
In addition to the threats, there are still Fake messages posted on college WhatsApp groups. In these situations, audios about "new targets" end up terrifying parents and students. Unlike threats, these cases are identified as hoaxes and false reports.
With information: Brazil Agency, NDMore, metropolises It is G1