After sending a message to all users in which it presents itself against the Fake News PL, Telegram received a direct order from the Minister of the Federal Supreme Court (STF) Alexandre de Moraes. The magistrate orders the app to delete the note immediately. If the decision is not complied with, the app will be suspended throughout the national territory for 72 hours.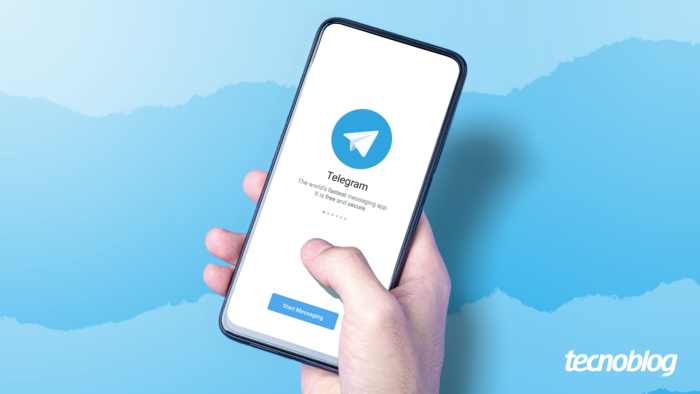 Matter in update
This news will be updated as new information becomes available.
The decision was announced on Wednesday (10), a day after Telegram published a text against the bill 2.630/2020. In addition to deleting the message, the Minister demands that the platform publish a new text for its users, which highlights the characterization of misinformation:
By determination of the FEDERAL SUPREME COURT, the company Telegram communicates: The previous Telegram message characterized FLAGRANT and ILLEGAL DISINFORMATION that attacks the National Congress, the Judiciary, the Rule of Law and Brazilian Democracy, since it fraudulently distorted the discussion and debates on the regulation of providers of social networks and private messaging services (PL 2630), in an attempt to induce and instigate users to coerce parliamentarians.
Moraes made five demands
According to G1Alexandre de Moraes defined five points that must be fulfilled:
the removal of the message sent by the messenger to users on May 9;
sending the note drawn up by the STF to the same addressees;
in case of non-compliance, suspension of Telegram for 72 hours throughout Brazil;
fine of BRL 500,000 per hour in case of non-compliance, even if the application is offline;
the taking of statements by the Federal Police of representatives of Telegram in Brazil within 48 hours.