On Thursday (27), Microsoft announced that the Teams application surpassed the mark of 300 million active monthly users. According to the company, this achievement represents the continuous efforts to improve the collaboration tool and increase its popularity. Recently, new features arrived in the program, something that may have helped in its growth.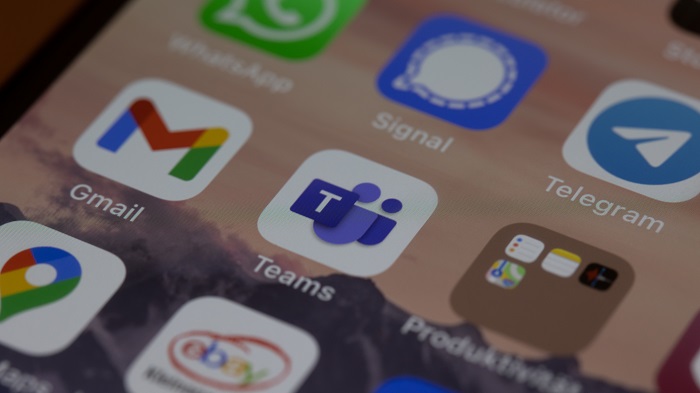 The announcement was made during Microsoft's financial results for the first quarter of 2023. Satya Nadella, CEO of the Redmond company, pointed out that the use of Teams is at its best moment and that the platform has managed to stand out in all categories, including collaboration, chat, meetings and calls.
300 million active users per month is a very impressive number, no doubt. For comparison, other conversation and collaboration tools don't have the same amount of active members.
Discord, for example, has about 154 million active people, according to the Help Mud. However, other similar names like Google Meet and Zoom have not disclosed their user base in 2023.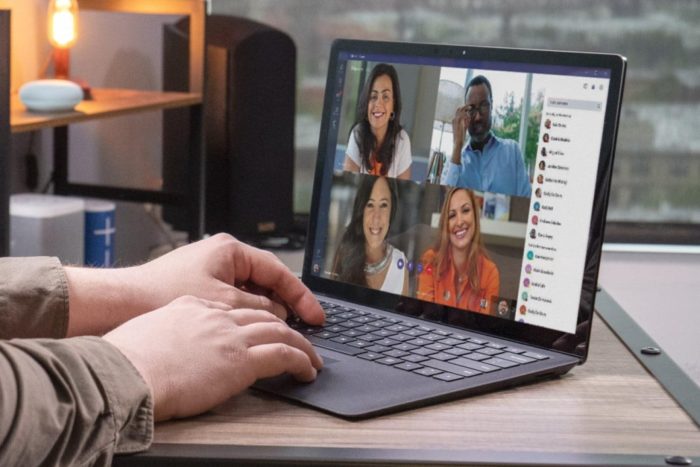 New features are coming to Microsoft Teams
According to Satya Nadella, in addition to being useful for several companies, the collaboration platform has also become stronger due to the improvements that have arrived and should still arrive.
In 2023 alone, four news were confirmed by the owner of Windows.
An updated version of the free Teams model arrived in April, which includes unlimited group meetings for up to 60 minutes, attendance of up to 100 people per meeting, and 5GB of cloud storage per individual.
Furthermore, a feature to create 3D avatars of users is also coming. With it, it will be possible to replace the use of the camera with virtual dolls for the shyest. They will have different reactions to represent situations in the best way at each moment.
For those who want to keep the camera on, Microsoft announced that it will release later this year the option to use the famous green background in the application's video calls. Members will be able to create custom backgrounds or use different scenarios in conversations.
Lastly, 3D audio is finally coming to Teams. It promises a more immersive quality, which should make for smoother, noise-free meetings for everyone in attendance. However, it still takes some time to be implemented.
With information: GizmoChina.