Microsoft has announced that it has opened "new slots" for early access to Microsoft 365 Copilot, the service's assistant artificial intelligence. 600 users will have the chance to be part of the AI ​​"trials" as long as they pay an undisclosed amount. The company also announced new features for artificial intelligence.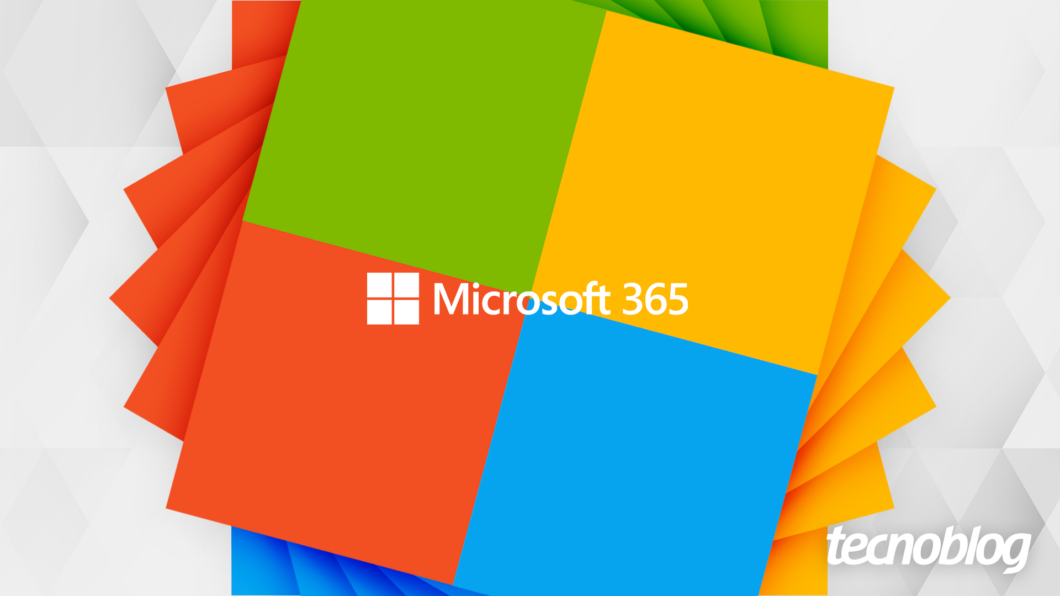 Microsoft 365 Copilot was announced in February 2023, shortly after the company launched Bing Chat, a search engine with generative AI. The role of the "copilot", as its name suggests, is to serve as an assistant in the user's tasks. The "smart assistant" is based on GPT-4, the latest large language model technology released by OpenAI, present in ChatGPT and Bing Chat. So far, 20 users have been selected for early access.
Copilot 365 arrives for another Microsoft service
Those lucky enough to be invited (and paid) to participate will see Copilot's new support for Whiteboard, Microsoft's program for creating canvases and collaborative notes. In this company's software, Copilot can be "called" to suggest ideas according to some topic and summarize the notes.
In PowerPoint, the DALL-E imager comes in via Copilot to produce illustrations for the slides. Just insert what you want, like a photo of people in a meeting or the structure of an atom. Copilot is now able to turn bullets into paragraphs and vice versa.
Microsoft's Notion Loop will use AI to summarize what your co-workers and your team members are producing.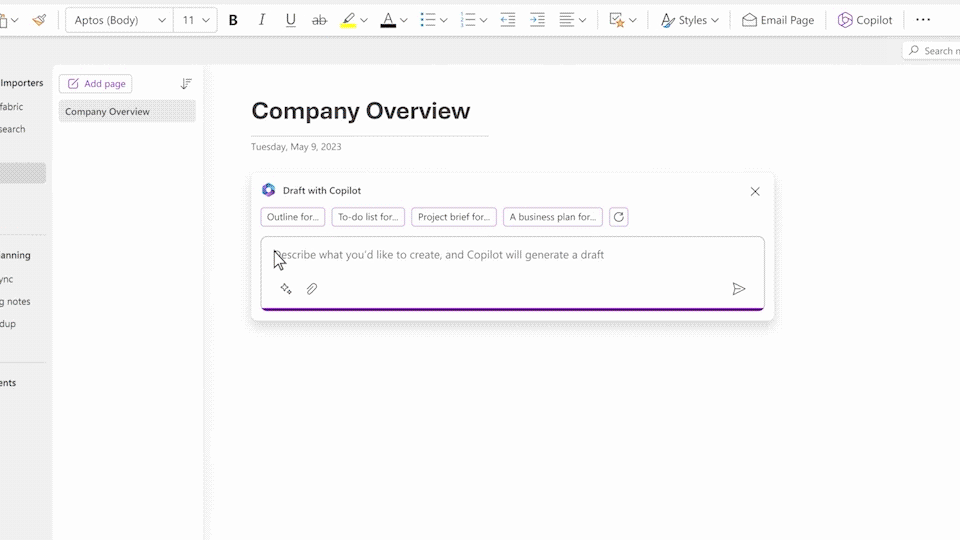 For OneNote, Copilot will help you organize the contents, highlight the most important information and improve the look and formatting of your visual notebook.
Artificial intelligence is also "smarter" in Outlook. You know when you get stuck not knowing what to write in the email to look formal? Copilot can help. He will review the text and give suggestions for improvements for a more assertive text.
In professional use, Microsoft announced that Copilot will have its search tool improved thanks to the Semantic Index (direct translation). Artificial intelligence will map your usage habits and the company's operation.
In the example given by the company, if you search for "March Sales Report", the AI ​​will not search all files. Copilot will learn that there is an employee responsible for this and that the file format is Excel. Thus, it will be more agile and accurate in delivery.