After 40 years, Microsoft puts an end to its branded mice, keyboards and other accessories. Now, the company will only produce peripherals under the Surface line, the same as its PCs, tablets and other electronic devices. The announcement was made by Dan Laycock, Microsoft's communications manager, for the website The Verge.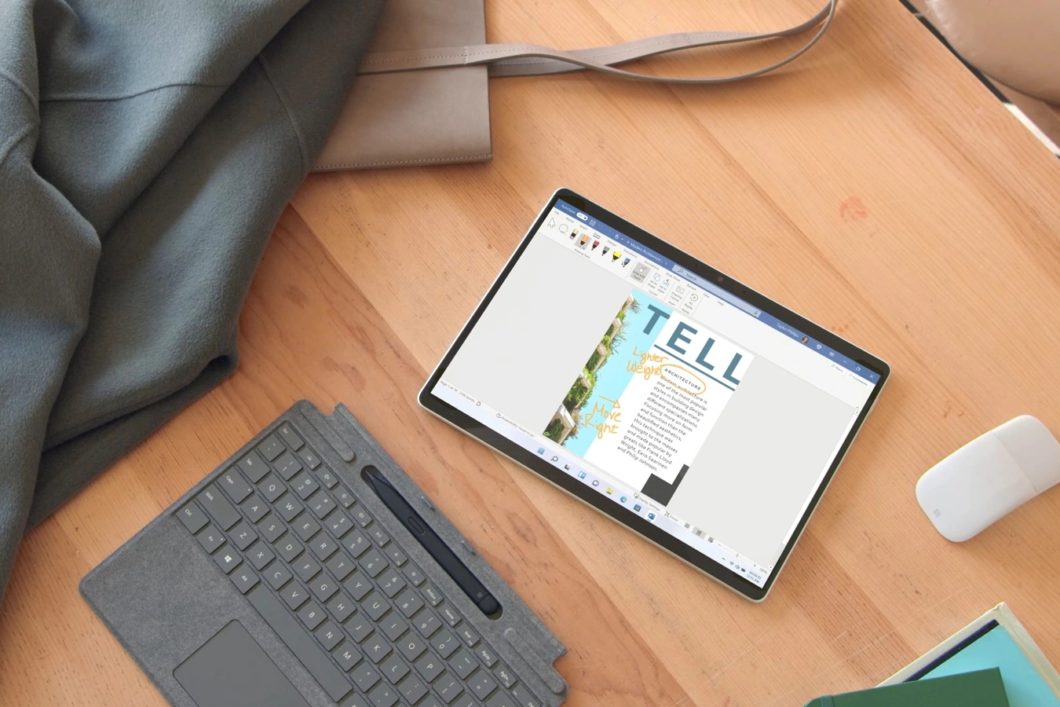 In the simplest terms, Microsoft-branded peripherals will only see a logo change. The company did not end the manufacture of accessories. However, Surface line products have higher prices, serving a more premium segment. It has not yet been informed by Microsoft whether the most affordable accessories from the extinct line will migrate to Surface or will be closed for good.
End of line for Microsoft peripherals makes room for Surface
As Laycock reported, Microsoft-branded accessories will remain in stores until supplies last. Afterwards, anyone who wants a keyboard or mouse manufactured by the company will have to resort to Surface line products – and spend more for it.
"We're focusing on our portfolio of PC accessories under the Surface brand," said Microsoft's communications manager. The manager also stated that the company will continue to offer a diverse amount of peripherals for PCs with the Surface line. He cited mice, keyboards, pens, docks, adapters and "more".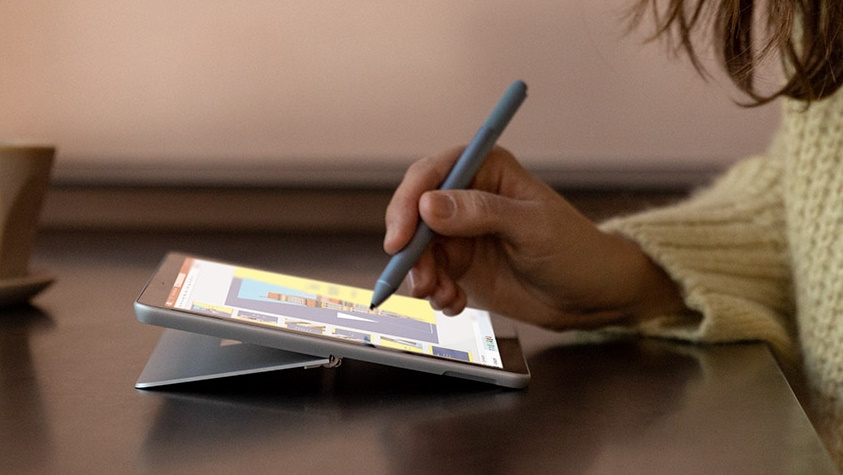 The "more" is what generates more curiosity in the statement. First, because products with the Surface logo are more expensive than Microsoft models. Second, because there is no "proper" Surface webcam. This brand has the "smart camera" Surface Hub 2but is focused on video conferencing and costs US$ 799.99 (R$ 3,997.60), while the most expensive alternative from Microsoft costs US$ 99 (R$ 495.05).
In Brazil, the Surface brand is not sold here. However, there are plans from Microsoft to launch smartphones under the Surface line. With the brand's new peripherals, the company can also prepare the public to associate its future "Surface Phones" with the Microsoft name.
With information: The Verge