Microsoft promised and delivered. The Redmond company filed an appeal to reverse the refusal of the CMA (United Kingdom Competition and Market Authority, in Portuguese) on the purchase of Activision. By blocking the acquisition, the CMA argued that Microsoft would affect competition in the cloud gaming service.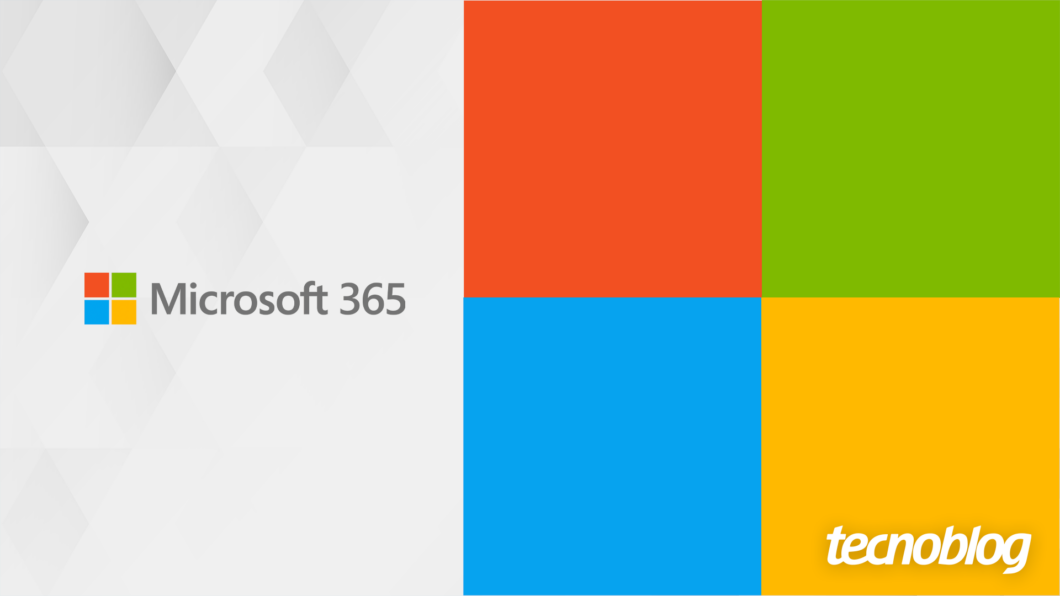 When the British body, equivalent to our CADE, issued the decision in April, Microsoft said it would appeal the block. The appeal was opened a month after the CMA denied the purchase of Activision by the owner of the Xbox. Microsoft's appeal request was revealed by Katherine Gemmell, a Bloomberg reporter who specializes in legal coverage, who confirmed the appeal with a company representative.
CMA defends that merger will bring unfair competition
The reason for the CMA to deny the acquisition of Activision by Microsoft is that the merger will generate unfair competition in the cloud gaming segment. The British regulator believes that not even the sale of the Call of Duty series, partnerships and promises to provide Activision games on competing platforms is enough to avoid a monopoly.
When the decision was published in April, the press and Microsoft itself were taken by surprise. The reason for this was that the CMA released a preliminary report in March saying it saw no risk in lessening competition between consoles. There is no date for the hearing of the appeal.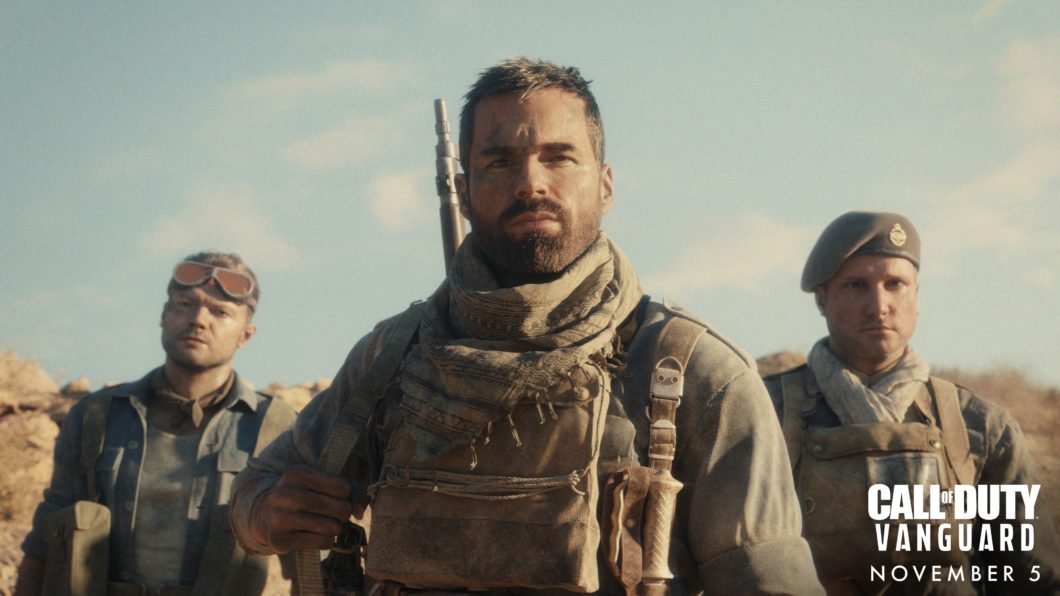 Microsoft had approved purchase in the European Union
If the situation was bad in the UK, the other side of the English Channel is better. On May 15, the European Commission approved the purchase of Activision by Microsoft with reservations. To proceed with the acquisition, the Windows company will have to expand access to Activision's games to the competition.
With information: Video Games Chronicles