Microsoft has invested billions of dollars in artificial intelligence over the last few years — and apparently it hasn't been limited to software. The Redmond giant is preparing a chip dedicated to AI, codenamed Athena.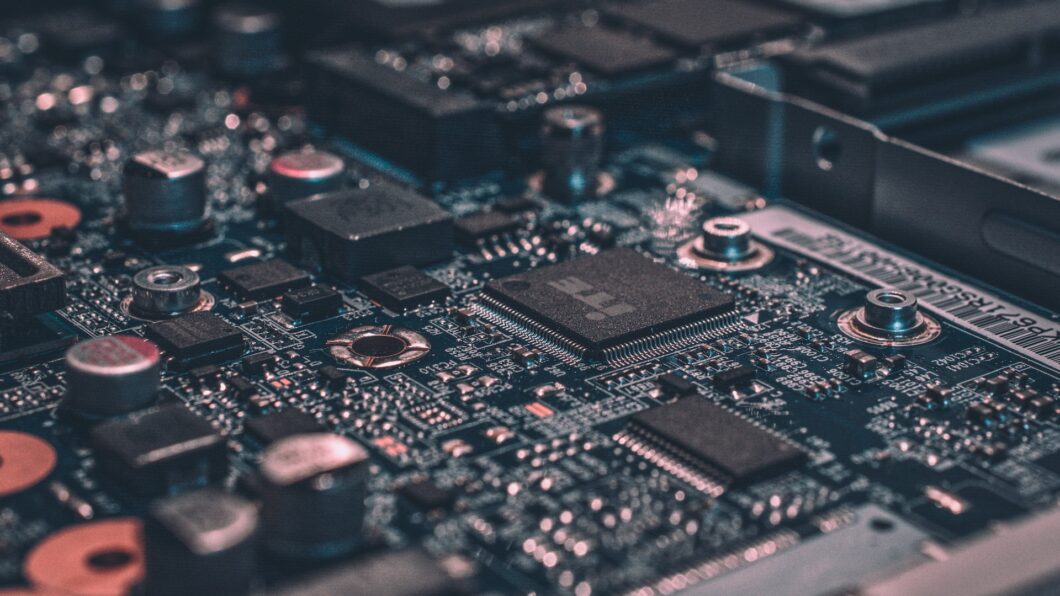 The news comes from a report on the website The Information, who heard from two people with behind-the-scenes access to the company. According to them, development started in 2019.
The AI ​​chip is currently being tested by a small group of Microsoft and OpenAI employees.
Given the success of ChatGPT, Microsoft would even be accelerating development. In recent months, the company has incorporated artificial intelligence capabilities into several of its products, such as Bing and Microsoft 365.
These chips will be used to train the large language models (also known by the acronym in English LLM) and support inferences.
Both processes are crucial for generative artificial intelligences such as GPT, used in ChatGPT. They involve processing huge amounts of data to recognize patterns.
AI chip market should get more competitive
Currently, Nvidia dominates the market for chips that are used in these tasks. Microsoft hopes its own chip will deliver better performance and be cheaper. Thus, the development of artificial intelligence would be faster and at a lower cost.
She wasn't the only one to have that idea. Amazon and Google are also creating their chips for artificial intelligence.
In early April, Google announced a batch of new supercomputers, which will be used to train their artificial intelligence models.
They use a custom chip called a Tensor Processing Unit, or TPU. The company says they are faster and more efficient than Nvidia's A100.
Amazon, through its Amazon Web Services division, launched, in December 2022, three new instances of cloud computing. These servers use custom chips for the company.
With information: The Information, Reuters