A new report indicates that Microsoft would be working alongside AMD in the development of artificial intelligence processors. The Redmond company would provide engineering resources for the productions of the American chip company. According to the reports, the partnership could be an important step to compete with Nvidia, which owns 80% of that market.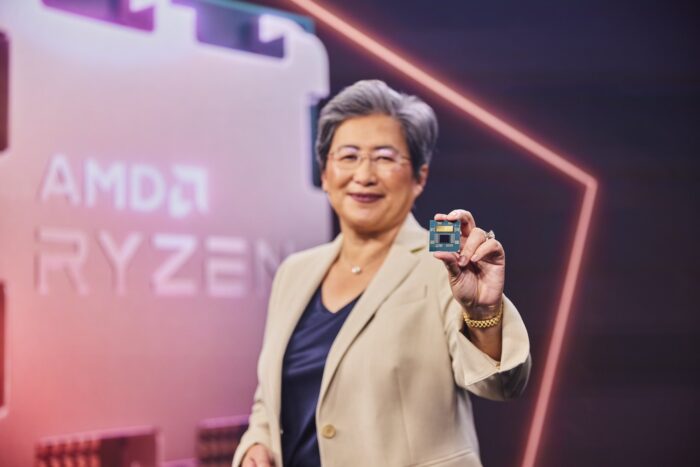 According to Bloomberg, in addition to offering structural help, Microsoft would also be opening its wallet in this partnership. Thus, the two companies could help each other to produce specialized hardware for the expansion of artificial intelligence.
It is worth remembering that the owner of Windows is betting a lot on AI technology. Microsoft has invested more than $10 billion in OpenAI, creator of ChatGPT, and it's already reaping the rewards. By incorporating the robot into Bing, it managed to increase the number of users, surpassing the mark of 100 million people per day on the search engine.
Furthermore, the sources of Bloomberg they would have said that AMD would be assisting the Redmond company in the development of its AI processor codenamed Athena. Hundreds of employees from the silicon division would have been assigned to the project. However, a spokesman for the brand denied any involvement of the chip company in the production.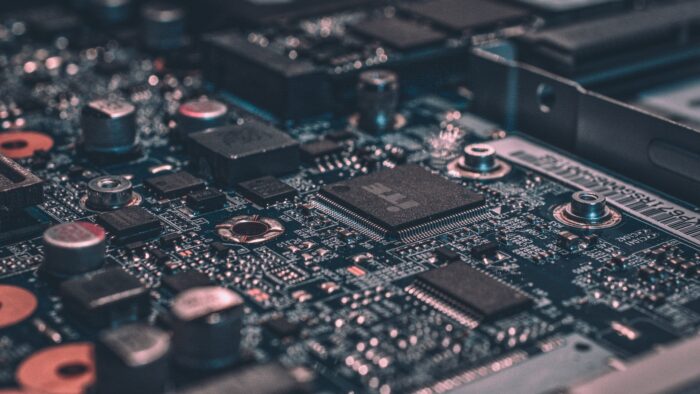 AI market continues its expansion
With the popularity of ChatGPT and its peers, artificial intelligence is the new "cool kid" on the block. All major companies want to be part of this business, investing heavily in the field.
In addition to Microsoft with Bing, Google introduced Bard in 2023 to not fall behind its biggest rival. However, they are not the only ones. Amazon announced the Bedrock service, which is "a fully managed service that makes FMs available from leading AI startups and Amazon via an API."
Even though it is not necessarily a product to rival Bing and Bard, Bedrock is yet another indicator that artificial intelligence will continue to receive investments from "big techs".
On the other hand, Brazil has decided that the tool cannot remain unsupervised. A senate bill wants to regulate AI. He intends to point out the responsibility, supervise and, if necessary, punish brands for the misuse of technology.
According to Senator Rodrigo Pacheco, companies will be encouraged to "act in good faith and effectively manage risks".
With information: TechRadar.