Meta had to give up Giphy, a GIF database, acquired in 2020. At the time, Mark Zuckerberg's company paid $400 million for the acquisition, but is now selling it for $53 million to Shutterstock. That is, the owner of Facebook and Instagram will only receive 13% of the amount she spent.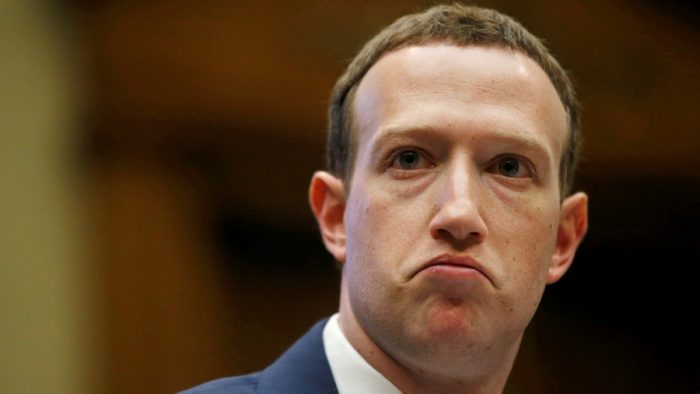 The announcement was made by the buyer herself, the Shutterstock, one of the largest image databases in the world. According to the company, the deal should be finalized by the month of June and the payment will consist of "US$ 53 million of net cash paid at closing".
In addition, Meta signed a commercial agreement to continue accessing Giphy's content through its product line, such as WhatsApp and Facebook.
In the words of Paul Hennessy, CEO of Shutterstock:
Shutterstock is in the business of helping people and brands tell their stories. Through the acquisition of GIPHY, we are extending our audience touchpoints beyond the primarily professional marketing and advertising use cases and expanding into casual conversations. Giphy allows everyday users to express themselves in memorable ways with GIFs and stickers, as well as allowing brands to be part of these casual conversations.
Shares of Shutterstock rose 4% after the announcement of the purchase.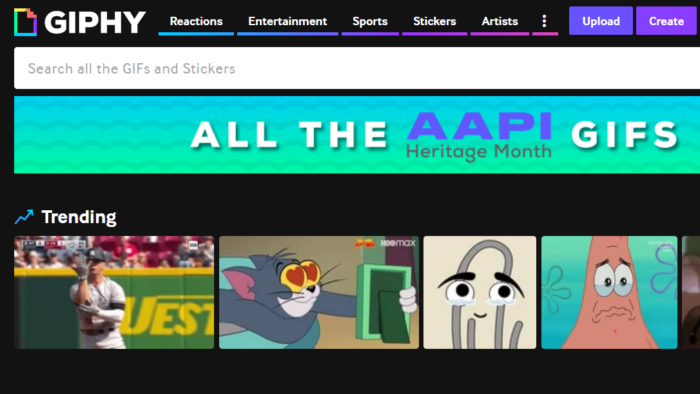 Giphy sale got push from UK organ
Meta bought Giphy for $400 million in 2020, a deal that garnered attention due to its value at the time. However, it didn't take long for a headache to appear in the life of Mark Zuckerberg, CEO of Meta.
Already in 2021, an antitrust analysis said that the purchase of the GIFs platform by the owner of Instagram raised concerns about a possible monopoly. Just like that, in October 2022, the UK regulatory body set a final order for Meta to sell Giphy.
It is worth remembering that the entity had already demanded the sale in 2021, however, Meta managed to delay the movement due to an appeal.
Since the final order, the American company announced that it complies with the decision of the UK Competition and Market Authority (CMA). Therefore, the negotiations between Meta and Shutterstock should not have taken too long to finalize.
Giphy goes in its entirety to the new owner, without being divided between several different companies.
With information: TechCrunch.