This is not repeated news: Meta would be preparing a round of layoffs, the third since the end of 2022. It should take place in the week of May 22, according to internal information obtained, and could affect up to 6,000 workers.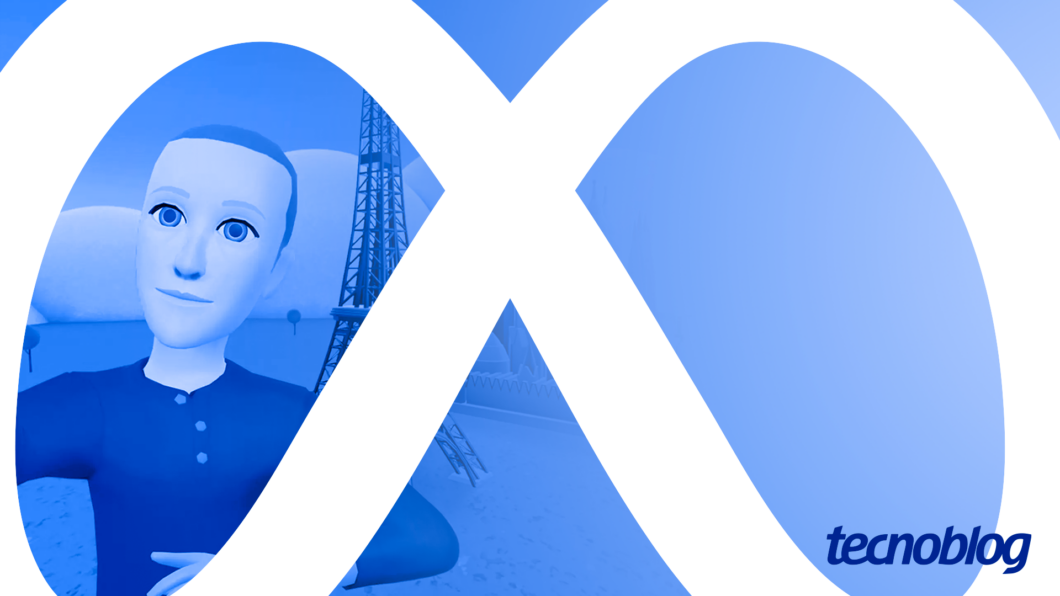 The website Vox had access to the recording of a meeting in which Nick Clegg, president of international relations at Meta, told employees that a new wave will happen next week. The meeting would have taken place on Thursday (18).
"These are times of anxiety and uncertainty. I wish I had an easy way to give a little comfort. It's uncertain. In fact, my admiration has grown for the way everyone, despite this uncertainty, shows resilience and professionalism," Clegg said in the recording obtained.
This may be Meta's third wave of layoffs since November 2022, when the company began making massive cuts in its staff. At that time, around 11,000 positions were eliminated.
In March 2023, Mark Zuckerberg reinforced that this would be the company's "year of efficiency". In other words: the company will further reduce its expenses, with 10,000 layoffs by the end of May. Despite the announcement, the exact dates had not been announced.
In March, company recruiters were let go, indicating that hiring was frozen. The following month, around 4,000 people were laid off, most of them from Meta's technology teams.
In the audio obtained, Clegg says the next round will affect everyone on the business teams. As Meta promised to fire 10,000 and has already laid off 4,000, it is estimated that the new layoff could affect 6,000 employees.
The layoff date was not announced – Clegg only explained that employees will know the afternoon before.
wanted by VoxMeta declined to comment on the matter.
Google, Microsoft and Amazon also laid off
Meta is not alone in large-scale layoffs. Google laid off 12 thousand employees in January 2023. Microsoft already put 10 thousand on the street. At Amazon, the number of layoffs reached 18,000.
And the list of layoffs goes beyond big tech: Xiaomi laid off 10% of its workforce, Dell laid off more than 6,000, Disney laid off 7,000 and closed its metaverse sector, and so on.
Among the reasons given for so many layoffs are the exaggerated hiring in the early years of the COVID-19 pandemic — when e-commerce, the use of applications and media consumption skyrocketed — and the uncertain macroeconomic scenario, with high inflation and a slowdown in economy.