Meta seems to be opening its eyes to reality — and not to virtual reality, but to market reality. After investing heavily in the metaverse, the company is shifting its focus to gaming with Meta Quest, its virtual reality headset. In this new stage of mass layoffs in the company, the Reality Labs games division is one of the few unaffected places.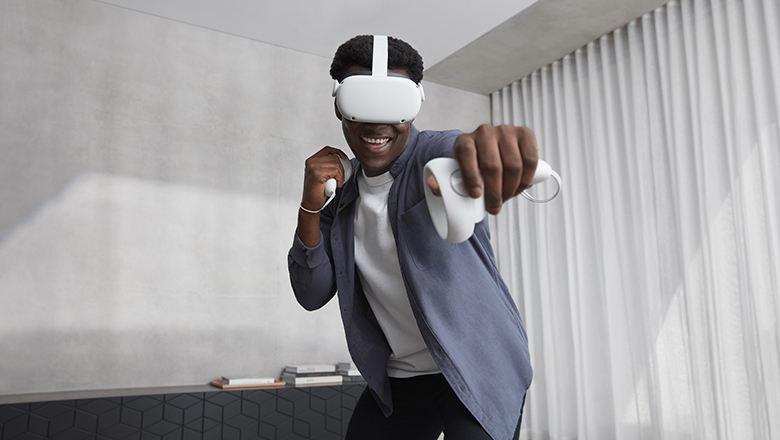 The new vision for the virtual reality sector was revealed by the website Business Insider, who verified the information with company employees. The vehicle also found that the games division will be free to hire new employees, but only when the current mass layoff process is completed in May.
Ever since the "company formerly known as Facebook" changed its name to Meta, investors have been pressing it to find the "killer app". The "killer app", translation of the term in English, is a product that will make the Meta Quest a desired and attractive device. Making a comparison, this "killer app" is the equivalent of console exclusive games.
However, Mark Zuckerberg, the head of Meta, saw this definition in the metaverse – and even his employees seem not to have liked it. Horizon Worlds, "metaverse social network" for Quest glasses, and its appeal as a virtual interaction space did not attract the public.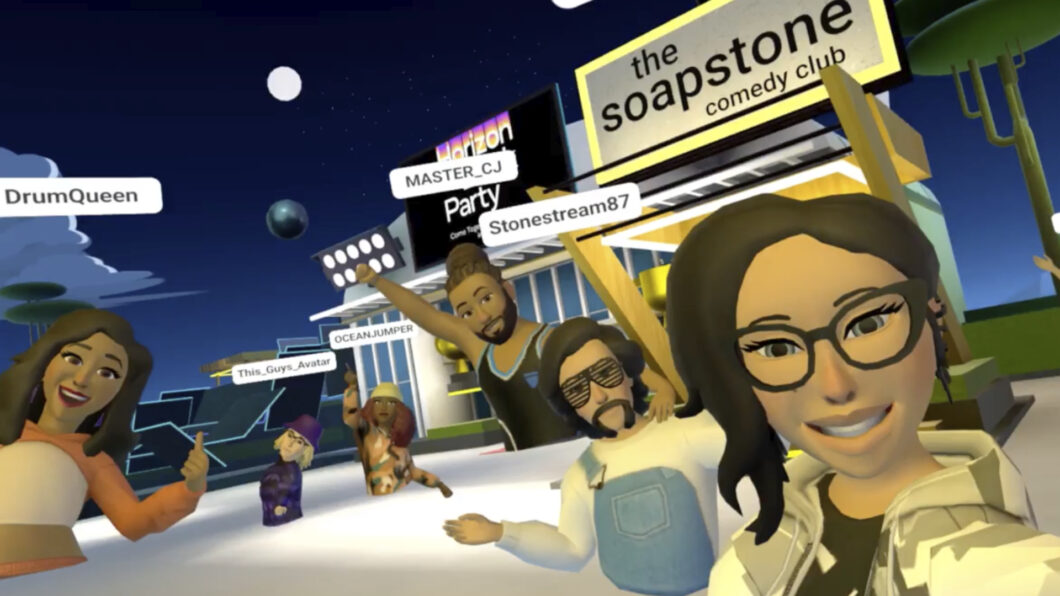 Now, according to one of the sources of the Business Insider, Meta recognizes internally that "traditional gaming" is the way to fund Reality Labs. The statement leaves the understanding that Metaverse will not be abandoned, but that Meta will use games to finance it — and perhaps leaving the project in the long run.
With this new spin on gaming, Meta is now debating whether to have a "great game" like Call of Duty or GTA on the Meta Quest store. Unfortunately, we're not talking about virtual reality versions of these games (GTA with official VR would drive me crazy for a Meta Quest).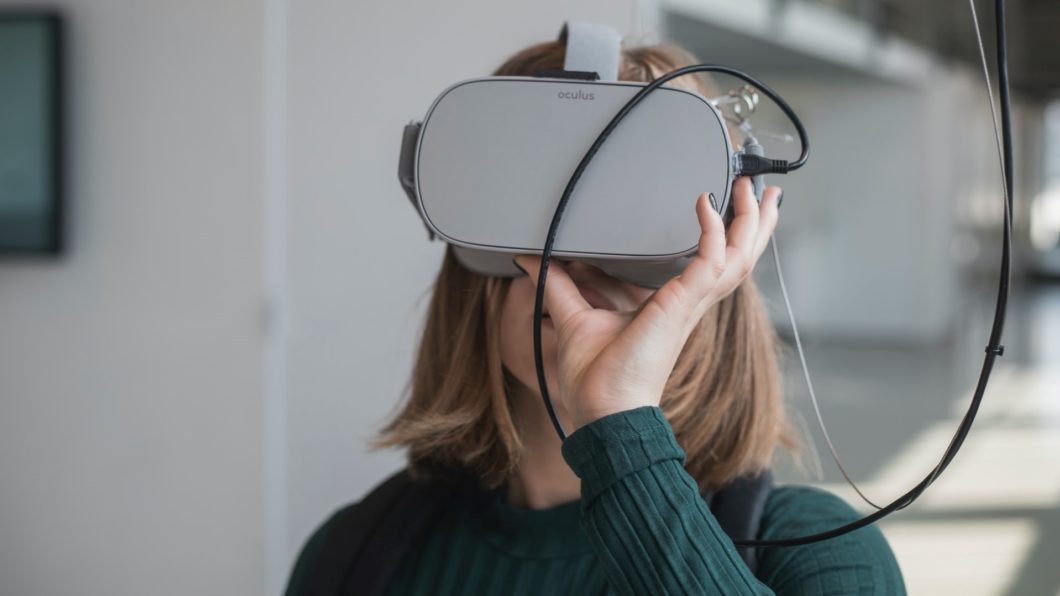 The plan is really to create a Meta Quest exclusive game, something that sparks discussions like "should I get an Xbox for Game X or a PlayStation for Game Y?" — but rivaling other VR headsets. The Meta Quest engineering team is even adapting some hardware to improve gaming performance.
Meta's change of focus, leaving the metaverse for games, is like the excerpt "I was here the whole time, only you didn't see it" from the song "Na Sua Estante", by Pitty. At least since 2014 to The gaming industry is considered "bigger than Hollywood". And even with a scenario of crisis in Big Techs, there is always cash to buy a developer.
With information: Business Insider It is AndroidCentral