O LinkedIn announced on Monday night (8), that it will dismiss 716 employees and make changes to the Global Business Organization (GBO) program. In addition, the company also confirmed that its efforts in China through the app InCareer will be discontinued in August 2023.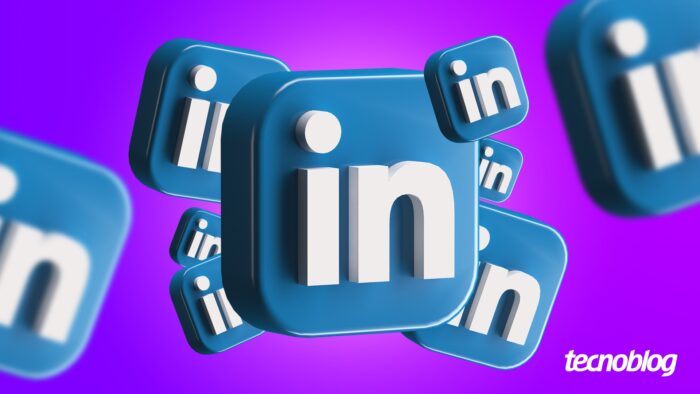 The information came directly from Ryan Roslansky, CEO of LinkedIn, in an email to employees, which was later published on company news page. In the text, the leader claims that more layoffs took place at the company in early 2023 than in the entire year of 2022.
According to the CEO, the cuts were due to "changes in customer behavior and slower revenue growth".
In addition, the Global Business Organization (GBO), which is a "student-led business and networking organization dedicated to building globally-minded leaders in business and society" will undergo a reorganization. LinkedIn will make changes to agility, team alignment and the way we work.
Finally, the layoffs are also linked to the closure of the job app InCareer, owned by LinkedIn, in China. According to Ryan Roslansky, "While the program has seen some success in the past year, it has also faced fierce competition and a challenging macroeconomic climate in the Asian country".
Application users have until August 9th to download their data, which will be deleted in the same month.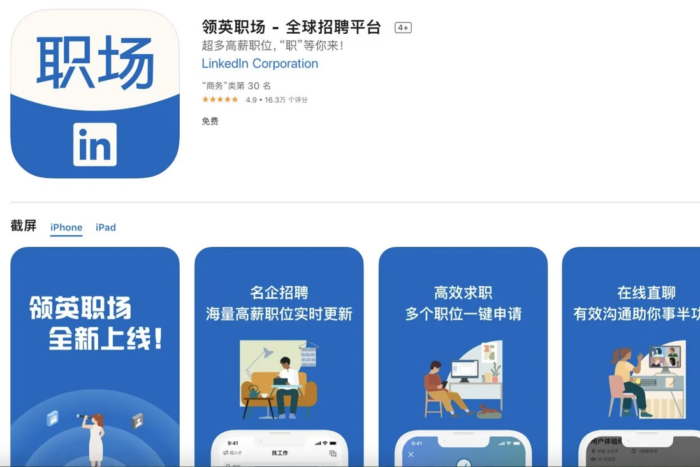 New vacancies will open
Even with the layoff of 716 employees (4% of the entire workforce of the brand), LinkedIn remains optimistic.
In planning for the restructuring of its areas, the company stated that will open 250 new jobs as of May 15th in "specific segments of operations". This includes opportunities in business and account management, for example.
Ending the letter to the teams, Ryan Roslansky said that the next decade "may be the most important one we've experienced so far". The CEO highlighted the growth of artificial intelligence technology and the changes it will make in the world. It is worth remembering that the brand announced the use of AI to compose messages for recruiters and also to help the user to write their own profile on LinkedIn.
The leader considers that LinkedIn will be essential in helping "members and customers navigate changes to access economic opportunities".
The company will continue to manage expenses while investing in strategic growth areas. However, the next few weeks, according to the CEO, will be directed towards supporting employees who were impacted by the changes.
With information: TechRadar.