Itaú Unibanco announced that it has begun testing connections to the Starlink network at a branch in Rio de Janeiro. According to the bank, the initiative aims to test "how the internet via low-orbit satellites can bring a better standard of connectivity to more regions of Brazil". Locations farther from large urban centers are an important focus for the experiments.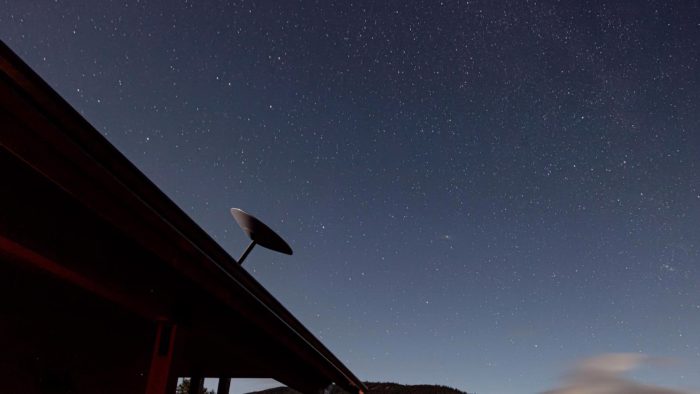 The test began in March 2023 and is the result of a partnership with SC Caprock, the Brazilian operation of the Speedcast group, a provider with a global agreement for the sale of corporate services by Elon Musk's company.
In this way, Itaú Unibanco believes that there is potential to guarantee a competent connection quality in branches throughout Brazil. Regardless of location. The intention is to offer faster operations for customer service.
It is worth remembering that a satellite connection such as the Starlink network does not depend on cabling infrastructure. This means that, in theory, it can be applied in any region to bring a good quality internet signal. The March tests were carried out at an agency in the North Zone of Rio de Janeiro.
Fábio Napoli, Technology Director at Itaú Unibanco, commented on the technology:
This evolution accelerates our focus on uniting the agility of the digital environment with the convenience of physical service to offer the best experience to our customers throughout Brazil. In terms of connectivity, the low-orbit satellite behaves similarly to fiber optics, but with the difference of being more malleable and easy to deploy, which means that there is great potential for its use in a country with a territorial dimension. like Brazil.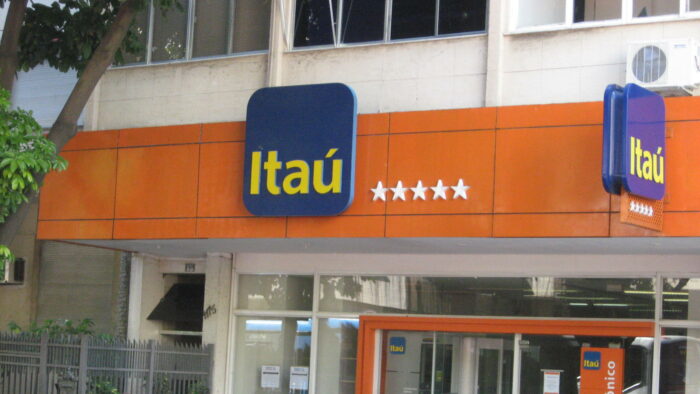 Starlink became more expensive and cheaper in the US
While Brazil is still in its infancy with the use of Elon Musk's company network, Americans have faced a price increase in the service.
In late February 2023, the company announced that subscribers living in areas with limited capacity would need to pay an extra $10 per month to maintain satellite internet. On the other hand, for residents of locations with excess capacity, the cost has been reduced by $20 as there is greater competition.
In Brazil, there was a reduction in Starlink's monthly fee in 2022. The cut was greater than 50% of the amount paid by users. For example: there were cases of people who disbursed R$ 500, but who started to pay R$ 230 every 30 days.
Also, the internet speed has not been reduced to suit the new prices.