The Federal Supreme Court (STF) scheduled for June 2 the beginning of the trial of the trademark dispute between Gradiente and Apple. The trial will be held in the virtual plenary and the ministers' votes must be published by June 12. The process began in 2012, when Apple contested the use of the "iphone" brand by Gradiente.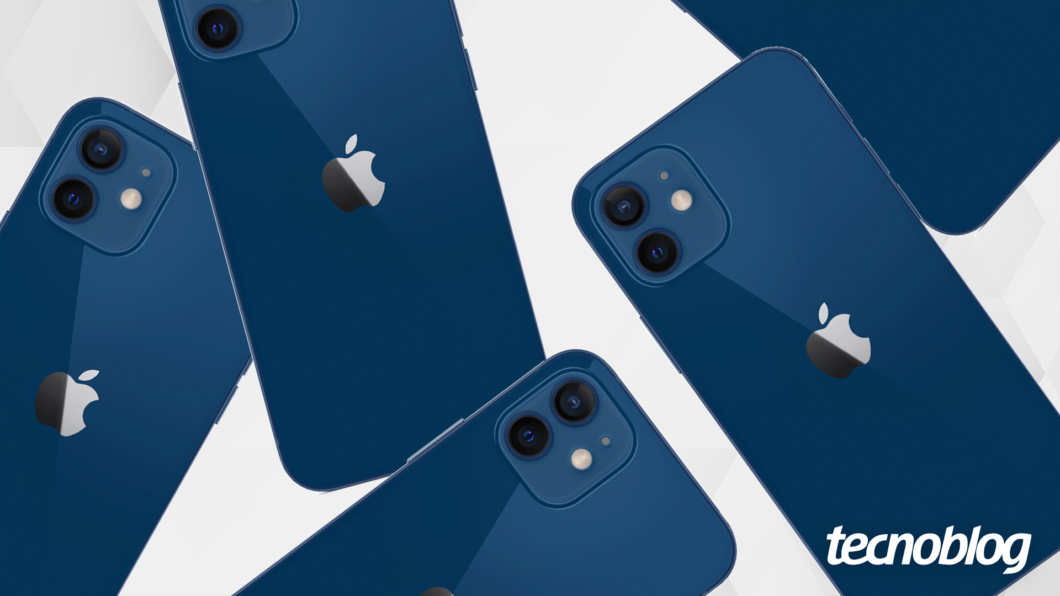 This judgment in the STF originates from the appeal requested by the Brazilian. In other instances, Apple achieved favorable results. The rapporteur for the appeal is Minister Dias Toffoli. In December 2020, the minister determined that companies enter into an out-of-court agreement. Apple and Gradiente held 20 mediation hearings and failed to reach an agreement.
In order not to lose the right to the brand, which it won in 2008, Gradiente launched some cell phones with the brand Iphone, using a capital "I". Among the models sold were the Gradiente Iphone Neo One and the Iphone C600.
The first was an entry-level model, while the second… well, it had more competitive specs, like a 13 MP camera (wow!) and a 1.4 GHz dual-core Snapdragon S4 — the Snapdragon 8 Gen 2 for Galaxy, released in February of this year, hits 3.36 GHz.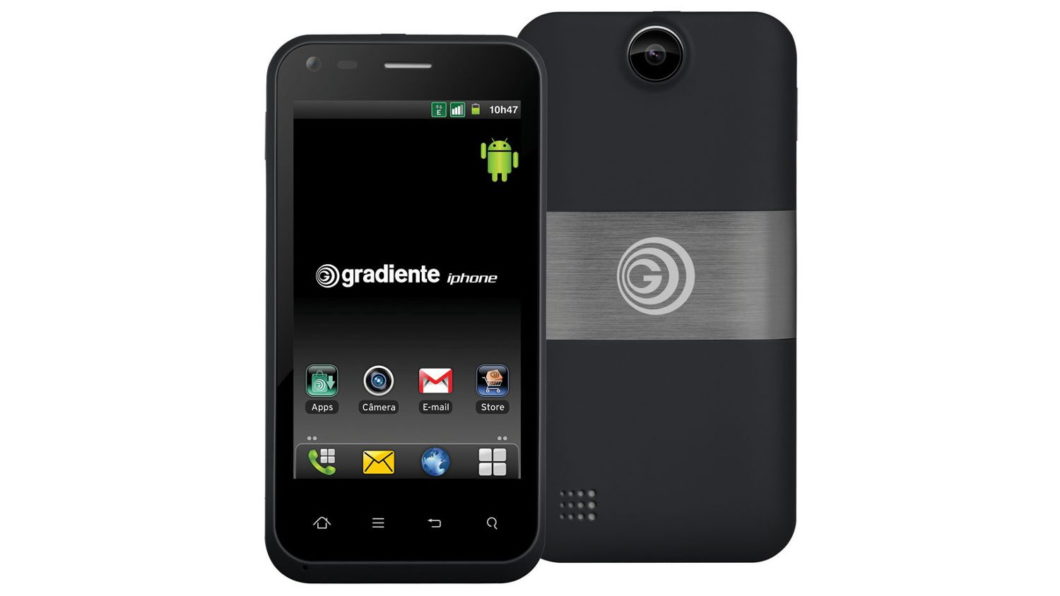 Although Gradiente only won the right to use the iPhone brand in 2008, a year after Steve Jobs showed his iPhone to the world, the request from the Brazilian company came in 2000, when the Nokia 3310 dominated the market. In season, Gradiente had plans to develop a cell phone with internet access — Iphone is a contraction of "internet phone".
However, registration at the National Institute of Industrial Property (INPI) took a while to come out. When the brand was authorized, Gradiente was already in bad shape. Last week, the company emerged from bankruptcy. She hopes to win the dispute with the Big Tech to pay its shareholders and take it private.
With information: Economic value