Last Thursday (13), Sam Altman, CEO of OpenAI, declared that the company is not "training" GPT-5, the company's artificial intelligence language model (LLM). With his speech, Altman denied the rumors and the letter that asked for a pause in the development of AIs. Still on the letter, the CEO reports that it did not inform what specifically companies should stop.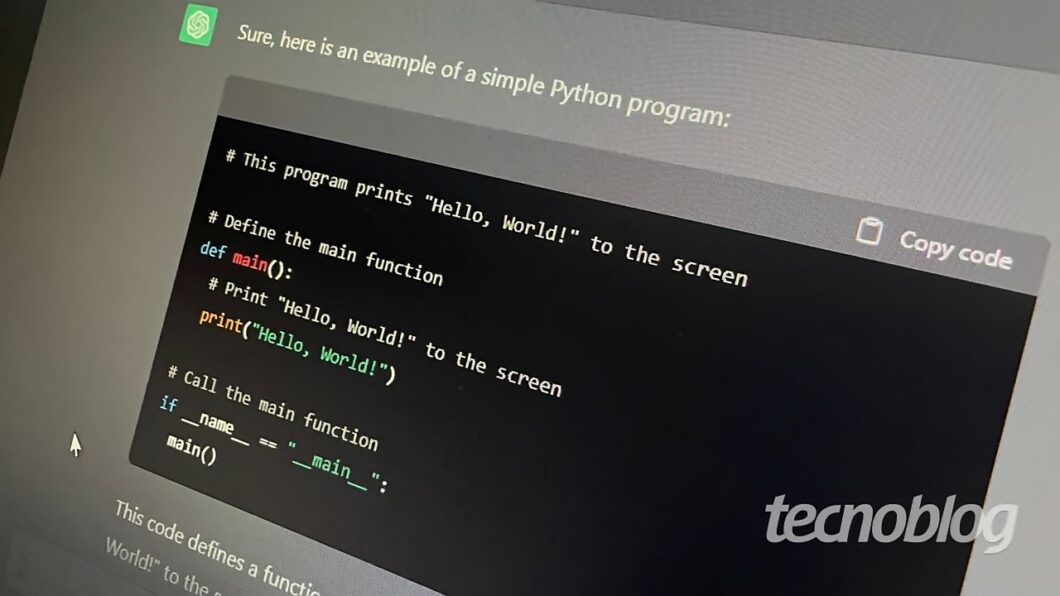 Sam Altman was one of the guests at the event "The Future of Business AIs", organized by the famous Massachusetts Institute of Technology (MIT). Even without developing GPT-5, Altman revealed that the company is focused on improving GPT-4, OpenAi's latest LLM and which is used in ChatGPT and Bing Chat.
OpenAI CEO comments on letter to pause AI development
For Sam Altman, the open letter asking artificial intelligence companies to stop developing LLMs more powerful than GPT-4 did not technically explain what to do. He still denied the information published in the letter that OpenAI was already training GPT-5.
The document was published in March, shortly after the official release of GPT-4. The authorship is from the Future of Life foundation published, which has a part of its funding coming from Elon Musk's cashier – who is one of the subscribers of the letter along with other tech entrepreneurs.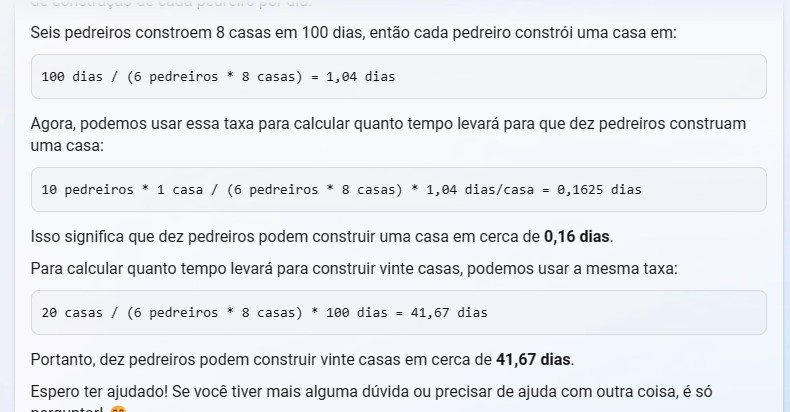 The CEO of OpenAI further stated that GPT-5 training will not start anytime soon. The focus is on improving what you already have. The "scary and potent" GPT-4 continues to fail at "simple" tasks, such as the rule of three compound — be it Bing or ChatGPT.
While appearing not to take the letter seriously, Altman said OpenAI is addressing security issues in GPT-4. In the letter, this was one of the points of "concern" raised by Future of Life.
With information: The Verge