Nubank customers will have a new way of paying for their orders on iFood: NuPay, the digital bank's own method. With it, it is not necessary to enter card details, just complete the transaction in the app. And for some customers, the purchase will have an extra limit.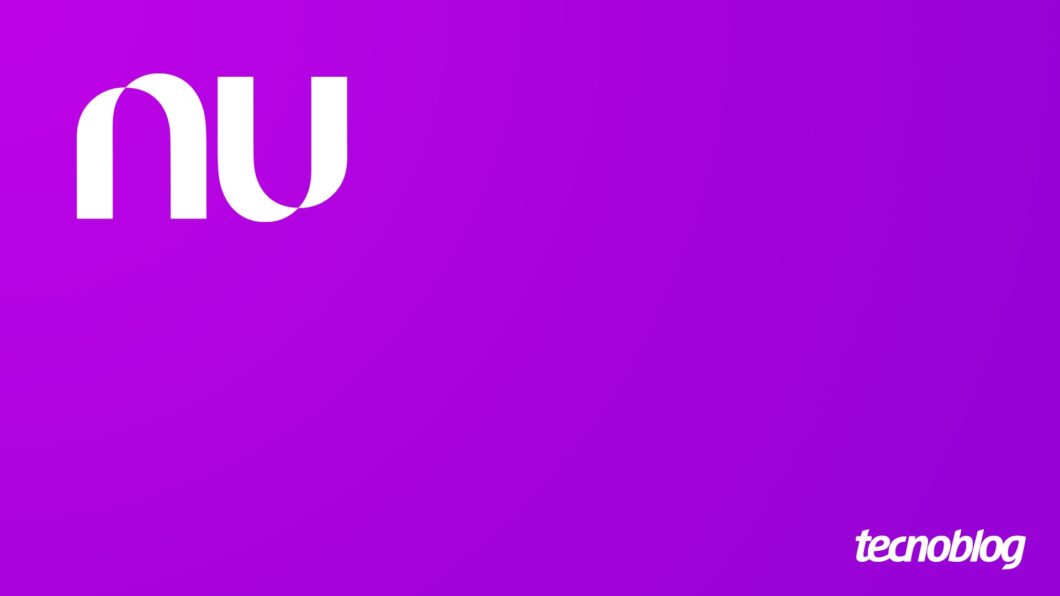 The news was announced this Wednesday (19) by the two companies. Now, when closing an order, the customer will see a "Nubank" item among the payment options.
If he chooses this alternative, he will be taken to the bank app, where he must choose between credit or debit. Afterwards, just confirm with the four-digit password and that's it, no typing long numbers or codes.
The great advantage of NuPay is that you don't need to enter your card details or leave them saved in the app.
Nubank can also offer an extra limit on the purchase. Thus, the order amount does not consume the card order.
Information about the extra limit appears when choosing whether to pay by credit or debit. It depends on a special credit analysis.
According to the companies, the option to pay with Nubank will be available to all customers in the coming weeks.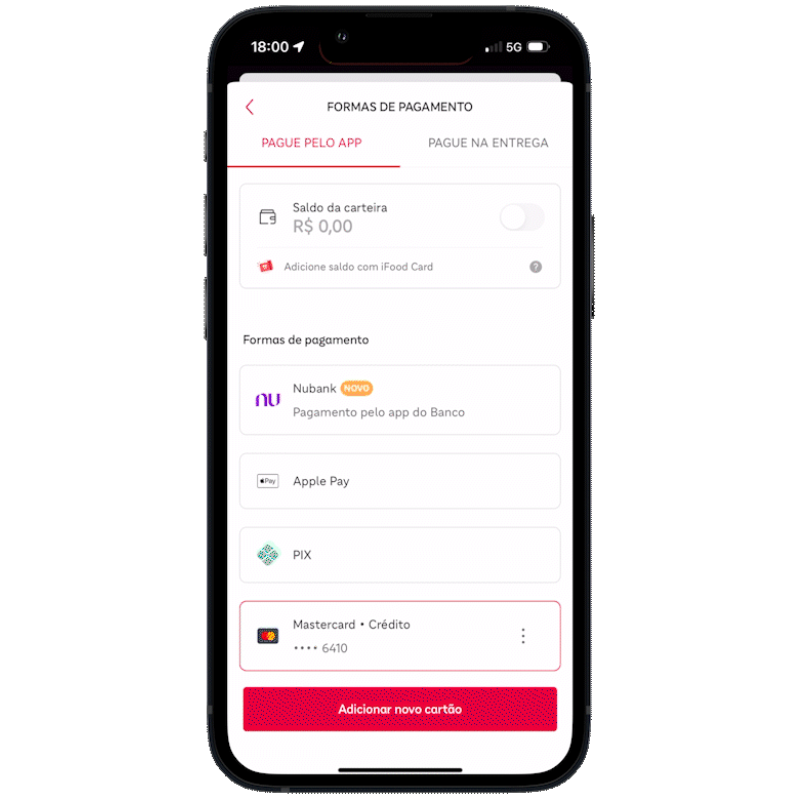 Nubank is not the first bank to facilitate payment on iFood. In 2021, Itaú started to automatically complete payments made via Pix.
Thus, the customer did not have to go through the whole process of copying the code, changing the app, pasting the code into the bank and only then completing the transaction.
NuPay has installment and lower fee
NuPay was launched in March 2022 as a way to complete payments more easily and quickly. In addition, it offers payment in up to 24 installments.
For this, however, it needs to be integrated into the online store. On the retailer's side, the main advantage is offering lower rates and faster transfers than conventional methods.
Another promise is the improvement in the conversion rate: as the process becomes simpler for the customer, the expectation is that the number of abandoned carts at the time of payment will decrease.
Currently, some retailers accept NuPay, such as Reserva, Cobasi, Pichau and Consul. This payment method is also used in the Nubank app store.