With the end of WhatsApp support for Windows 7 and Windows 8, the official solution to use the messaging app on PC is to download WhatsApp Web via Google Chrome Apps. Feature mimics a program installed on the computer.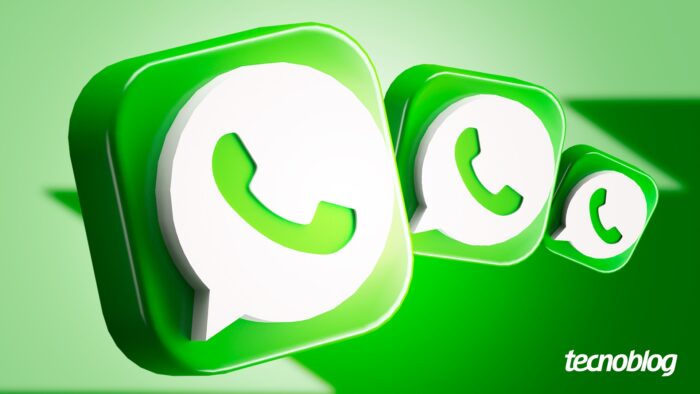 How to use WhatsApp on Windows 7
Necessary time: 5 minutes.
WhatsApp Web only works on Windows 7 through the browser. Check the step by step below.
Access the WA Web

In a Windows 7 browser, go to the WhatsApp web site;

Install the Chrome app

In the address bar, click on the installer button and then select the "Install" option to download the program;

Launch WhatsApp Web on Windows 7

To open the program with a separate icon, you need to close the window that will appear and launch WhatsApp Web from the desktop. Now, you need to synchronize between PC and cell phone. Use the QR Code to access the account;

Find WhatsApp Web icon

If the icon has not appeared on the desktop, just search All Programs > Chrome Apps > WhatsApp Web > Right Click > Create Desktop Shortcut.
As it is an operating system considered old, Microsoft has confirmed the end of support for Windows 7. In this way, WhatsApp also stopped the functionality of the PC application. Additionally, support for Google Chrome on Windows 7 has also ended. As a consequence, it might stop working on OS soon.
What is the difference between WhatsApp Desktop and WhatsApp Web?
If you decide to use the web version of WhatsApp exclusively, you'll have more convenience, but you'll lose some functions.
The main difference between WhatsApp Desktop and Web is that the former has options for voice calls and video conversations. Being more like the mobile program. If you use the Web version on a third-party PC, it is important to pay attention to logging off. On the Desktop this rarely happens, as we usually install the software on our own machines.
Finally, the messaging application brings keyboard shortcuts in both versions.
Common questions
On which systems can I download WhatsApp for PC?
The app is only available for computers running Windows 8.1 or later and macOS 10.11 or later. If you need to, it's worth upgrading Windows 7 to Windows 10, so you can use WhatsApp PC version.
What is the latest version of WhatsApp for Windows?
The latest version of WhatsApp for Windows is available from Microsoft Storeso you can download the app without having to worry about having an old version.
Can I use WhatsApp Business via the web?
Yes. However, there is no exclusive Web or Desktop version of WhatsApp Business for PC. You can access features like quick replies, tags and conversation filter in the regular version of the program.
Collaborated: Everton Favretto.