who followed the Google I/O 2023the company's developer-focused event, heard about AI every moment. The difference in relation to the announcements and launches of last year's edition is clear, and shows where the attention of the technology market is currently focused.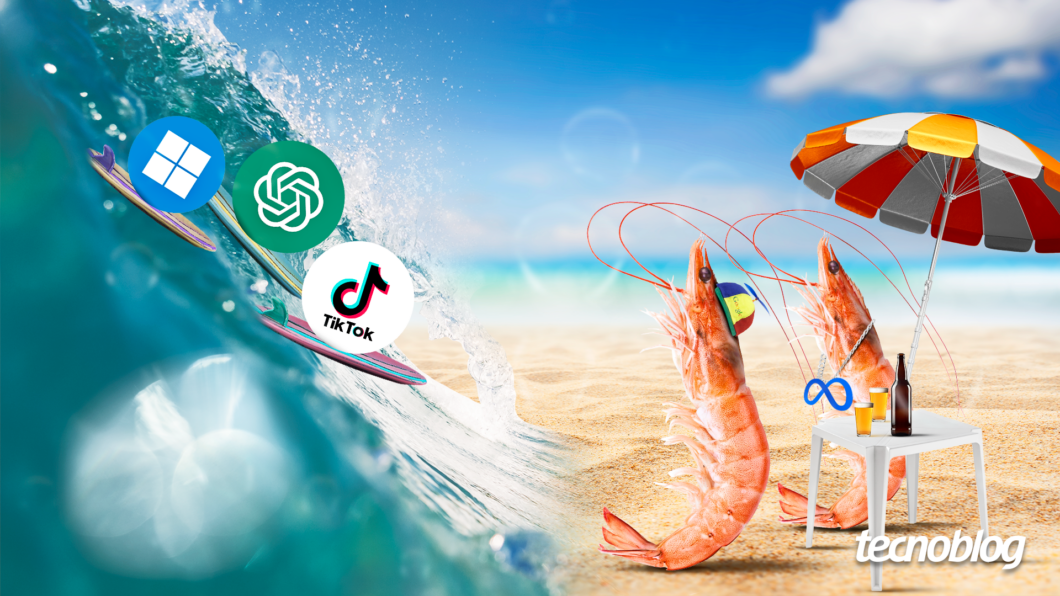 It may seem like a sudden change. After all, last year the buzzword was "metaverse"; now, we're all talking about something else. But this turn makes sense. Since mid-2022, we have seen objectively practical uses of AI products, in particular ChatGPT.
It was precisely the latter — and its integration with Bing, Microsoft's search engine — that sparked a conversation about Google's place in the search landscape. For the first time in a long time, the business model of the biggest player in the sector was put in check.
In this context, Google announced Bard, its own chatbot. The solution, however, did not convince even Google employees. The feeling was that the company was trying to chase the loss, and rather clumsily. Would Google have been taken by surprise by a more innovative player?
Different but similar
Companies that stay at the top for a long time can end up settling down. With everything going so well, the company stops innovating because its business model just works. After all, the expected growth has already come.
The appearance of ChatGPT suggests that something similar would have happened to Google. The #1 search engine would have become lazy after years without a rival. And now that one finally showed up, Google wasn't quite sure how to respond, sending the Bard into a frenzy.
But not quite. As we discussed in Tecnocast 287Google researchers articulated still in 2021 the limitations of the classic search system to deal with more specific demands, and already mentioned pre-trained language models as a possible solution.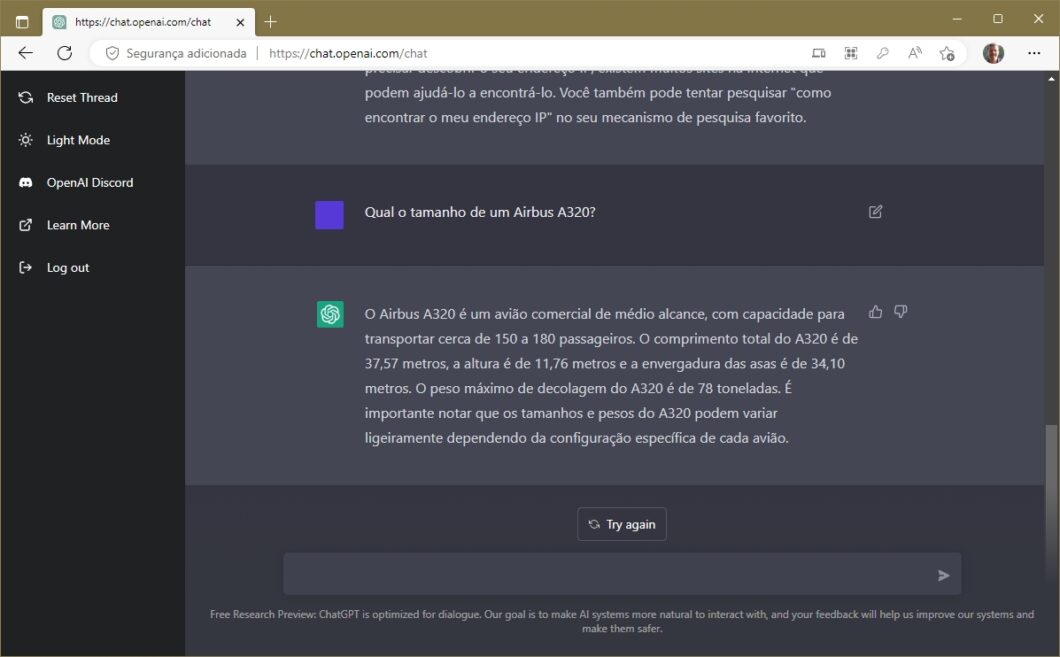 Furthermore, much of what makes ChatGPT work is already present on Google. This is the case of natural language processing, for example, which makes it possible to suggest new compositions for your next searches based on a semantic understanding of the searched terms.
The experience of this is that it is very different. ChatGPT returns texts that replicate natural language with incredible accuracy, a feature that generated all the fuss around the tool. Google search maintains its standard operation: it finds information on the web and presents it as a list of links.
It is also worth remembering that the very architecture on which ChatGPT was developed is the work of Google. The model was made available openly, as Professor Diogo Cortiz tells us in Tecnocast 282.
Google was not blindsided by new technology, therefore. The surprise was of a different nature: a competitor willing to take a risk.
the schedule has changed
With so many resources in research and development, Google probably already anticipated the key change that artificial intelligence would produce. But it had its own schedule aimed at leading this new movement.
So Microsoft, which by no means represented a threat to Google in the realm of search, anticipated it. It brought ChatGPT technology to Bing, and for months it has been presenting new applications with artificial intelligence.
This posture certainly does not change the game in objective terms, but it helps to position the company in a more prominent place. suddenly the possibility of Microsoft being a real player against Google is fanned. Until recently, this would have been considered a joke.
It is mainly a symbolic gain, but it could end up bringing real consequences. For example: the New York Times revealed that Samsung even considered replacing Google with Bing as the default search engine on its devices. When would something like this be conceivable?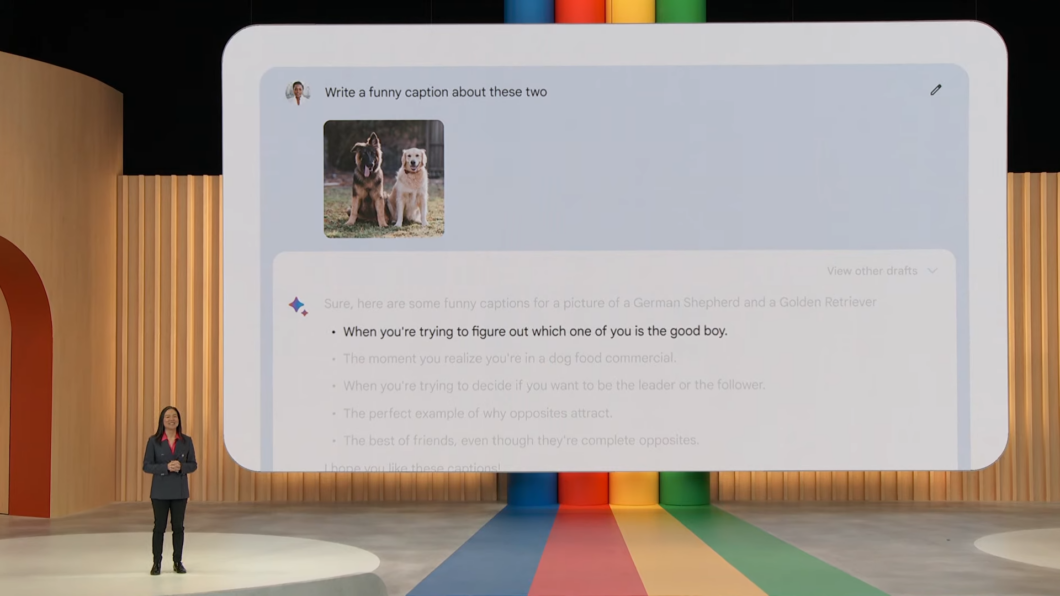 The excitement generated by artificial intelligence has reached Google, even untouched in its position of superiority. Maybe that's why the company's responses seemed less exciting. With more to lose, the company needs to tread lightly.
Microsoft, for its part, can afford to act more like a startup, releasing its AI tools to the public with less trepidation. Hence the warning that has been lit at Google in recent months, and the efforts — including at the last Google I/O — to make it clear that they are still the biggest player on the scene, and that they will dominate even in the field of artificial intelligence.
In other words, Microsoft sped up Google's timeline. We can only watch while the giants fight.