Google employees had "strong opinions" about Bard, Google's generative AI, at the start of its testing. In documents accessed by Bloomberg, the Bard was considered "worse than useless" and a "compulsive liar". For these employees, AI should not be released.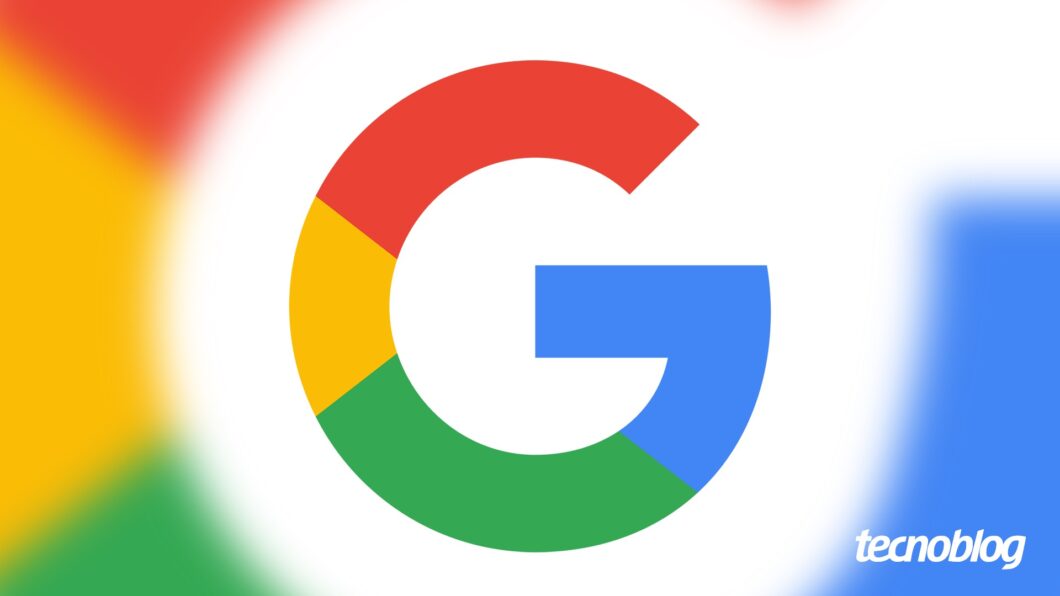 The American newspaper interviewed 18 Google employees, including former and current employees. A Bloomberg accessed internal documents from Bard's development, more specifically from the period when employees from other teams were called upon to train the AI. To complicate matters, Google's ethics division was "bypassed" on the launch of Bard.
"Compulsive liar" and "worse than useless" are adjectives for the Bard
In the screenshot of an internal conversation, the Bloomberg got access to messages from employees calling Bard a "compulsive liar", "worse than useless: please don't launch" and "cringe" — a term used by millennials for other-shaming.
These reactions come from the responses given by Bard to questions asked by employees — after all, they had to train the AI.
In test reports, employees asked questions about how to dive with equipment and how to land a plane. In the first case, an employee reported that Bard's response would cause serious injury or death." In the second case, the feedback was that the AI's instructions would cause the plane to crash.
About this landing response, we have to ease Bard's bar. If someone asks this question to an AI, it probably has no piloting experience – and the chances of crashing the plane are high.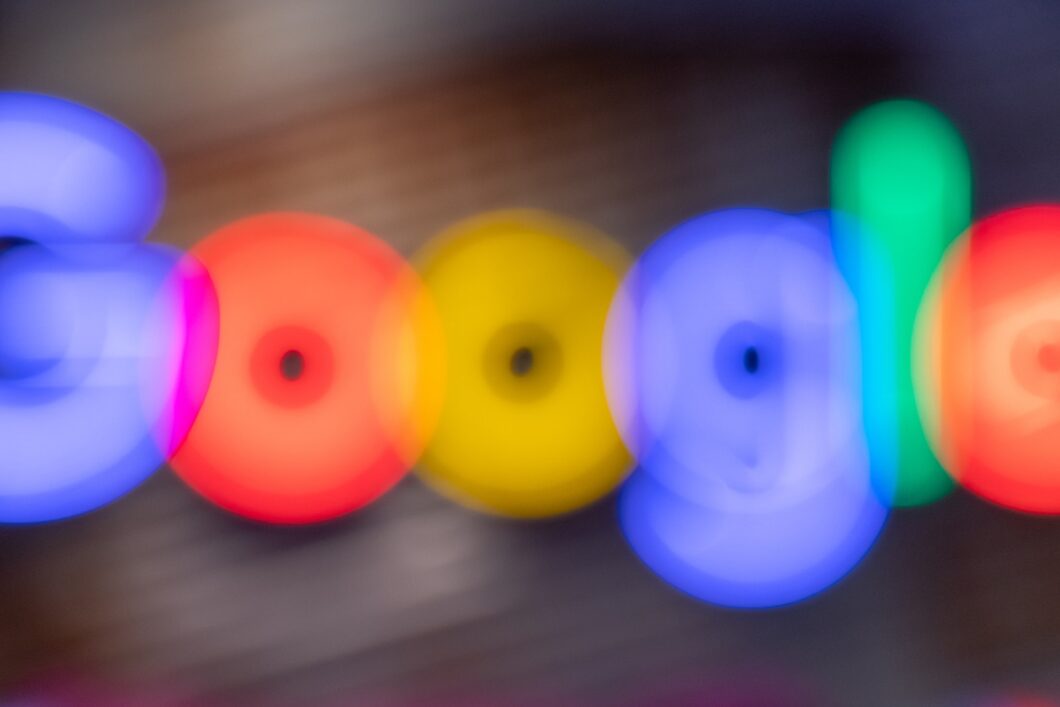 Google Ignored Ethics Team When Launching Bard
According to the publication, Google's ethics team was warned not to get in the way or try to "kill" any Bard tool that was in development.
Google employees and former employees interviewed by Bloomberg explained that the company's ethics team was "demoralized and disempowered". In response to the vehicle, the company said it continues to invest in the team to apply AI principles to its technologies."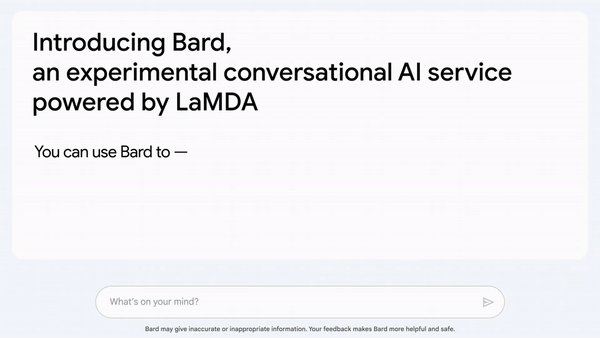 However, complaints about Bard and the idea that it was released too soon are not new.
In February, days after the generative AI unveiled, it emerged that employees didn't like Bard's announcement. These reactions were posted on Google's internal network.
Shortly after, it was the turn of the president of Alphabet, which owns Google, said he believed that Bard was not ready to arrive as a product.