Do you know when you download an application, create your account, don't like it, uninstall it and forget to delete the registration? O Google will try to prevent this from happening: apps distributed by play store will need to leave a link in the store to remove the data.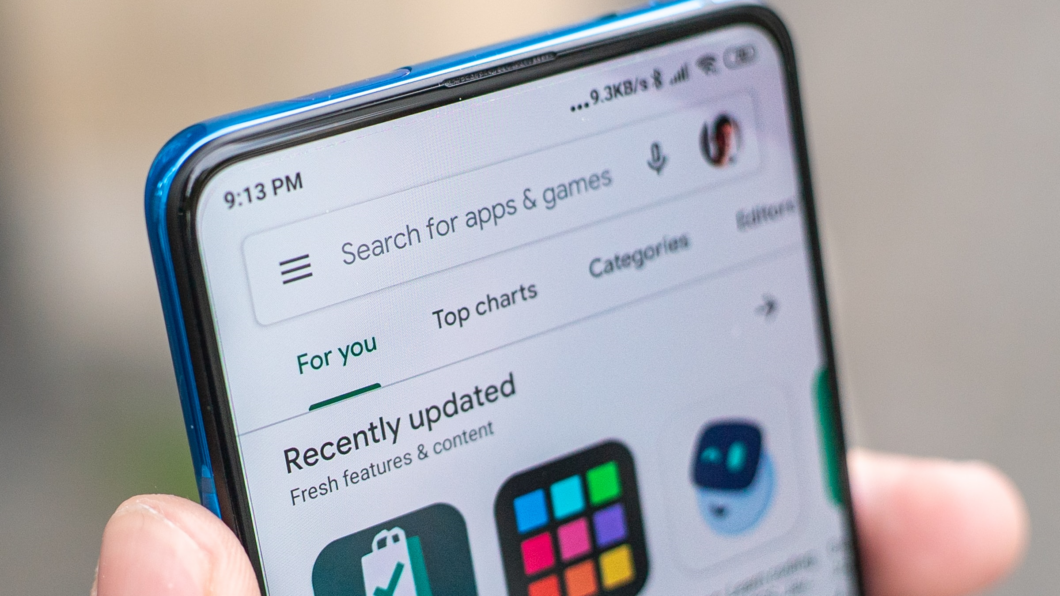 According to images provided by Google, each app's page on the Play Store will have a button saying that data deletion is available. There, there will be a link to go to the developer's page and ask to delete the registration.
The idea is that you don't need to download and install the app again just to be able to delete the account.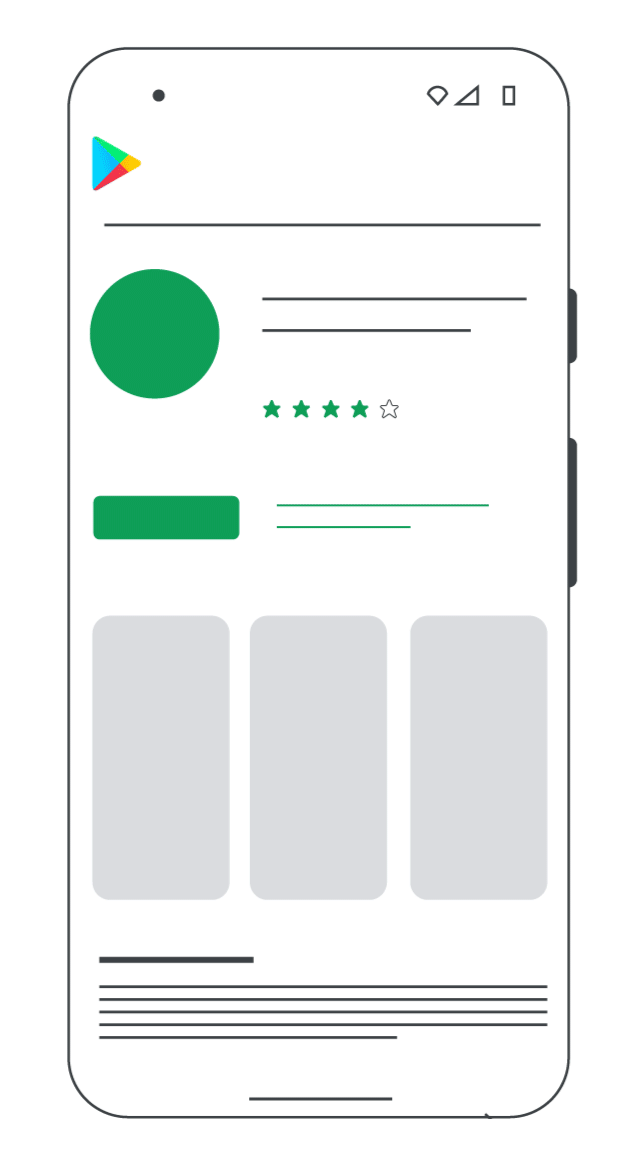 The new policy is quite strict. Those responsible for the app will not be able to offer just one option to disable or temporarily freeze the account — it is to delete it.
There are few exceptions, such as legal or security obligations to keep the data, and even in those cases, developers need to explain how this information is stored.
Shortcut to delete account should appear in 2024
The change was announced in a blog post published this Wednesday (5) and applies to apps that create an account in the app.
Users should see the changes in early 2024, but companies will be able to ask for an extension to May 31, 2024 to comply.
For Google, the measure should give users "more understanding and control over the data provided to the app".
Stores adopt rules to improve apps
The company has been trying to improve the security and privacy of the apps it distributes.
It's already taken action against intrusive ads, fake apps, and hard-to-cancel subscriptions. Another change was requiring more quality to recommend apps.
The Play Store is not the first store to implement such a measure.
In 2022, Apple also started to require that every app put a shortcut to delete the registration – even explaining how long the process takes and if any charges were pending, in the case of subscriptions.
With information: The VergeBleep Computer