If you like folding smartphones, know that Google presented a strong competitor for the category this Wednesday (10). The Pixel Fold was presented during the Google I/O, and the cell phone must compete with the Galaxy Z Fold 4.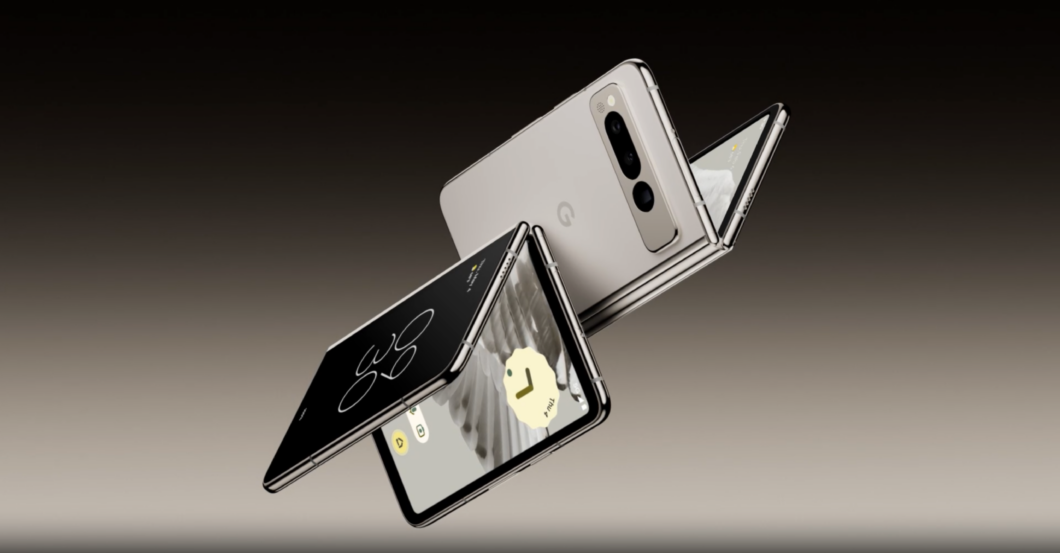 developing story
This news will be updated with the new information released by Google.
Despite being officially presented only this Wednesday (10), the Pixel Fold was already expected: in addition to leaks, Google confirmed the foldable smartphone on May 4, 2023 – but without disclosing details of specifications.
With support for Android 14, the Google Pixel Fold presents itself as a smartphone that can be opened and used as a tablet. Like Samsung's Z Fold line, the folded product is the size of a conventional cell phone.
The design is similar to that found on other Pixel line smartphones, including the camera bar. The closed smartphone screen is 5.8 inches, while the tablet mode has a 7.6-inch display.
The Pixel Fold is equipped with the Tensor G2 chip, developed by Google itself.
Google Pixel Fold: price and availability
In the United States, the Pixel Fold should be sold with prices around US$ 1,800. There is no estimated arrival date for the product in Brazil, especially considering that the Pixel line never landed in the country officially.