Google has released the beta version of Nearby Share for Windows computers. The app allowed sharing files between Android devices such as tablets, smartphones and Chromebooks. Google now expands Nearby Share's compatibility with PCs, but you'll need Bluetooth to use it.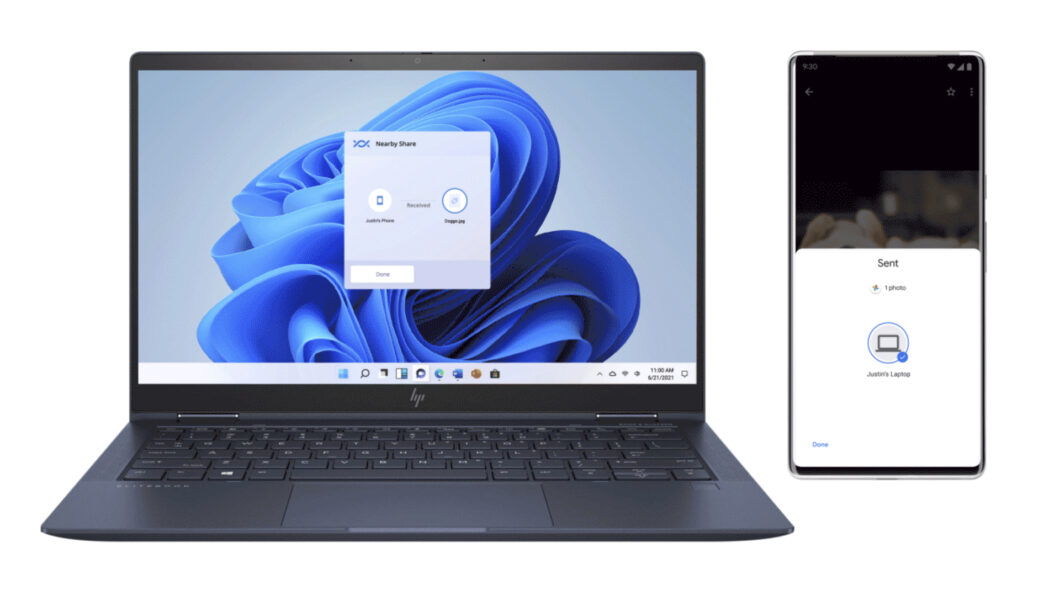 Nearby Share, which was released in 2020, for Windows is available on android website — has not yet entered the Microsoft Store. For those who are Brazilian and want to test the program on their PC, good news: the beta is released worldwide. Known as "share by proximity" in the Portuguese version, Nearby Share is compatible with devices that have Android 6 or higher.
Bluetooth required to use Nearby Share on Windows
If you want to start using "Nearby Share", it is important that your computer also supports Bluetooth connection. This feature is basic in notebooks, but those using a desktop may not have a compatible PC (motherboard with Bluetooth is more expensive).
In the case of your mobile device, it's almost impossible for it not to have Bluetooth — it's a key feature on cell phones and tablets. Proximity sharing is available on mobiles with operating systems based on Android 6 or higher. The sixth version of Android was manufactured in 2015.
Nearby Share is only supported on Windows 10 and 11 in 64 bit version. The program does not work on computers using the Arm architecture. As it is still in beta, proximity sharing on Windows is expected to have performance issues. However, it is a feature that will speed up the transfer of files between the PC and the mobile.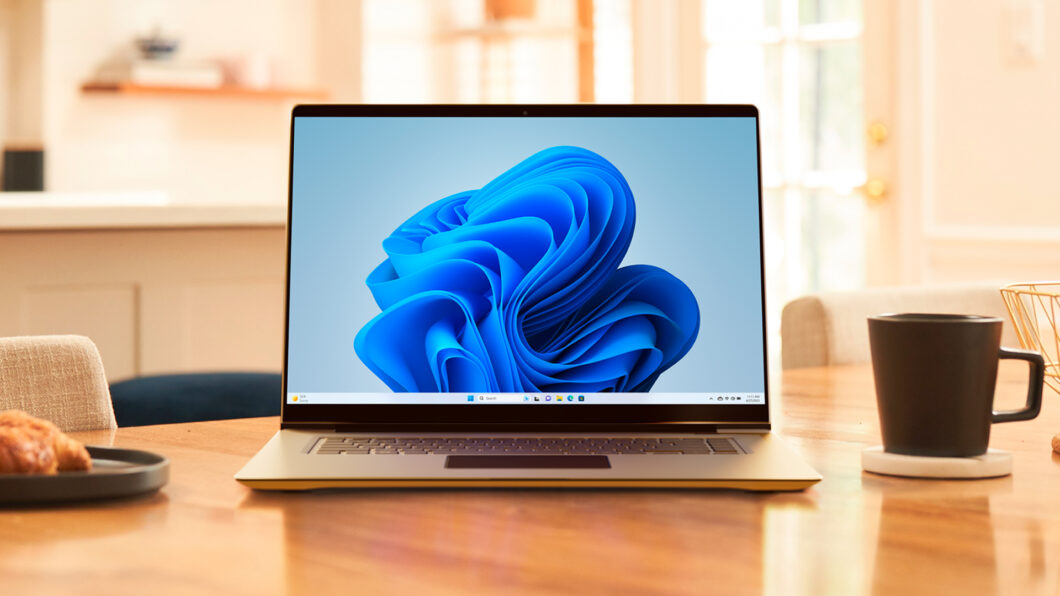 Nearby Share gains advantage against AirDrop
With this novelty, the Mountain View company hits a soft spot for Apple. The creator of the iPhone has AirDrop, which works just like Nearby Share.
However, AirDrop remains restricted to the Apple ecosystem — Macs, iPhones and iPads. Whether Apple will increase support for other devices, only time will tell. The excuse that iPhone users use Macs and that's why it doesn't pay to take AirDrop to Windows is already outdated.
With information: TechRadar