Google continues its quest to reduce costs. Thus, the next part is linked to the equipment used by the employees of the American company. According to a recent report, the brand will start delivering Chromebooks to employees who are not engineers, but who need computers to work. This will be a big change as previously, pros got MacBooks.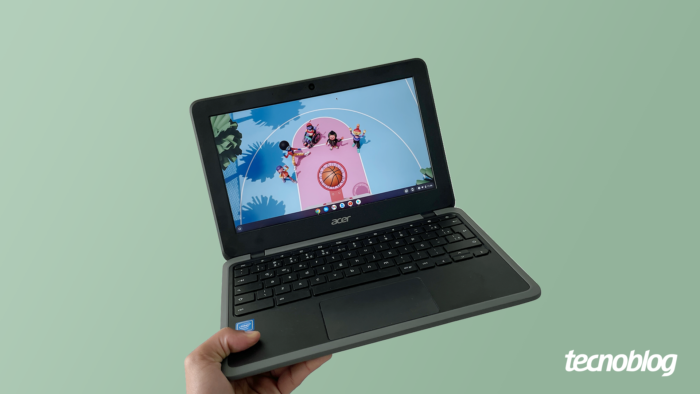 According to the report by CNBC, the search giant is pausing refreshes on office laptops, desktops and monitors. It is also "changing how often equipment is replaced".
The information came from internal documents seen by the site, which indicate more changes. One statement says that employees need approval from directors or above to purchase equipment worth more than $1,000 that is not available internally.
Additionally, there are reports from employees of more extreme office cuts. For example: staplers and masking tape are no longer being easily distributed among employees.
The switch from MacBooks to Chromebooks as the default computer for teams is further evidence of Google's overall reduction in spending. Finally, the brand said in the document that CloudTop, the company's internal virtual workstation, will be the main desktop for Googlers from now on.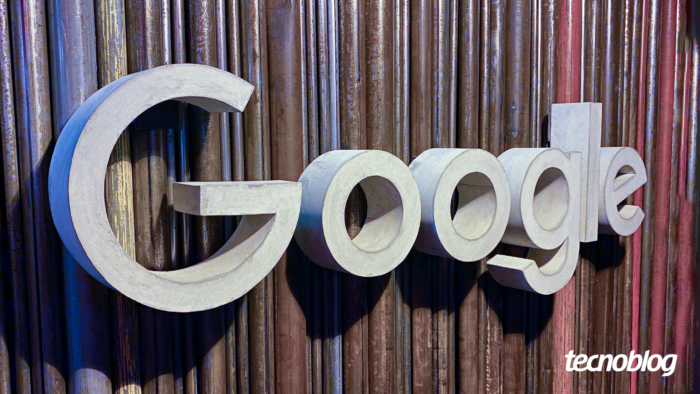 Employees need to share tables
It is not new that the company tries to adapt to the new global economic reality. In January, Google laid off 12,000 professionals through its owner, Alphabet. The cuts went through all areas of the search giant and in different positions. About 6% of the workforce has been laid off.
Close to a month later, the CNBC disclosed that the company would be committed to vacating some of its buildings. Therefore, leaders sent a memo to Google Cloud teams to ask employees to start sharing desks with their colleagues.
As the work would be carried out face-to-face on alternate days, it would be possible for one person to use a desk one day and another individual to use it the next day.
This would have affected the five largest offices in the brand's cloud sector in the United States, located in the cities of Kirkland, Washington; New York; San Francisco; Seattle and Sunnyvale, California.
With information: CNBC.