Google always takes advantage of the I/O to launch new products from the Pixel line, but the event also has software news. This year, the company introduced updates to its artificial intelligence, such as the new PaLM 2 model. In addition, more tools will be available in the Bard chatbot, search and productivity apps.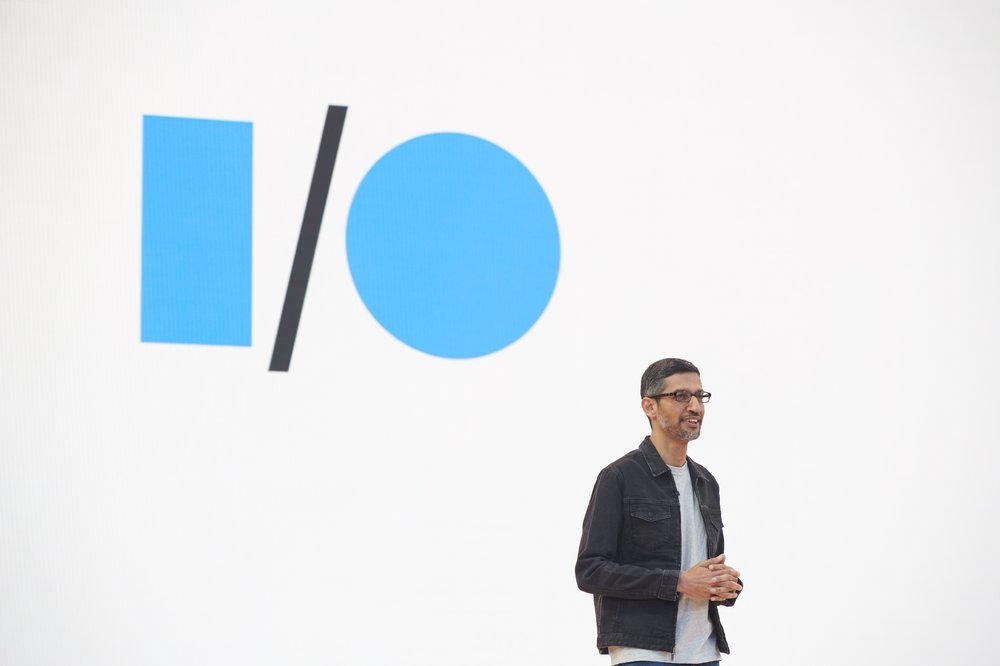 PaLM 2 is the newest version of Google's large language model. It will include more than one hundred languages ​​and will also be able to perform tasks involving code and mathematical operations.
Google works with a multimodal version of the model, called Gemini.
The PaLM 2 also has a medical version called Med-PaLM, which is able to identify health problems from symptoms and give care instructions.
Text under development
This article has the most reliable leaks and rumors about Google's artificial intelligence news. It is being updated with information from Google I/O 2023.
Maps, Gmail and Photos will also use the technology
Sundar Pichai, CEO of Google, also announced news for other Google apps.
Maps will have a feature called Immersive View, which shows how the path to your destination is, including air quality and forecasts of traffic and weather conditions. It will be available for 15 cities.
Gmail will have a feature called Help Me Write, which writes responses to simple requests. Pichai showed an example of a refund request after a canceled flight.
Photos will have tools to delete and edit images. With Magic Eraser, you can circle an object that you want to remove. Magic Editor is able to reposition objects in the image — the AI ​​"completes" cropped parts and fills in the background automatically. These tools will be available by the end of the year.
Bard will gain new abilities
These abilities should appear on the Bard from now on. This point is important. OpenAI's ChatGPT performs better than Google's chatbot on questions involving math, in addition to knowing how to program. With the update, the two robots should be on equal footing.
Another novelty for Bard is that he will understand and write Japanese and Korean.
Quest will have customization and chat
Google's main tool, the search will also rely on the powers of artificial intelligence. It will use users' browsing habits to suggest personalized recommendations such as purchases and basic information. The tool should work like a conversation, following the Bing Chat format.
Who should also win news is Google Lens. The tool will receive an update to the feature that allows you to combine voice and image to perform searches, pointing the camera at an object and asking a question about it.
Sheets, Slides and Meet will have AI-generated spreadsheets and images
Artificial intelligence is not just in the chatbot. In March, Google announced that Gmail and Docs would now have an assistant that uses this type of technology.
The novelty should now reach Sheets, Slides and Meet. In Sheets, it will help you find or create the most appropriate template for your sheet. In Slides and Meet, artificial intelligence will be able to generate images from requests and descriptions.