Google is enabling end-to-end encryption for some of its services. The information was disclosed by Christiaan Brand (yes, Christiaan with two "A"), Big Tech's product manager on his Twitter. Brand said the company plans to roll out the feature to Google Authenticator in the future.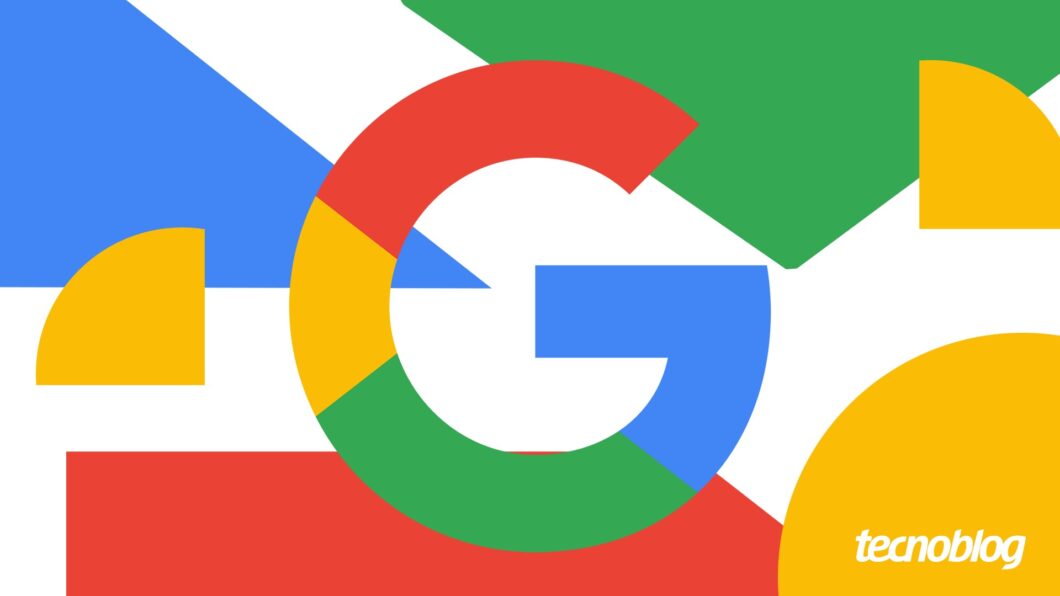 Last Monday (24), Google announced cloud synchronization for the Authenticator. However, novelty needs protection. Even the synchronization of messages with end-to-end encryption (E2EE) was the factor that delayed the use of a single WhatsApp account on different devices. Google's product manager did not provide a timeframe for when E2EE should arrive at Authenticator.
Google Starts End-to-End Encryption Tests, But Won't Say Where
In the first tweet of his posts about end-to-end encryption, Christiaan Brand does not reveal which Google services are starting testing with the security feature. However, the product manager informed that E2EE activation will be optional.
So, if you want to test the feature, be aware of your email and security and privacy settings of your Google account and its services — so far, nothing. Like Bard, the company is likely to release crypto to the American public.
However, end-to-end encryption for Google Authenticator will take longer. Brand's announcement serves more to respond to criticism from service users. Without this type of protection, a hacker's access to a Google account would also allow them to sign into the Authenticator.
It has everything that is good and perfect. End-to-end encryption has a downside. In this case, Brand recalls that this protection can leave the user without access to his data if he loses the
With information: The Verge