Google announced this Monday (8) a project that should improve the use of apps in the background on Android. The company announced that it will work together with smartphone manufacturers to "unify" the APIs that operate "behind the scenes" of Android. Samsung will be the first manufacturer to join Google in this initiative.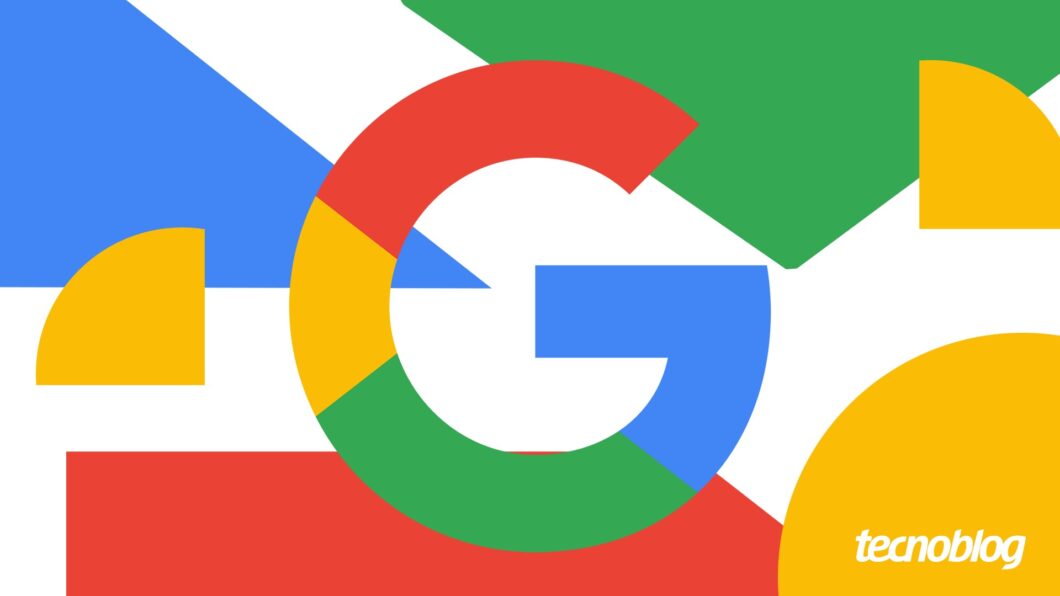 And the best: the fruits of this development will arrive in One UI 6, Samsung's next interface that will be based on Android 14, the next version of Google's operating system. These API improvements are expected to start in the upcoming Android 14 beta and testing of the upcoming One UI.
Google responds to developer requests
This Google announcement is the response to a long-standing complaint from developers. At least since Android 6, when Google released Doze mode for its operating system. The idea was to "unify" the battery economy among smartphones that use Android. But there was a problem.
According to the Don't Kill My App website", the API created by Google was not adopted by the manufacturers. With that, manufacturers followed their own programs — often with poorly written code. This ends up hampering the functioning of apps with background operations and failing to increase battery life.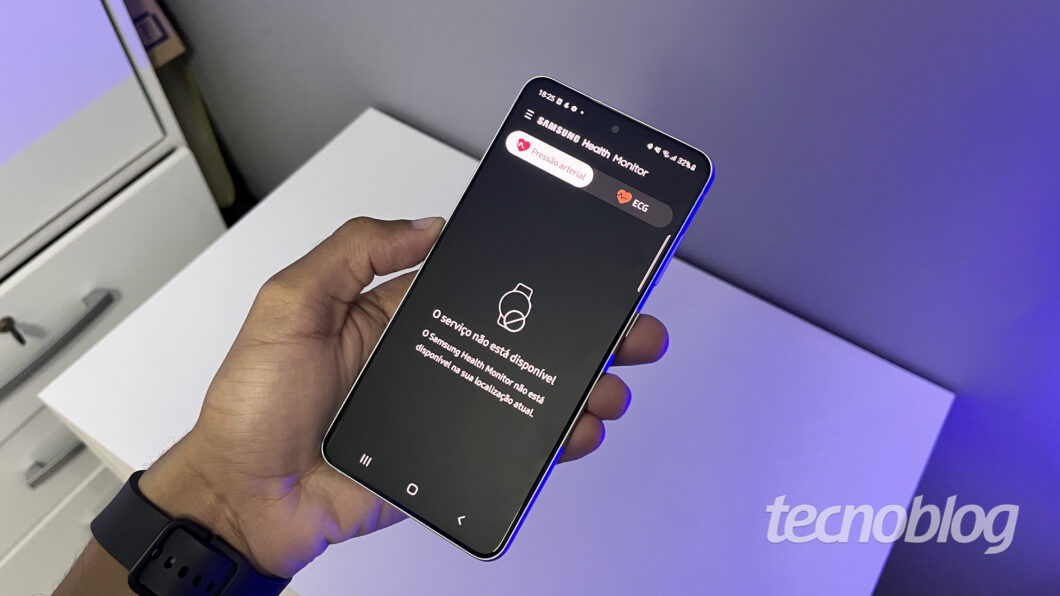 With these partnerships, Google wants to solve at least one problem: the differences between each API. By resolving this situation, the company wants to make life easier for developers.
If the API hampers the operation of an app in the background, the devs have to "handle over" to make the app work as it should. However, with so many cell phone manufacturers, this is almost impossible. Therefore, apps that operate in this way, such as health monitoring, may not act as expected.
In the statement on its blog, Google said it hopes to deliver an API that works more consistently and predictably in the Android ecosystem. The prediction is that Android 14 will be released in August, with third-party interfaces arriving in the following weeks – when we will see if Google and the manufacturers delivered what was expected.