Gmail began to increase the amount of advertisements inside users' inboxes. Ads have been a part of the app for a long time now, with a "Promotions" tab just below the "Main" messaging section. However, reports have surfaced that these types of emails are now also appearing in the "Updates" category.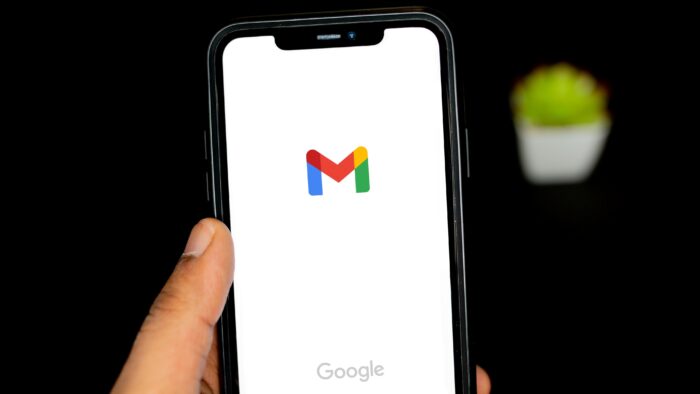 In the first week of May, several posts on social networks pointed out that the news arrived without making a fuss. Most cases occurred on the mobile version of the app, with ad emails popping up especially for those making use of the categories feature.
Furthermore, there are reports that many of the advertisement messages are making their way into the middle of the lists. Before, they appeared at the top, helping the person to differentiate and even ignore them.
On the other hand, this doesn't seem to be happening to all Gmail users. I myself have not seen any advertising outside the "Promotions" category. This means that Google may be testing the new feature or that it is coming slowly. Anyway, it's worth paying attention to when this update starts to show up around here.
Gmail profile on Twitter is aware of the situation
The many complaints have especially surfaced on Twitter, with dozens of individuals pointing out the change in separate posts.
Some just said they saw more ads than usual, while others went further and posted pictures from their inboxes.
One person went straight to the social network's Gmail profile, highlighting his annoyance at seeing advertising in the middle of his email list. Interestingly, the company responded with a "that doesn't sound right" and then suggested that the user read an article about the service and still submit feedback to the brand.
It is worth remembering that it is common to use ads in Google products, as this is an extremely important part of the company's revenue. However, making changes without notifying the user base is not so common on the part of the search giant.
For example: on Thursday (4), the company announced that Gmail will start offering a blue check mark to guarantee the origin of each email.
With information: 9to5Google It is The Verge.