Eight months after their launch, the Galaxy Watch 5 and Watch 5 Pro receive a new feature. Now, Samsung smartwatch users will be able to monitor their menstrual cycle, thanks to the manufacturer's partnership with the Natural Cycles app. The tool was announced in February, but Samsung had to wait for regulatory approval.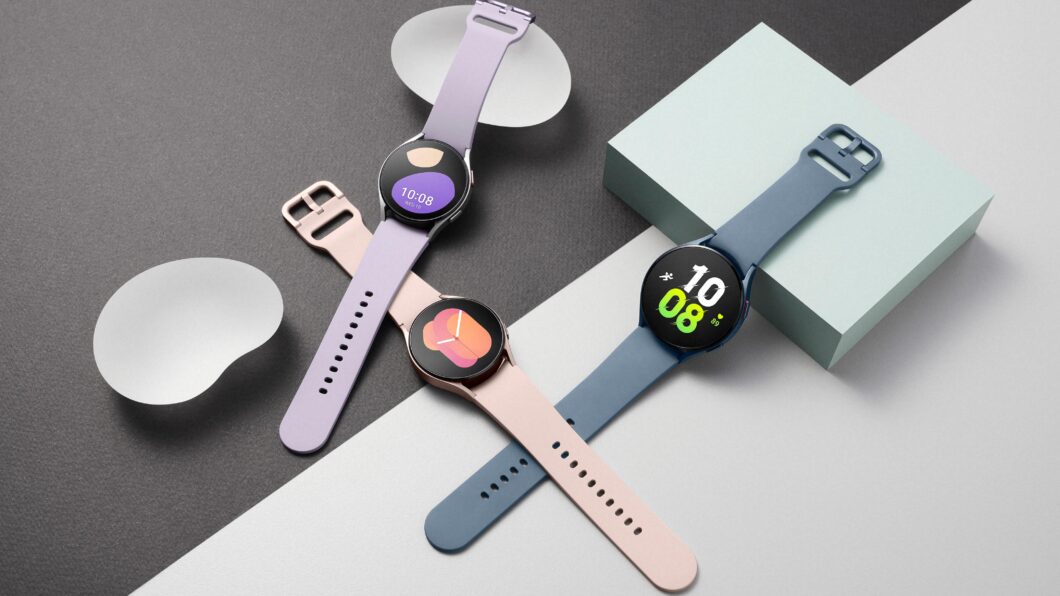 The company received the "green light" from health agencies in South Korea, the United States and the European Union (EU). The two EU countries and nations will be the first to receive the resource. However, it is possible to imagine that Samsung wants to release the application in all countries where it is currently available. After all, it is not interesting for the brand to leave a "geolocalized" resource.
Partnership debuts Natural Cycles on smartwatch
As revealed to Samsung on its official website, the launch of the feature marks the first time Natural Cycles has been adapted for a smartwatch. The Galaxy Watch's temperature sensor uses infrared technology for its measurements. This method is more accurate in recording body temperature, which promises more accuracy in monitoring the menstrual cycle.
Temperature measurement will also happen automatically. With this record added to the data included on the menstrual calendar, the Natural Cycles algorithm delivers to the user when her next cycle will start. The feature is available in the Samsung Health app.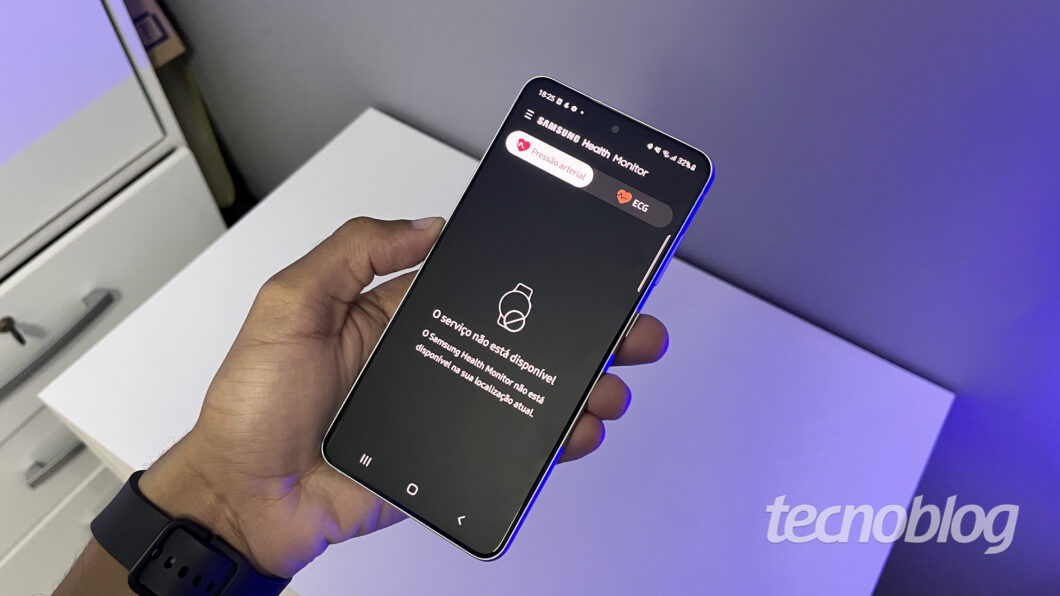 According to Samsung, data is encrypted and stored directly on the smartwatch. Thus, the manufacturer tries to solve one of the possible problems of using these applications: data leakage.
Feature is increasingly popular in wearables
The feature to monitor the menstrual cycle is increasingly present in smartwatches and smartbands. Last year, Apple announced that the Apple Watch Series 8 will support the tool. Xiaomi's Redmi Smart Band 2 also has an app to monitor the menstrual cycle.
With information: 9to5Google It is AndroidAuthority