Last week, Huawei warned that its FreeBuds 5 headphones were about to arrive in Brazil. This Wednesday (15), the Chinese company confirmed the launch of the device in the country. With noise cancellation and battery case for 30 hours, they cost R$ 999.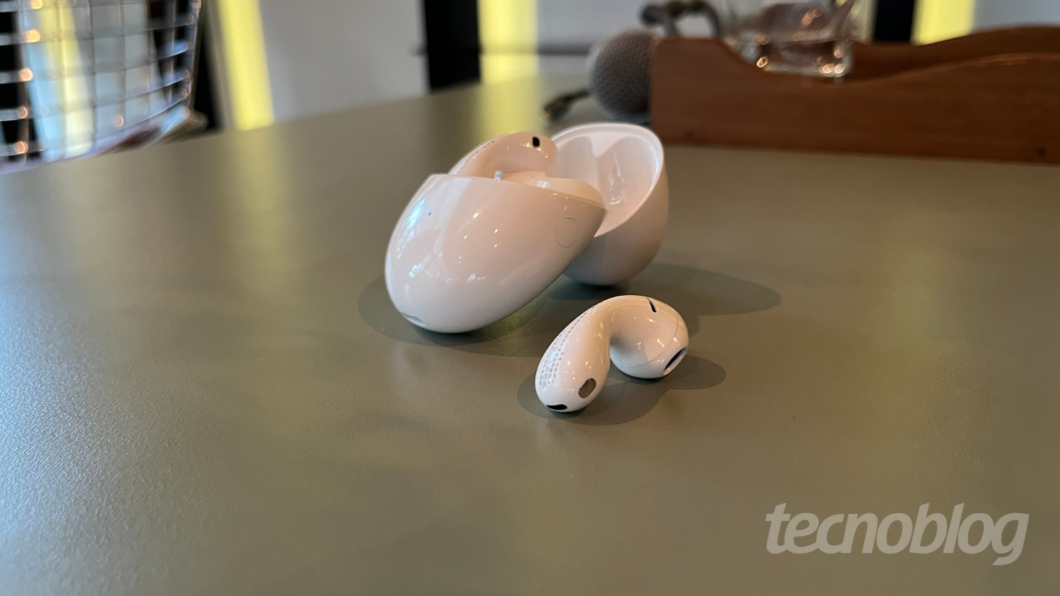 The FreeBuds 5 are somewhat reminiscent of Apple's AirPods 3, in terms of the speakers, but the stems are full of curves, more futuristic.
Huawei says the design was conceived after thousands of ergonomic simulations and that the fit is comfortable. The arc-shaped rod should ensure more agile and effortless commands, says the company.
About the commands, by the way, the Huawei AI Life application allows you to customize touches and gestures, for actions such as pausing the music and increasing or decreasing the volume. FreeBuds 5 connect to up to two devices at the same time.
They don't have the silicone tips, the famous "rubbers", which is not so common among more expensive Bluetooth headphones. For those who don't like anything stuck in their ear canal, this option should please.
sound quality
FreeBuds 5 support L2HC and LDAC codecs. With this, the audio data transmission rate can reach 990 kbps. They support high-quality 24-bit/96 kHz audio. The headphones also have HWA and Hi-Res Audio Wireless certification.
In addition, they have an adaptive equalizer to optimize the sound between 100 Hz and 2,000 Hz in real time, according to the volume, usage status and even the shape of the ear canal.
On the other hand, I missed spatial audio, which was all the rage in the audio industry in recent years.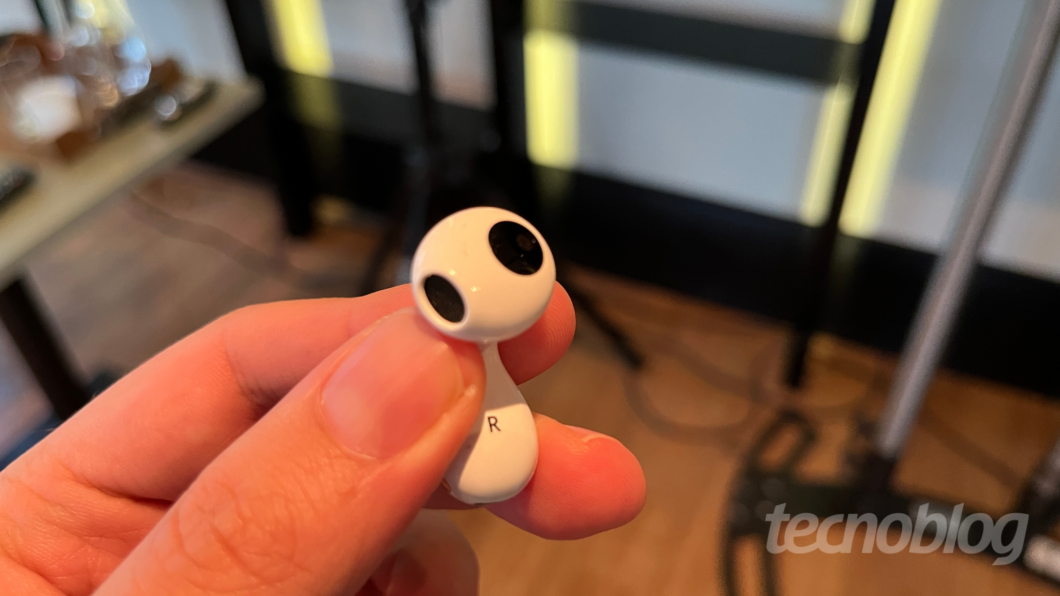 Three microphones for noise cancellation
Despite not having silicone insulation, the FreeBuds 5 promise to protect the user from external noise. The headphones use three microphones to identify ambient noise and produce the counter wave to neutralize the sounds.
Noise cancellation also works during calls, and Huawei promises that the user can hear and be heard even in busy environments, such as public transport or a restaurant.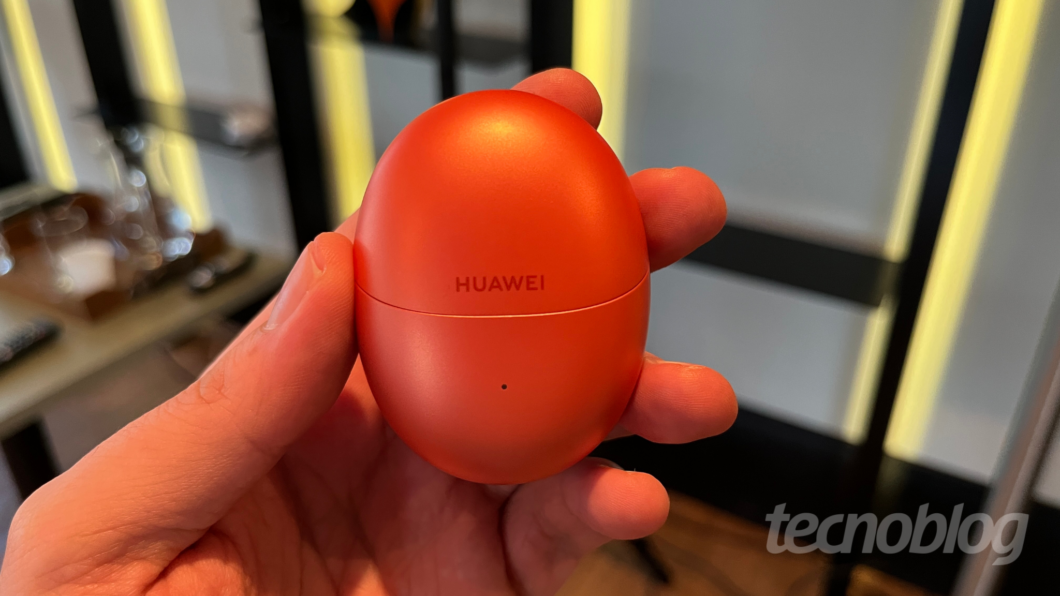 Huawei says the FreeBuds 5 offer 30 hours of battery life, also considering the charging case. Alone, they should last five hours.
Speaking of charging, the company claims that it is 200% faster than the FreeBuds 4. Five minutes in the socket are enough for two hours of music.
price and availability
The FreeBuds 5 should hit Brazilian stores on June 5, 2022. The suggested retail price is BRL 999. Distribution to national retailers will be handled by Fujioka.