In November 2022, the Bloomberg reported that Amazon would be willing to spend $1 billion to show movies at the cinema. The plan would be to launch 12 to 15 productions a year on the big screen, a number similar to that of traditional studios such as Paramount.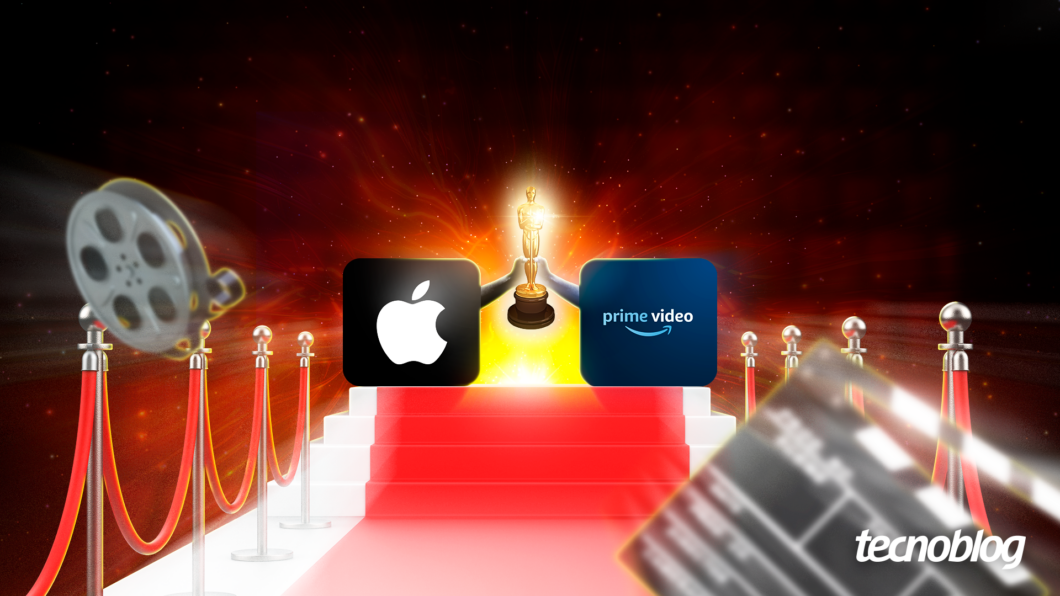 Just over a month ago, the same vehicle reported that Apple has a similar plan, including the value of the investment. The company already has some big films in production, such as new works by Martin Scorsese and Ridley Scott, directors with solid careers and reputations in Hollywood.
The presence of these companies in the entertainment scene is nothing new: Prime Video and Apple TV+ have been fighting for space in the streaming market for some years now. Still, the move toward movie theaters draws attention. After all, we are talking about Big Techs, companies that not even remotely need of revenue with video content.
What could be behind this onslaught towards the cinemas?
The gold is in the services
Amazon and Apple are very different companies. The first was done in retail, but it also does very well in the cloud computing segment; the second launches some of the most powerful and coveted devices on the market. But both have something in common: a strong emphasis on services.
Amazon and Apple offer packages of services and benefits at a fixed monthly price: Prime and Apple One. And the streaming of both, of course, are included in the subscription, as well as other entertainment options, such as music and podcasts.
Once that subscriber is acquired, the video content becomes an element that keeps them in the program. After all, you want to watch the next season of The Boys It is Ted Lasso. Once a relationship of affection is established with these productions, the user thinks twice before canceling.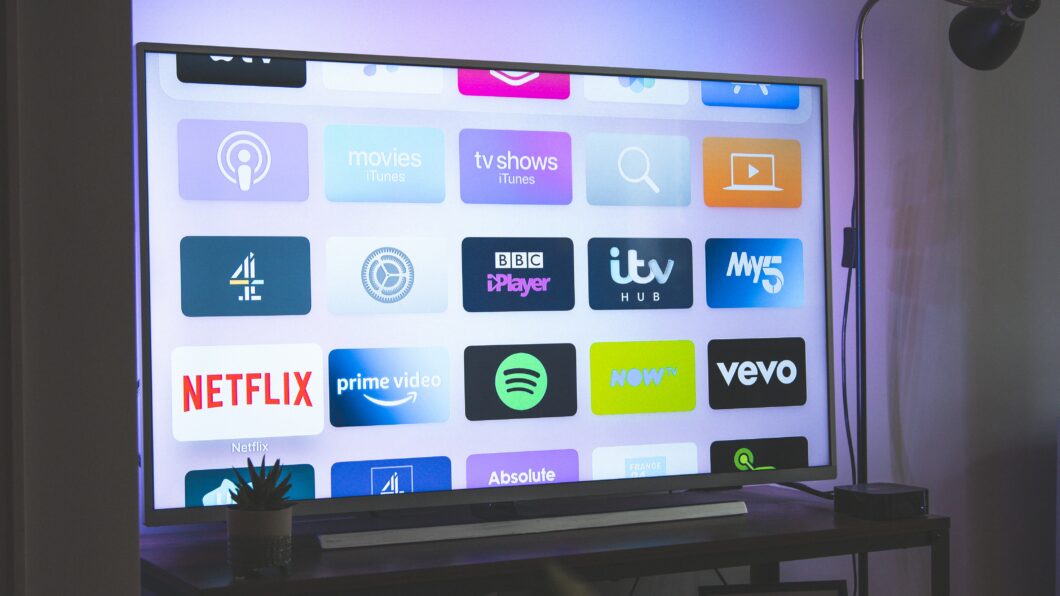 From a business point of view, therefore, streaming reinforces the logic of an ecosystem that gives you countless incentives to stay. For the same reason, it makes sense to launch increasingly expensive productions, stamping well-known names in Hollywood: the user is attracted by the promise of quality entertainment. And, lo and behold, it even has free shipping and an exercise app.
In this way, it becomes essential to strengthen your brand with the public that sees value in cinematographic productions. The Big Techs' strategy in theaters is not so much about cinema, but about securing new subscribers.
But this is a cold gaze, focused solely on business. There are other ways of looking at the issue.
Technology is not enough
At Tecnocast 285, film critic PH Santos highlighted another important aspect in this history of technology companies investing heavily in audiovisual.
Amazon and Apple are benchmarks for innovation and quality in retail and gadgets, respectively. That reputation is already more than established. But PH suggests that entertainment offers an even more effective way to strengthen them as brands.
The point is that technology, however present it is in our lives, loses to movies, series, games and other media when it comes to the imagination of consumers.
What does the person remember most overall: the first iPhone they owned or the first time they watched matrix? How long Matrix accompany this person in her life? (…) How many of us, if I speak here of Dragon Ball Zdoes not beat an ultranostalgic feeling? What if Apple isn't also starting to manufacture this great brand awareness coupled with imagery within pop culture?
Apple here is just an example, since, for other Big Techs, the process described by PH would be very desirable. Stop being seen only as a large conglomerate that provides technology and acquire a symbolic dimension linked to the interests and affections of the public. All mediated by entertainment.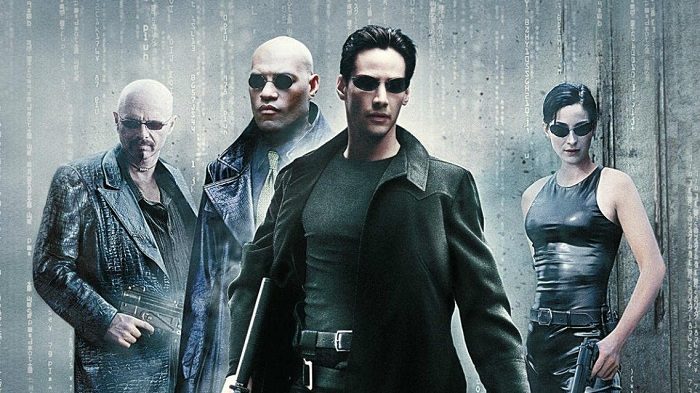 Here, in addition to Amazon and Apple's nod to the cinema, we can mention the rumor that Microsoft would be interested in buying Netflix. And, returning to the example of Apple, it is not new that people talk about the possibility of Apple acquire another media giant: Disney.
Technology companies want to conquer users with a diverse ecosystem of products and services, but seem to be seeing that, for that, they need to be seen beyond technology. They need to reach users where the iPhone and free shipping can't: the imagination.
After all, as PH Santos reminds us:
We are watching TV, listening to the radio, consuming music, movies, series, programs, talk shows, etc. longer than we've used smartphones. We've been living art and entertainment longer than we've communicated with people from a distance. (…) Perhaps there is value in that. And maybe those companies see value in that too.