The Fleury laboratory network suffered a cyber attack on Sunday (7). It is the second episode of its kind in two years. The information was revealed by the company itself, which published a Material Fact to its shareholders and the market.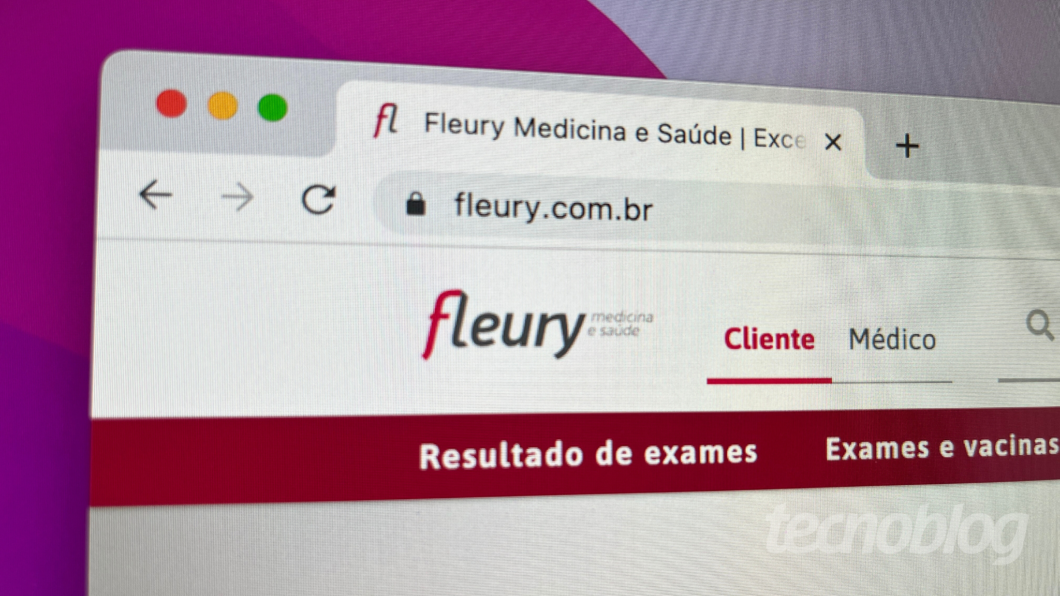 According to Grupo Fleury, the attack targeted "its information technology environment". The company says it works to try to minimize "possible impacts on its operations".
Fleury has activated security and control protocols and has the support of specialized and reference companies in cybersecurity. The attack is being investigated and assessed, and the extent of damage is being ascertained.
The group warns that patients may experience delays in scheduling exams and accessing results.
When trying to schedule an appointment at Grupo Fleury's A+ laboratory, I came across an unavailability message on the system. Even so, there is no notice on the homepage of the A+ or Fleury sites.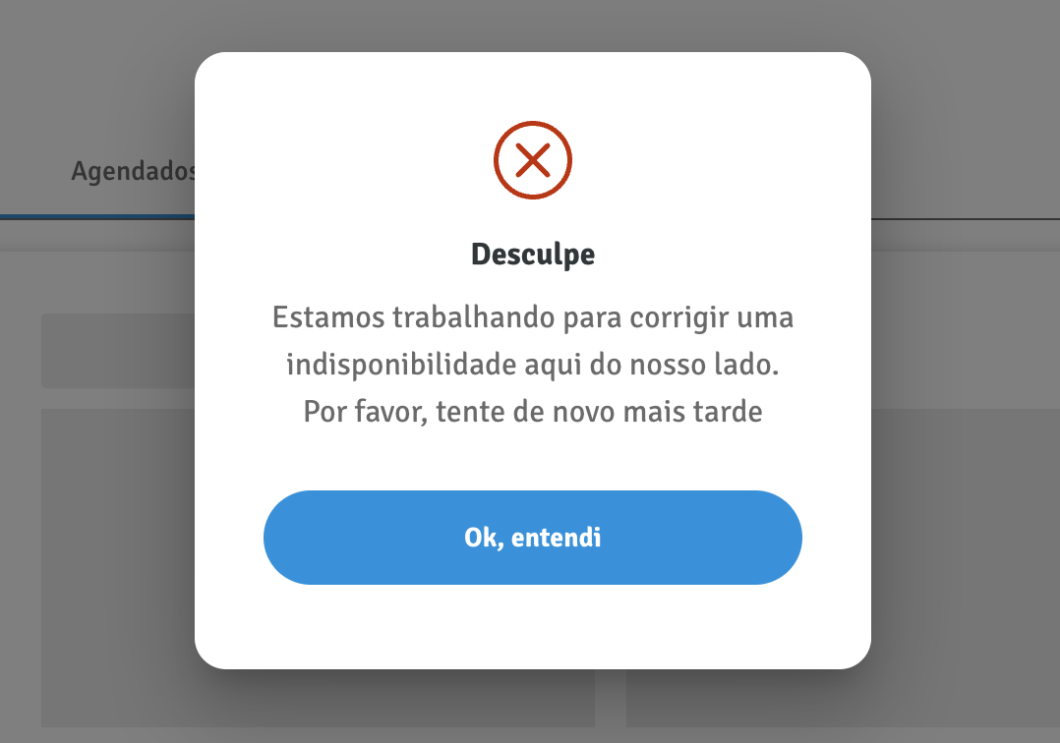 As observed by Power360customers reported not being able to access test results as early as Friday (5th), on the Reclame Aqui website.
To work around the problems, Fleury is scheduling some procedures by phone only.
Fleury was a victim of ransomware in 2021
This is not the first time that Fleury has suffered a cyber attack. In June 2021, the company was targeted by the REvil ransomware, also known as Sodinokibi, the same one that paralyzed JBS' activities.
According to information from the BleepingComputer website released at the time, the hackers would have demanded a ransom of US$ 5 million, to be paid in the Monero cryptocurrency.
The hackers would have obtained 450 GB of data from Grupo Fleury, including bank transactions, sensitive medical information, test results, email and telephone lists.
On the dark web, they leaked a small sample, with forwarding guides, copies of RG and SUS card, invoices and financial tables.
It remains to be seen whether the new attack is also ransomware, or whether more data has been leaked.
Fleury is the largest diagnostics company in Brazil, with more than 200 service centers in eight states and the Federal District, more than 13,000 employees and 3,200 doctors.
With information: Fleury Group, Power360, Folha de S.Paulo