Monday can be a sad day for some. However, this Monday (15) brings a beautiful reason for celebration for Microsoft. The European Commission (EC) has approved Microsoft's purchase of Activision Blizzard — with caveats.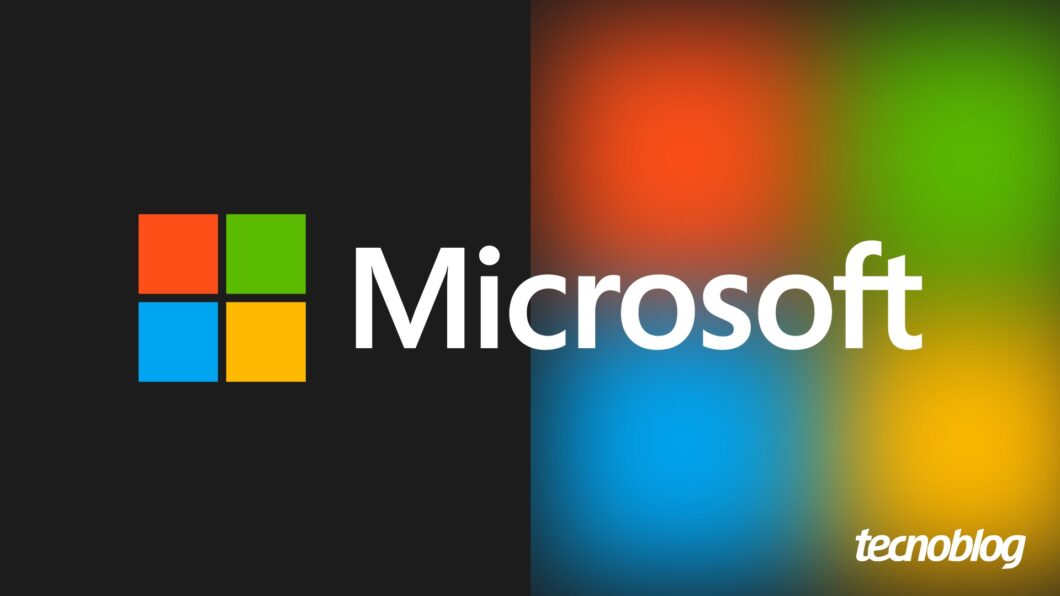 Microsoft's already announced partnerships to expand access to Activision and Xbox games to other consoles and streaming services won't be enough. A European Commissiondespite understanding that there is no risk of Microsoft harming the consoles and services of cloud gaming competitors, sees that the company can block the distribution of games in the cloud and strengthen its operating system. Therefore, the owner of the Xbox will have to follow the CE requirements.
On August 2, it will be the turn of the Federal Trade Commission (FTC) of the United States to give its opinion on the acquisition.
Microsoft has reason to keep games at Sony
According to the European Commission's investigation, Microsoft has "strong incentives" to continue distributing games to its rival Sony. The concern with the purchase of Activision Blizzard was that the American company would hurt its competitor.
However, the EC claims that the leadership of the PlayStation console in the world encourages Microsoft to provide games for Sony's console. According to the organ, in Europe, there are four PlayStations for each Xbox.
In the case of Call Of Duty, one of Activision's flagship games, the European Commission's final investigation concluded that the game is less popular in Europe when compared to other continents. The EC further states that Call of Duty is not the most popular game of its kind within Europe.
Commission wants measures to guarantee access to games
If in the rivalry with Sony the European Commission does not see any problems with Microsoft buying Activision, the scenario is different in cloud gaming. The EC recognizes that, alone, Activision would not be able to expand access to its games on game streaming services.
Therefore, the Commission approved Microsoft's proposal to maintain fair competition with cloud gaming based in Europe. The American company will license for 10 years all games current and upcoming releases from Activison Blizzard for game streaming services in Europe.
Another part of the proposal is to allow those who bought Activision games to access the titles in any service of cloud gaming. Both proposals are valid for games available on PCs and consoles.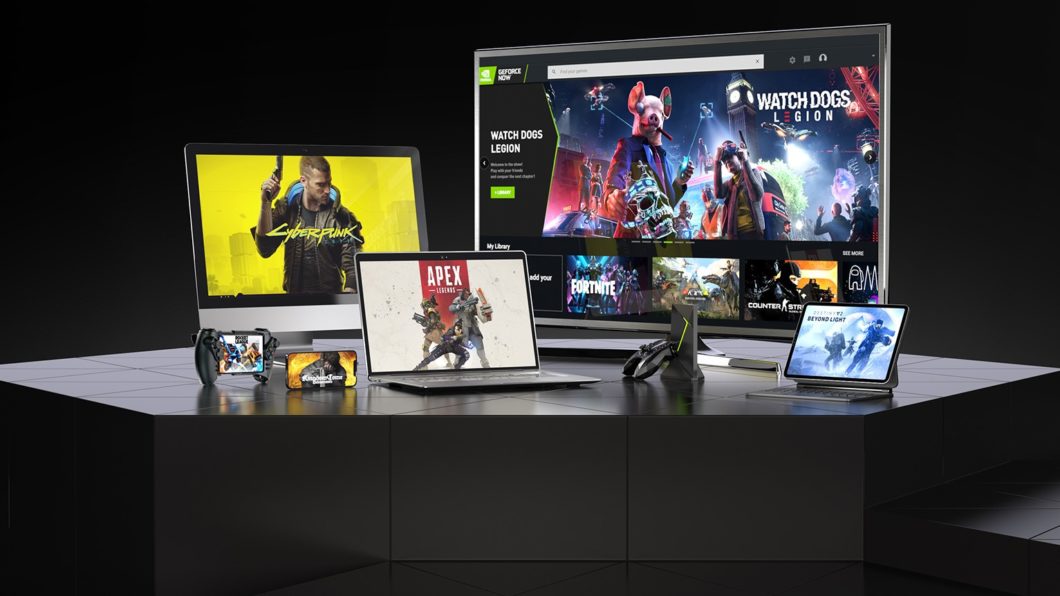 In this way, users who own Activision games or have access to the company's titles via the cloud will remain free to play. For the European Commission, Microsoft's measures address its concerns related to unfair competition, including the risk of Windows monopoly.
The agency also heard the companies of cloud gaming to evaluate Microsoft's proposal. These companies provided positive feedback and showed interest in the licenses. The EC also recalled that some companies already have bilateral contracts with Microsoft.
With information: The Verge