After stating that he had hired a new person to take over as CEO of Twitter on May 11, Elon Musk confirmed the name of Linda Yaccarino for the position. In this way, the entrepreneur will become the platform's executive chairman and CTO, in which he will supervise the product and its software. The transaction will begin to take place on Friday (12).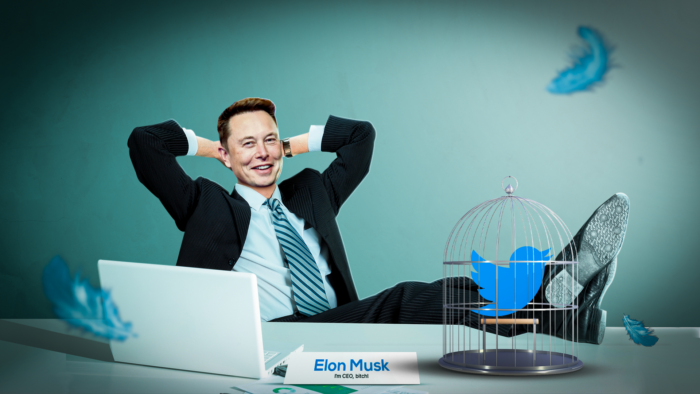 After twitter boss tweet, in which he said he would have found a new CEO for the platform and that she would start in about 6 weeks, it didn't take long for speculation and leaks to emerge. It is also worth remembering that Musk had commented in February that he would be replaced.
The main (and only) name to come up in the reports was that of Linda Yaccarino, former advertising lead for NBCUniversal. She held that position for more than a decade, running a variety of stocks. One of the most important was the launch of the ad option for the Peacock streaming service.
To further increase speculation, NBCU confirmed the professional's departure by releasing a post on social media. In it, the company states that the change became effective immediately and thanked her for her leadership in the area of ​​ad sales.
As a result, on May 12, 2023, Twitter officially confirmed that Linda Yaccarino is the new CEO of the company.
Even before the confirmation of the change in leadership of Twitter, several users already showed concerns with the name Linda Yaccarino.
That's because it is a member of the World Economic Forum (WEF), an independent international organization committed to improving the state of the world by discussing it in economic, political and academic settings. In addition, many people pointed out the professional's left-wing ideals. Highlighting that she is in favor of masks and vaccines.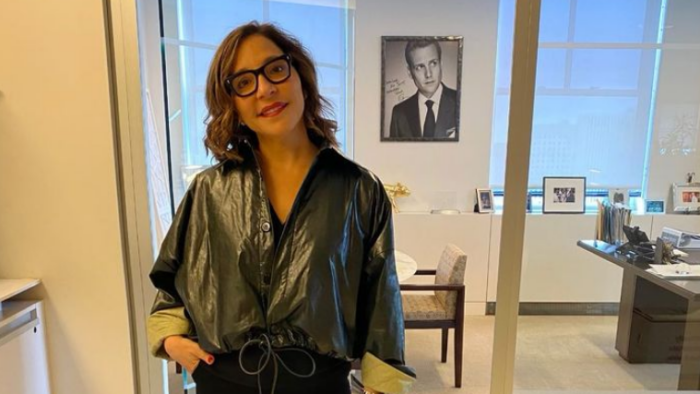 The former NBCUniversal advertising leader's resume is quite extensive. She spent just over 11 years at the company, leading negotiations on several fronts, such as the Peacock streaming platform and mobile strategies, for example.
Prior to that, she was Executive Vice President of Turner, the broadcast media distribution brand, for nearly 20 years. Another highlight of Linda Yaccarino's career are the talks for Campaign US, a type of Ted Talks that celebrates creative excellence in the communication industry.
With information: The Telegraph.