The artificial intelligence tools released in recent months, such as Dall-E and the ChatGPT, impressed and frightened many people. In this second group are none other than Elon Musk, intellectuals, industry researchers and executives. In an open letter, they ask for a pause in technology development of this type.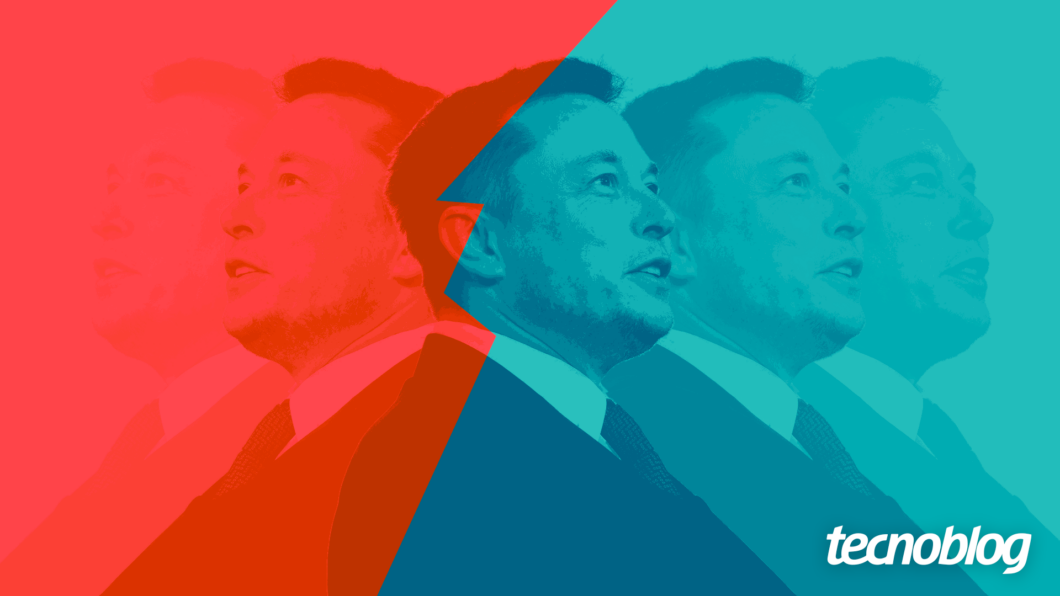 The letter was published by the nonprofit Future of Life Institute — which is partially funded by the Musk Foundation.
According to the document, artificial intelligence can cause political and economic disruptions. Therefore, it represents a risk to society and civilization.
Supporters believe that industry labs are in an out-of-control race to develop systems that no one can even understand and predict—including their own creators.
Signatories call for a minimum six-month break from training on systems more powerful than GPT-4. If companies do not agree, governments should intervene.
In addition, the letter proposes that companies create strict security protocols, which would be shared by all. Designs and developments would also be audited by independent experts.
Elon Musk has championed AI regulation for years
It is not the first time that Musk has expressed concern about artificial intelligence. In 2017, he already defended a regulation of the sector, before it was "too late".
That same year, the head of Tesla and SpaceX joined other industry leaders in asking the UN to ban robotic weapons of war, fearing they would get out of control.
Steve Wozniak and Yuval Hariri also support the movement
In addition to Musk, other bigwigs signed the letter:
Steve Wozniak, co-founder of Apple;
Jaan Tallinn, co-founder of Skype;
Evan Sharp, co-founder of Pinterest
Yuval Noah Hariri, author of the books Homo Deus It is sapiens;
Andrew Yang, politician and 2020 US presidential candidate and 2021 New York City mayor.
DeepMind researchers are also among the supporters. The company is owned by Alphabet, which also owns Google.
The Future of Life Institute website has a new subscription form. As he does not verify identities, some false ones have already appeared, such as that of Sam Altman, CEO of OpenAI – one of the companies that are in the race in the sector.