The first round of mass layoffs at Disney shut down the company's metaverse sector. Also known as "Next Generation Storytelling," the division had around 50 employees, including a former Apple director who traded the apple for Mickey. Disney's proposal was to deliver a new experience using its entire rich portfolio of characters, brands and franchises.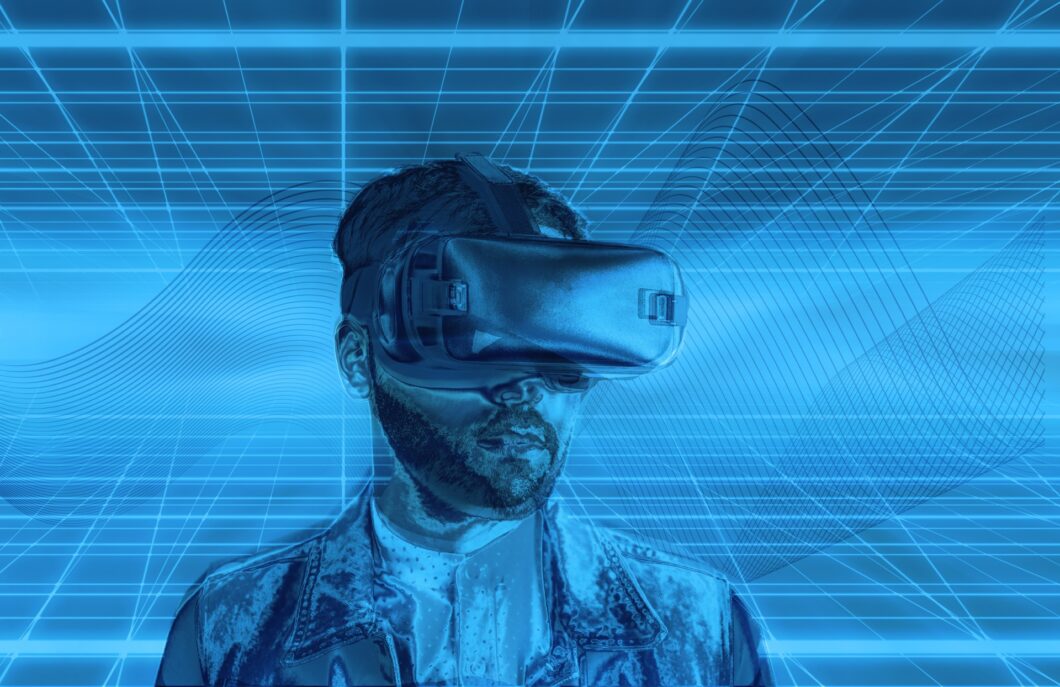 In total, Disney is expected to lay off 7,000 employees in three "rounds". By closing the metaverse sector, the owner of Marvel follows steps similar to those of Microsoft. the creator of windows fired its entire division responsible for virtual and augmented reality glassesa fundamental piece of equipment for the metaverse proposal.
At the moment, only Meta remains firm and strong investing in this concept as a form of entertainment and leisure — Nvidia and its Omniverse have a more professional proposal for the metaverse.
Last year, Disney announced the hiring of Mark Bozon, a former Apple Arcade executive. At the new company, Bozon was tasked with leading the creative vision for "Next Generation Storytelling," as the metaverse industry was called. The term "Storytelling" used by Disney refers to the concept of presenting stories in more impactful and non-traditional ways.
Owner of so many copyrights, with stories in different settings (for example, Pirates of the Caribbean and Frozen), Disney has material to explore mixed reality as a new means of consuming its contents. However, the scenario has changed.
According to Wall Street Journalamong the new formats tested by Disney were attractions for its parks and even sports — Mickey owns ESPN.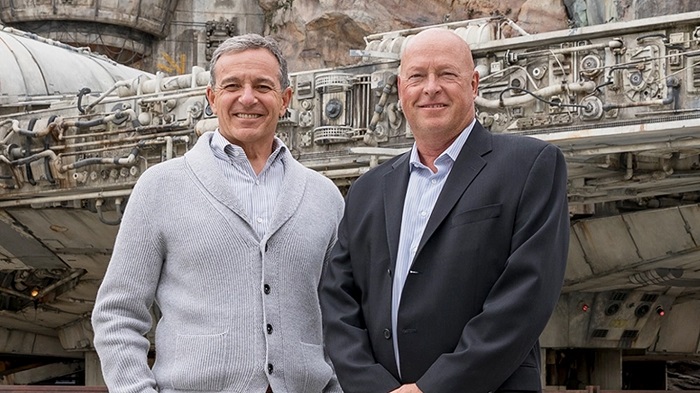 Despite the end of the metaverse split, Disney CEO Bob Iger sits on the board of Genies Inc. This startup develops avatars for social networks, including those used in Instagram and iMessage.
Iger may even invest and believe in virtual reality formats in private life, but his role at Disney includes cutting out what is not a priority. And right now, audiences don't seem to want new formats for listening to "Let It Go."
With information: The Verge It is The Wall Street Journal