Sony was less than happy with the UK Market and Competition Authority's (CMA) change of heart regarding Microsoft's purchase of Activision Blizzard. According to the Japanese company, the owner of the Xbox could sabotage future games in the series call of duty on PlayStation. Thus, the performance of the titles would be slightly lower compared to its American competitor, causing gamers to migrate from platform.
After the CMA's change of stance in the case of Microsoft and Activision, Sony found itself in a delicate moment. The Redmond company had offered the Japanese company the same deal as with Nintendo, but it was turned down. She believed that the deal would be barred, however, it is not what is happening.
In this way, the Sony said in a statement that "the CMA's reversal of its position on the theory of damage from its consoles is surprising, unprecedented and irrational".
She also mentions that the American company would not feel the need to "make use of the advanced features of the PlayStation not found on the Xbox". Going further, the report indicates that "degrading the experience on PlayStation would benefit Xbox".
It is worth noting that the company led by Phil Spencer has already proposed to maintain the FPS franchise on competing platforms and even created a page to demystify the purchase of Activision Blizzard.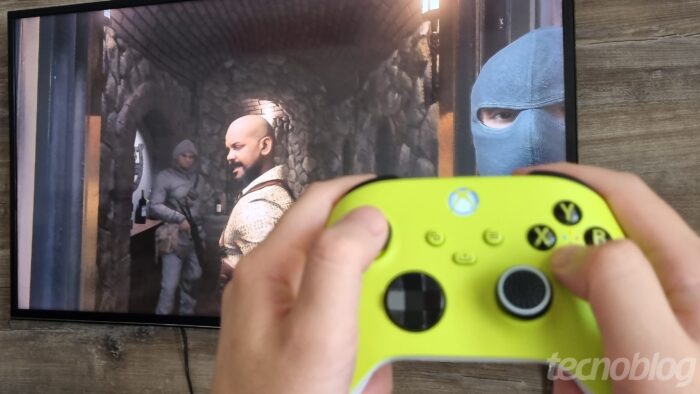 Report has mentions of Digital Foundry and VG Tech
In the same statement released by Sony on March 31, the company cited two YouTube channels famous for their comparison videos: Digital Foundry and the VG Tech.
She said that at the time of launching a new call of duty, these youtubers release content that puts the versions of each console side by side. In addition, the Japanese company highlighted the high level of influence that these content writers have with the gamer audience:
Conversations in forums, chat rooms and public gaming sessions confirm that players are very aware of even the smallest changes in a game's performance. They engage with each title in the franchise immediately upon its release, are aware of a game's price, quality and features, and regularly compare the quality, performance and features of their favorite games across PlayStation and Xbox.
In the opinion of the owner of the Vita, Microsoft could deliberately lower the quality of the framerate to convince players to switch sides. However, there is still no evidence or commentary from Phil Spencer and company to support this.
With information: The Verge.