The fight for the future of artificial intelligence is just beginning, and each company is trying to bring together the best of what they have. Google, for example, will incorporate the DeepMind laboratory into Brain, its AI research team. The new unit will be called Google DeepMind.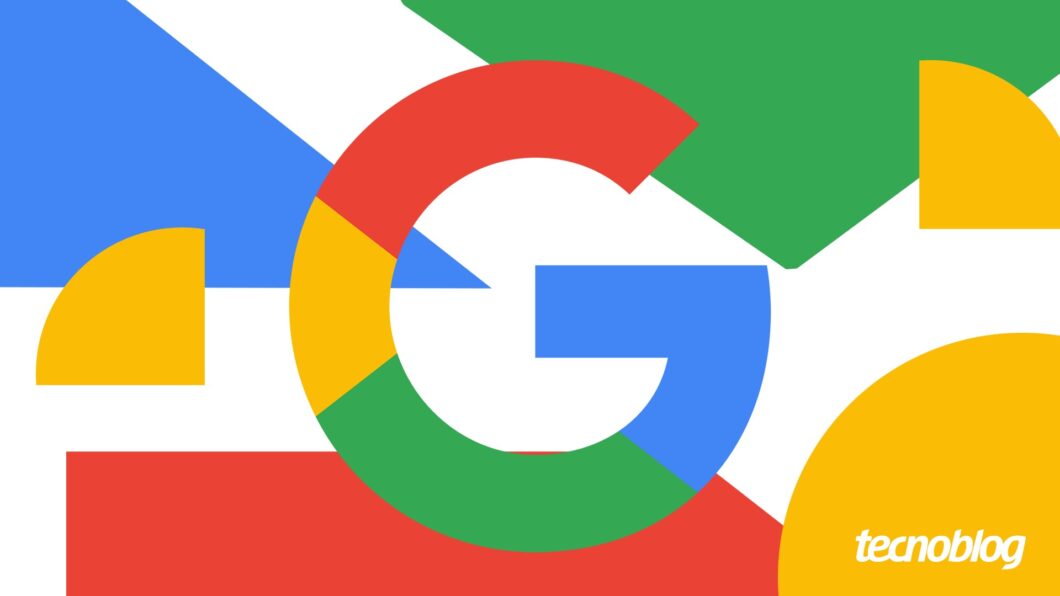 Demis Hassabis, CEO of DeepMind, will take the same role at Google DeepMind. Jeff Dean, co-founder of the Brain team, will serve as chief scientist for Google Research and Google DeepMind.
"Together, collaborating with our fantastic colleagues in Google's product areas, we have a real opportunity to dramatically improve the lives of billions of people, transform industries, advance science and help diverse communities," said Hassabis.
In recent months, the launch of ChatGPT has put Google on notice.
The company was used to developing artificial intelligence for its search engine, "understanding" the content of pages and user searches. Transforming them into products for the user, however, is something new.
Even so, Google reacted and has been gradually releasing Bard, its AI-powered chatbot.
The launch was riddled with issues such as wrong program responses and employee dissatisfaction. Despite this, CEO Sundar Pichai ensures that his company has the best artificial intelligence on the market.
The arrival of the DeepMind team can be seen in this sense: strengthening the development of AI technologies so as not to fall behind Microsoft and OpenAI in the race.
DeepMind was scientific and wanted more independence
One can understand Hassabis' statement as a warning that, from now on, the technologies developed will be aimed at products and practical applications.
This isn't exactly new: DeepMind has already done work to increase the battery life of Android smartphones and reduce power consumption in the company's data centers. Even so, the focus was much more academic and scientific.
How do you remember the website? The Verge, Google and DeepMind had a strained relationship. While the lab had some of the best researchers in the world and a huge scientific reputation, it was losing money, and it was the search giant that paid the bills.
By 2021, Google would have rejected a request by DeepMind to become a non-profit institution and have more independence.
Christopher Manning, director of the Stanford Artificial Intelligence Laboratory, reckons that fusion may be harder than it looks. "Strategically, it makes sense. Tactically, it will be difficult to manage the organizational and cultural differences", says the scientist to Wall Street Journal.
DeepMind became famous when its AlphaGo won a game of go against world champion Lee Sedol. Other achievements of the laboratory were AlphaZero, which used reinforcement learning to play go, chess and shogi, and AlphaFold, which specialized in protein folding.
Founded in 2010 in the UK, DeepMind purchased by Google in 2014. The following year, corporate restructuring formed the Alphabet conglomerate, with Google and DeepMind as separate subsidiaries. Now, they are united again.
With information: The Wall Street Journal, The Verge