The warning sign is on for the industry of computers. According to consultants, there was a drop of about 30% in sales in the first quarter of 2023 compared to the same period a year earlier. With that, the sector reaches a whole year of negative results.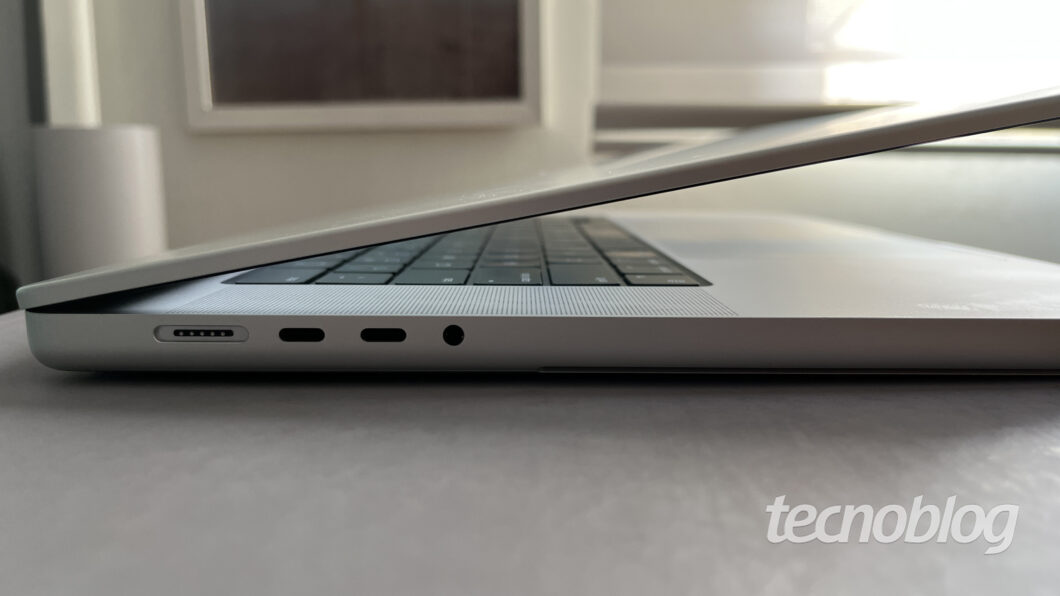 The information is from market analysis companies IDC and Canalys. The first pointed to a drop of 29%, and the second, of 33%. Canalys also points out that 54 million units were shipped in the first quarter of 2023.
The poor results in 2022 came after great numbers in 2020 and 2021. During the most critical phase of the COVID-19 pandemic, many people had to work from home and switched computers for that reason.
As a result, many consumers have relatively new computers. As observed by TechCrunch, laptops tend to work well for three to five years, and desktops for three to eight. So, a considerable number of users have no reason to change equipment now.
Another factor is added: the economic crisis. Inflation is on the rise, and the large mass layoffs of technology companies well represent the difficulties of the current period. In this situation of uncertainty, consumers generally avoid making high-value expenditures.
Even so, one data stands out: sales in the first quarter of 2023 were below the same period in 2019. In other words, the industry is below the pre-pandemic level.
Apple takes a tumble after launching the M1
Of the top 5 biggest computer sellers, Apple had the biggest drops. According to IDC, the negative result was 40.5%; Canalys already points to a retraction of 45.5%.
Part of the drop is explained by the "hangover" after the arrival of the first chips from the apple company.
The launch of the first computers with M1 gave a little boost to sales during 2021 and 2022. After this wave of news, the natural retraction came greater than the competitors.
Also, Apple computers are more expensive. As mentioned, higher spending is put on hold during periods of economic uncertainty.
The top 5 sellers are Lenovo, HP, Dell, Apple and Asus. All had falls. The biggest was Apple's, as we've shown. Among the other four, HP had the lowest drop, with 24.1%, according to Canalys. The largest was that of Asus, which shrank 38.8%.
Even so, the two consultancies consider that 2024 should be better. Anyone who switched PCs at the worst time of the pandemic, between 2020 and 2021, will already have a computer entering "old age" and may start to consider switching
With information: TechCrunch