If you use Chrome, you may have noticed that there is a lock icon in the address bar. Soon it will be replaced. Google announced the change this Tuesday (2). According to the company, the padlock no longer makes sense.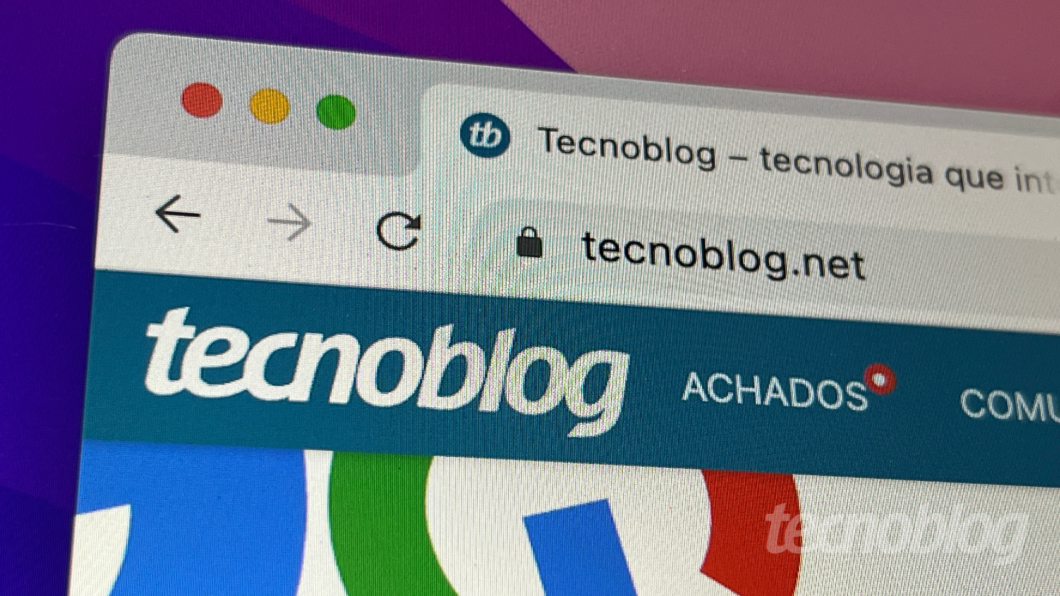 Google put that padlock on Chrome a few years ago to indicate that a site used HTTPS. This protocol indicates that the website has an SSL certificate and uses an encrypted connection.
This means that the data exchanged between the machine and the server is private, and other people cannot access this data.
The problem is that HTTPS just means that, nothing more. HTTPS does not mean that a website is secure.
As Google notes, in the ad text, almost all phishing sites use HTTPS. The padlock in the address bar appears to them. And they are not safe.
Lock icon in Chrome can lead to error
The problem is that few people know exactly what the padlock means, and they can be fooled by it. According to Google, only 11% of respondents in a 2021 study correctly understood what the icon means.
So starting with Chrome 117, on desktop and Android, the padlock will be replaced by a tweak icon, which looks like sliders. On iOS, the lock is not clickable, so it will just be removed.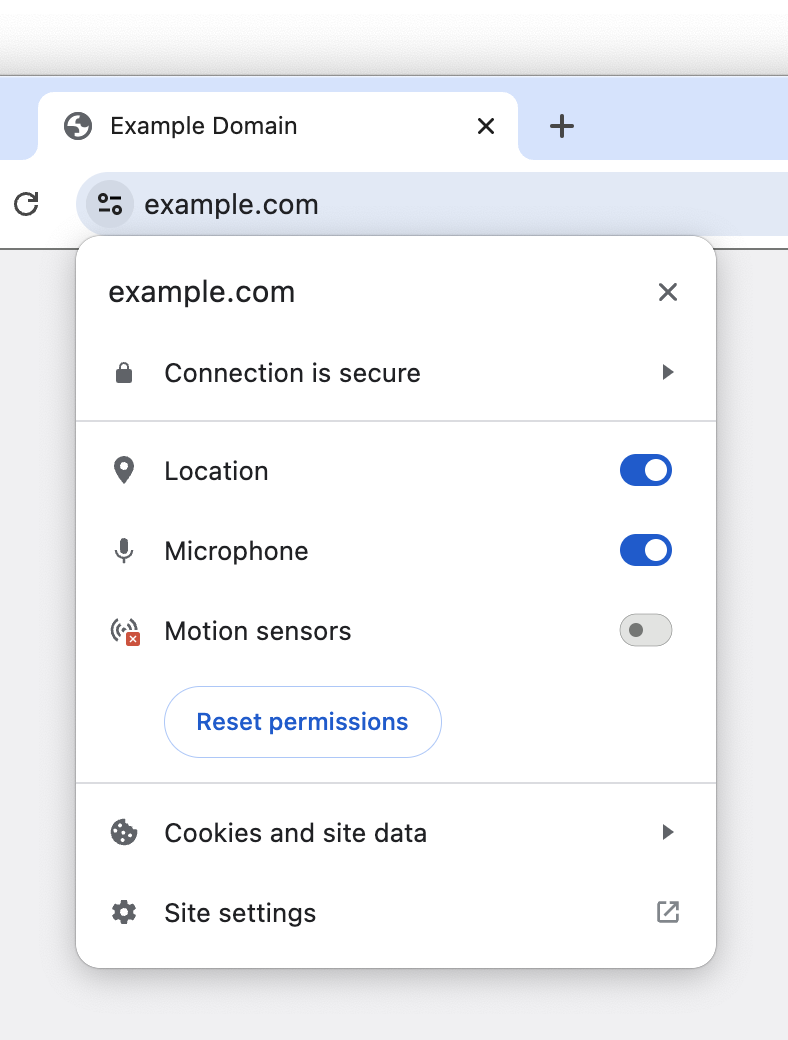 For Google, this is positive, because the adjustment icon does not imply that a site is trustworthy, it has more to do with the menu that appears when clicked and is more associated with settings and controls.
Information about HTTPS will not disappear. They will be in the drop-down menu, when you click on the icon. And the text is more accurate — it just says "The connection is secure," without implying that the site is trustworthy.
Padlock no longer makes sense
Google's initiative to flag (and even shame) websites that didn't use HTTP started in 2018 with Chrome 68.
The adoption of HTTPS was gradual. According to Google, in 2013, among the top one million most accessed pages on the web, only 14% had the certificate and the protocol.
In 2018, the company pointed out that more than 68% of Chrome traffic on Windows was encrypted. In 2023, that number will exceed 95%.
The padlock did its job. Now it's time to say goodbye.
With information: Chromium Blog, Bleeping Computer